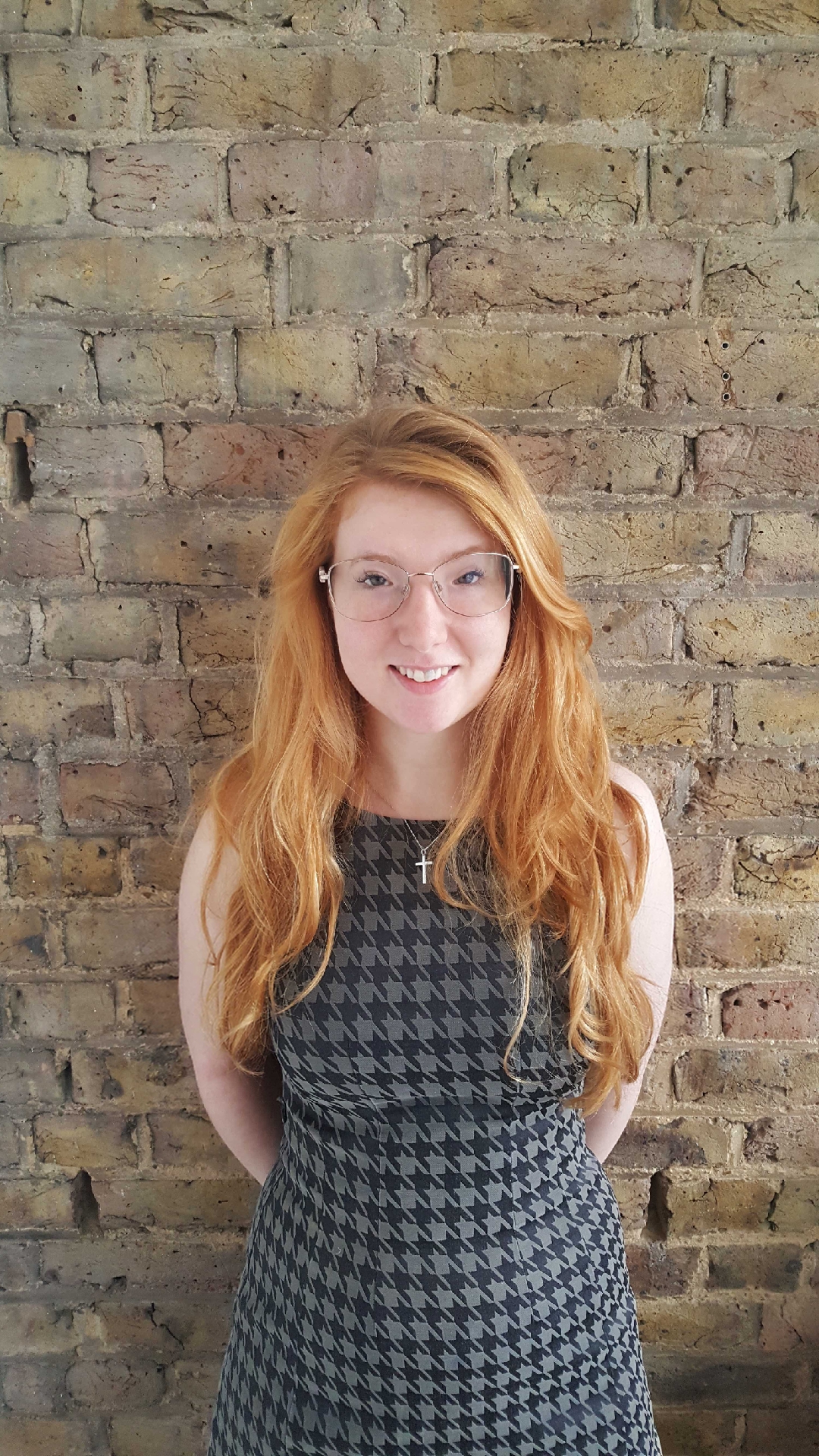 A day in the life of a Marketing Executive
,My name is Keziah and I have a BA in Illustration and an MA in Publishing. I currently work as a Marketing Executive at Fonix Mobile in London.
What Fonix do 
Fonix is a payment and messaging company. They work with a range of clients such as Bauer Media, Channel 5 and the Daily Mail Group. Fonix has connections to all of the UK mobile networks and when consumers make payments, they charge it to their mobile phone bill. This service can be used for ticketing, content, cash deposits, competitions and donations.
My job
Essentially my job role is to assist the Head of Marketing to deliver the marketing strategy. From event management, social media management to content creation. Furthermore, the role involves liaising with people such as internal teams and the external design agency.
Content production can include mockups for the commercial team, PR pieces, opinion based articles, social media posts and sales literature and more. 
How I got the job
I finished university and I had already been applying for relevant jobs for a couple of months with no success. A local bar hired me in the meantime. While working at the bar, I noticed their social media was lacking. As a result, I asked if I could take it over for a couple of extra hours a week and they agreed.
A couple of months later, and I still hadn't found full-time employment. Therefore, I moved home where I began searching again. I found lots of jobs I liked on Inspiring Interns and they invited me in to make a video CV.
A couple of interviews later and I was offered the role at Fonix. What made me stand out was the work I had done for the local bar as it showed my initiative and proactiveness.
An average day in my job
8:30 AM 
I start my day with a cup of coffee as I browse the Google alerts I have set up. For me, this includes alerts about our specific products and services and the industries that we are targeting. 
If I find anything I'll write the copy giving my viewpoint and post this to our social media channels. I'll record this on our social media calendar to keep track of our uploads. It makes the monthly report writing easier as it helps me analyse the audience engagement and the effectiveness of the social media activity.
9:00 AM
My boss comes into the office and we will have a quick catch-up about the projects we have ongoing and if there is anything coming up in the pipeline that we need to have our eye on.
We will briefly discuss what we are going to be working on for the day. We use a project management program called Trello for all of our marketing work, and we use a program called Jira to communicate with the internal tech team about amendments to the website.
10:30 AM
Some days we will head across London to the design agency where we outsource our design work. While there, we go through all of their work and anything else new that we have for them. We like to brainstorm ideas with them to have more perspectives on the project.
12:00 PM
LUNCH – I get an hour for lunch and I'll usually go shopping on Regents Street or if it's a nice day a group of us will head to the park and have a picnic-style lunch.
1:00 PM 
The proper work begins. This is the time that I really crack on with any big projects that we have on the go. Big is relative and what I mean by this is any chunks of writing that require a large amount of time to get going on. 
3:00 PM
When we have upcoming events we take time out of the day to visit venues, sometimes the event space won't be right for the event we had intended but we might keep it in mind for a future event.
5:00 PM
Hometime! I pack up my desk so that's it's all organised and ready for me to start it all again tomorrow.
You can view our Marketing jobs on our job board. If you'd like to discuss your career please don't hesitate to contact us on 0207 269 6144.