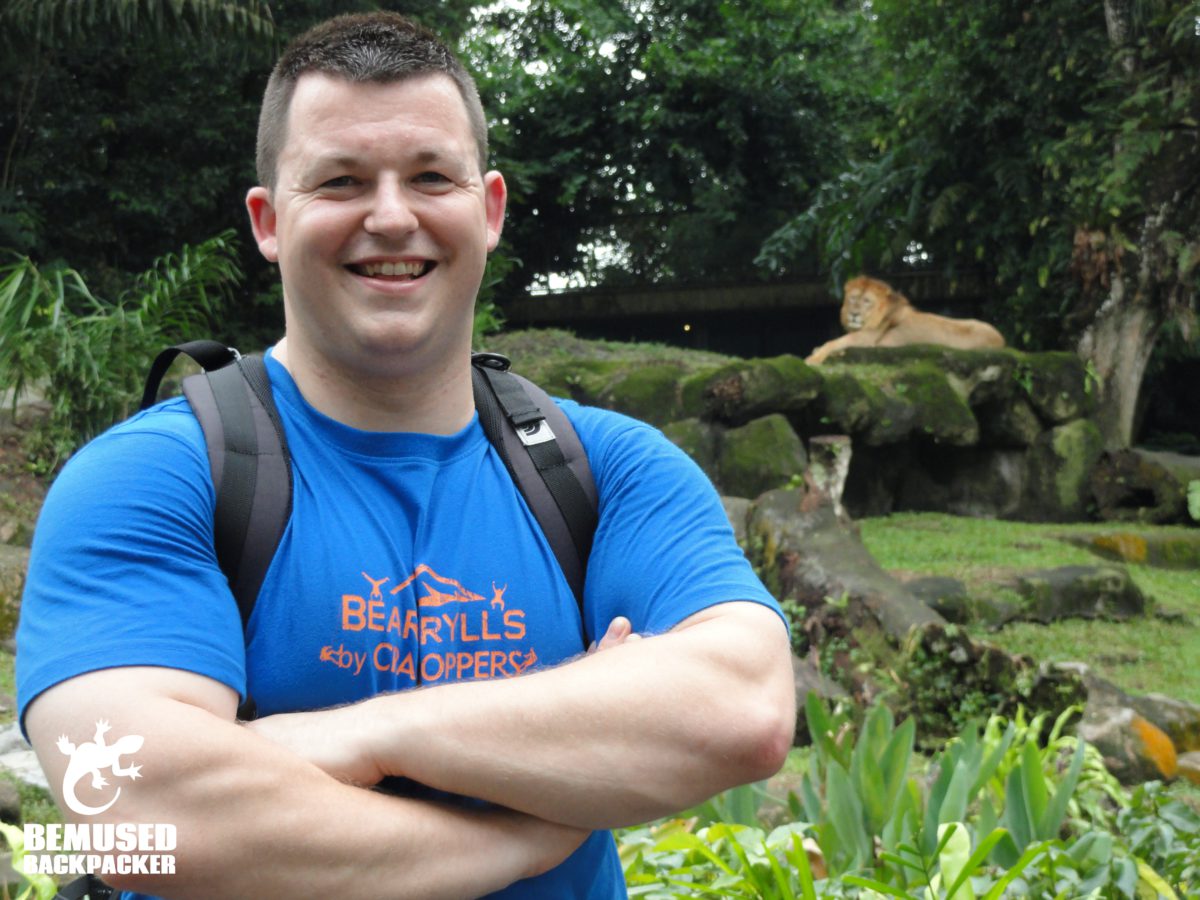 From nurse to travel blogger
What did you study?
My first degree was in Social Science and Criminology, which I really enjoyed from an academic point of view  but didn't lead to any career that I had any interest in once I graduated.
I spent a lot of time travelling the world after I graduated trying to figure out what I wanted to do and eventually decided to change paths entirely and gain a second vocational degree in Nursing.
I specialised in Emergency Nursing and Travel Medicine and had a long career spanning the better part of a decade, but I still managed to fit a lot of world travel in between work with a good mixture of annual leave, sabbaticals and basically quitting for a while and then resuming work when I returned.
I am still a qualified and registered nurse, but now I work full time as a professional travel blogger and have managed to build it up into a full time business.
Do you regret studying nursing?
I don't regret for a second my career as a Nurse and can look back on it with a lot of pride knowing that I did a lot of good in that time and helped a lot of people.
I worked my way up to a senior level as a charge nurse and clinical lead, but over time my priorities changed and nursing fell lower and lower down the list.
It is one of the single most stressful and difficult jobs there is, it is extremely low paid for the level of responsibility and accountability you hav and the toxic environment and sacrifices it demanded of me became too much, so I began to pull away from it and put my energy into other passions, like travel.
I had been running my travel blog for a number of years already, slowly growing it and earning more and more money from it. My published books were selling more and more through the blog and it started to grow into its own entity.
I found a unique way to use my qualifications and opened my own online travel clinic that used the website as a platform, and two years ago the income through my website surpassed what I could earn as a senior nurse every year so I made the decision to quit nursing and become a full-time travel blogger instead.
Now I earn twice as much as I did as a nurse and have a perfect work-life balance doing something I absolutely love doing and genuinely wake up every day excited to get back to doing it. And I don't miss nursing one single bit!
What advice do you have for graduates?
Do what you love and put all your passion and energy into pursuing whatever degree and career path you have chosen, but remember that it isn't the be all and end all in life either.
If you go as far as you can on one path and decide it isn't what you want to do anymore or you find your interests start to lie elsewhere there is absolutely nothing wrong with changing paths. There is nothing wrong with deciding you want to do something else with your life or wanting to change careers, because what is right for you at one point in your life may not be right for you at any future point in time.
You change constantly as you grow, new experiences and circumstances, different paradigms, different priorities, they all change who you are and what you want out of life.
So if you  study one degree but want to pursue something completely different then just go for it, your education will never be wasted because it will have helped shape you into the person you are, and that person may have very different priorities than the old you. As long as you are pursuing something that makes you happy, it doesn't matter in the slightest how many path changes you have made to get there.
What do you love most about travel blogging?
The thing I love about travel blogging is that there is no typical day. A lot of hard work goes into building a professional blog as a business, so any one day may find me working on the back end, technical side of running and maintaining a website, or it may find me answering pitch emails from brands or working on marketing campaigns.
A lot of the time I will be creating content, writing articles or creating video for the site or for brand partners and working on social media, or I will be travelling somewhere either for my own pleasure or on a destination marketing campaign, where a tourism board pay me to travel and promote their destination.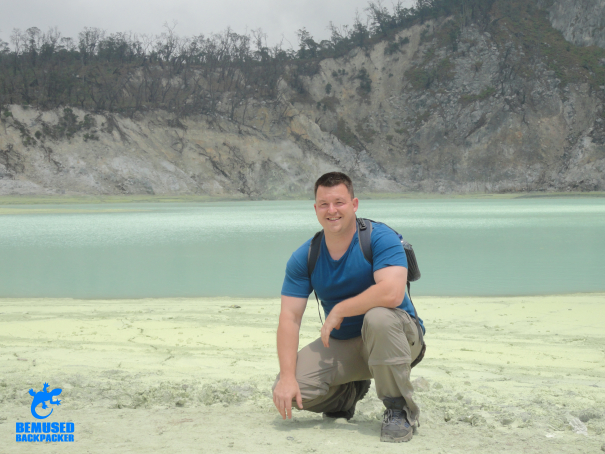 Michael Huxley is a published author, professional adventurer and founder of the travel website Bemused Backpacker. He has been featured in some of the worlds largest print and TV media including the BBC, The Guardian, USA Today and many more. He is also a charge nurse by vocation with an interest in emergency nursing and travel medicine, but his real passion is independent travel and adventure and has been travelling the world on his own terms for 15 years.
https://bemusedbackpacker.com/