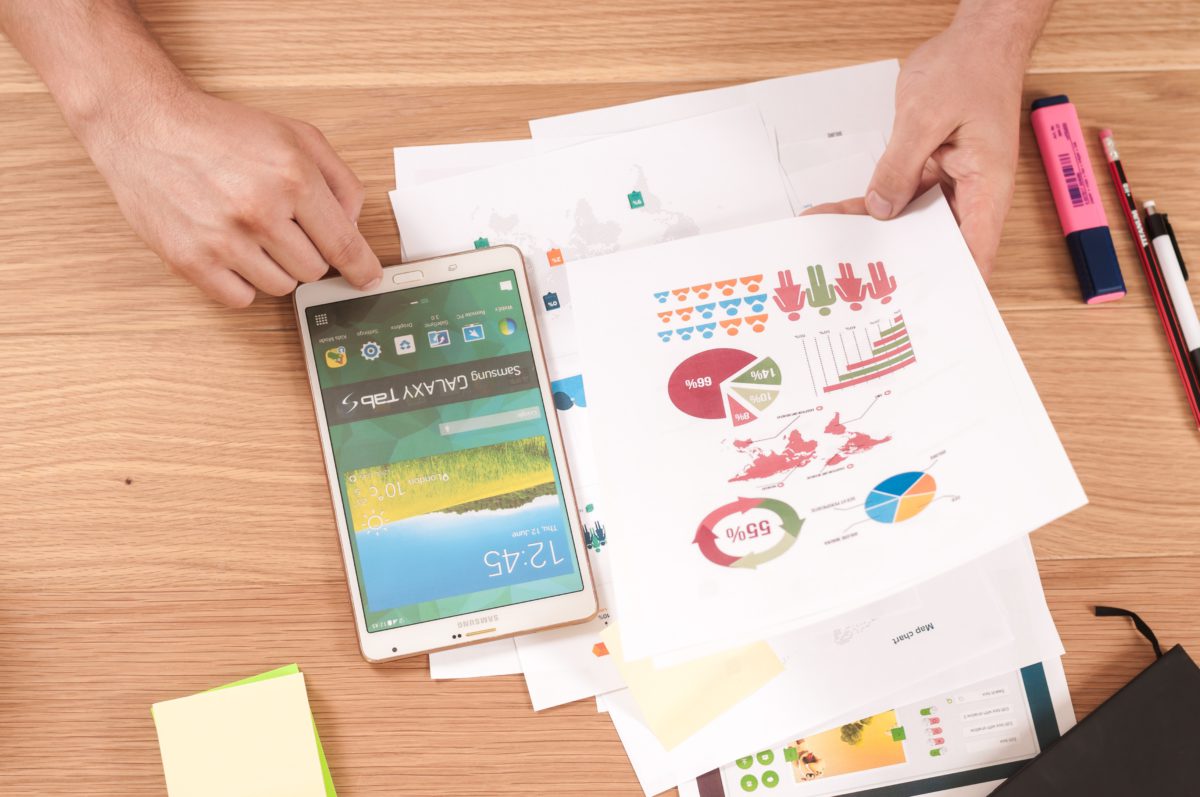 From Sales to COO: Why I took a job in Sales
If you were to ask me what I wanted to do with my career when I left education then you would have been faced with a very confused expression and a shrug of the shoulders. At the time, I had no clue that my personality traits and passions would shape me to where I am today. 
A rule I've always lived by is to never say no to new opportunities, so when I saw that Bulldog Digital Media were looking for a Sales Executive back in 2013, I bit the bullet and applied. 21-year-old me had very little sales experience (apart from customer service at my part time job), and I was certain that it meant being on the phones 24/7 trying to pitch something I knew nothing about. I couldn't have been more wrong! 
Bulldog was just starting out when I first joined, and funnily enough I was the first employee to be hired. It was all very new to me, but I got the job and went at it with an open mind. I soon learnt that working in sales provides you with an excellent chance to make great money, grow your skills, gain confidence and also meet some amazing people. 
Fast forward to 2017 and the experience I made from working in this area lead to me being appointed as COO, which is a job title I never thought I'd achieve at the age of 25. This wouldn't have been made possible if I rejected a job opportunity purely because I turned my nose up at the idea of sales. 
The weird thing is, a lot of people have the misconception that you can only go in to sales if you're a loud person that can 'sell any object in the room'. Truth is, if you're passionate about a particular field, then you're going to be a better sales person because of it.
I've always had an interest in the online world, so naturally I'm passionate about selling Bulldog's digital marketing services to clients who would benefit from them. It's all about realising what you truly have an interest in and then figuring the rest out from there. Essentially, I was just sharing my passions with people who would listen, and taking them on the journey with me! 
I can't stress enough how grateful I am for going in to sales, and I certainly would not be COO of an extremely successful digital marketing agency if I opted against it. Whilst my job role is now extremely varied and not completely sales-based, I'll always get a wave of excitement when the sales team (yes – we now have a whole team!) need an extra pair of hands. 
Although it's not everyone's cup of tea at first glance, working in sales opens so many doors that might not have been reachable without the experience it gives you. Don't knock it till you try it! 
Inspiring Interns is a recruitment agency specialising in all the internships and graduate jobs London has to offer.