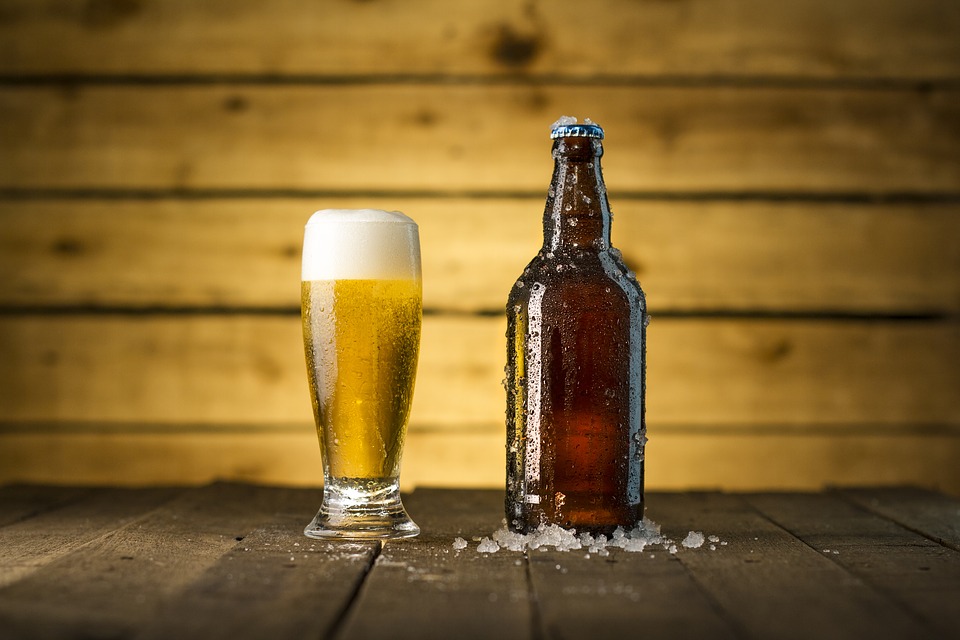 Why craft beer is a thriving business
Craft beer has blown up recently and taps manned by bushy-bearded men are filling our glasses with flavourful beer.  The funky badges and well designed bottles line bars and supermarket shelves, sometimes offering crazy flavours like Bacon & Maple Syrup and Crème Brûlée.  There are many reasons why we're crazy for craft beers and here is why it's an excellent business.
What does craft beer mean?
The Brewers Association, the trade industry group for craft beer, defines craft breweries as ones that are "small, independent and traditional."  Microbreweries in this category produce less than 2 million barrels a year, as opposed to mass-produced beer. Giants such as Heineken, Coors Light and Budweiser, are now getting a run for their money as microbreweries are popping up worldwide.
Why is it so popular?
Craft beer is more cost-effective:  For those chasing the buzz, craft beer makes more economical sense.  The ABV (alcohol by volume) of a craft beer is 5%-10% which contrasts with mainstream beers who give you an ABV or 4%-6%, and sometimes as little as 2%!  That means you have to drink a few pints of standard beer to get the effect of 1 good craft.  Simple mathematics!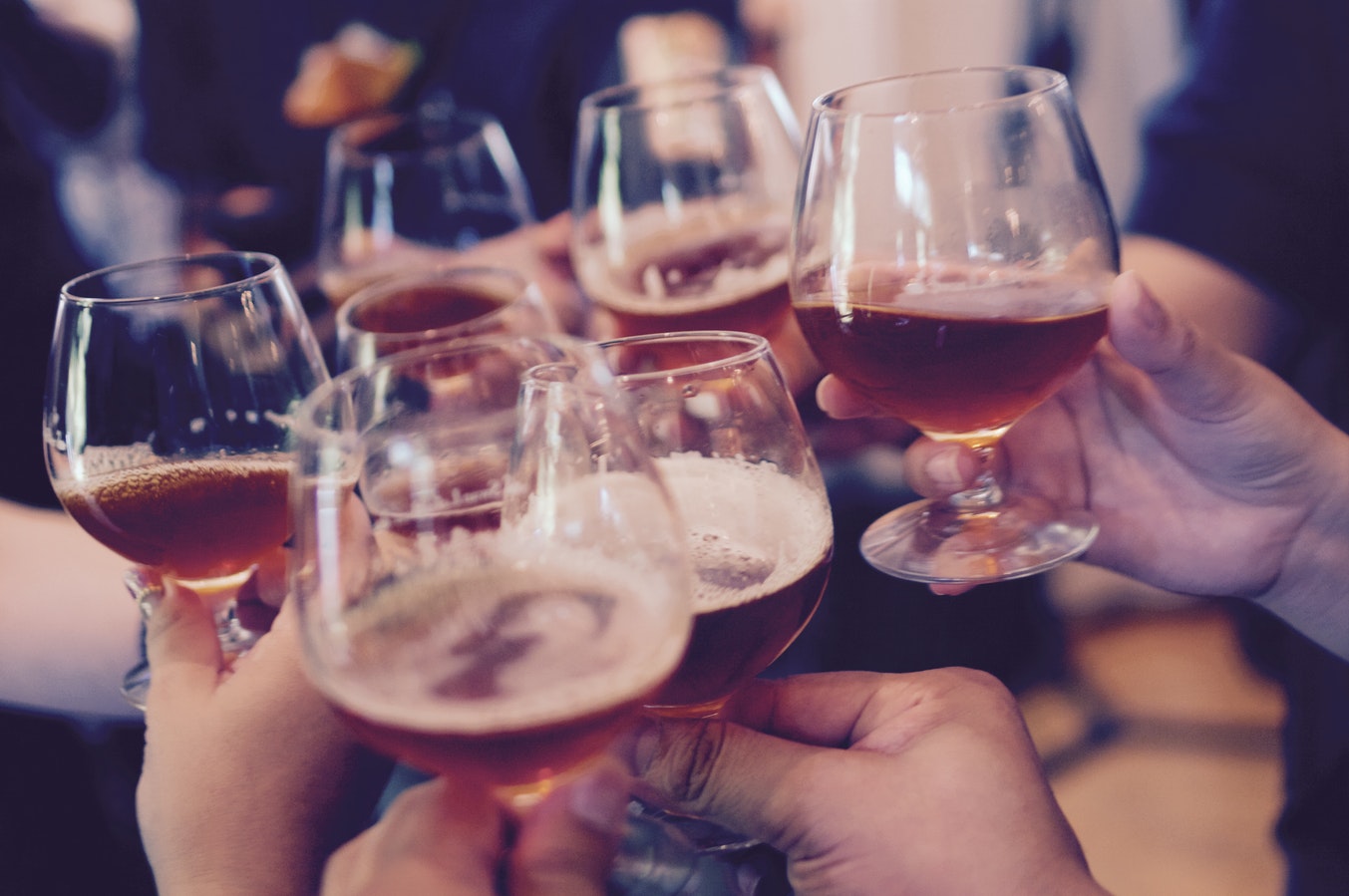 Individuality
In 1971, a beer revolution began.  In reaction to the growing uniformity of beer sold in Britain, a group of enthusiastic drinkers formed Camra, the Campaign for Real Ale.  These guys had an enormous impact and taught us that beer is about individuality, heritage and tradition, which has been carried over to the craft beer industry.  In 2017, there were more than 300 UK brewers as craft beer sales boomed and inspired many specialist types of beer, from gluten-free to an environmentally conscious ale made from left over bread.
Local pride
When you buy big company beer, you are filling the pockets of executives and producers all over the world, which isn't a great feeling.  Knowing you're supporting a local beer, often made in the place you're drinking, makes you more connected to the area and gives you a sense of pride.  And when you visit a new city, trying their local craft beer is a tactile way to learn about a new place and its local produce.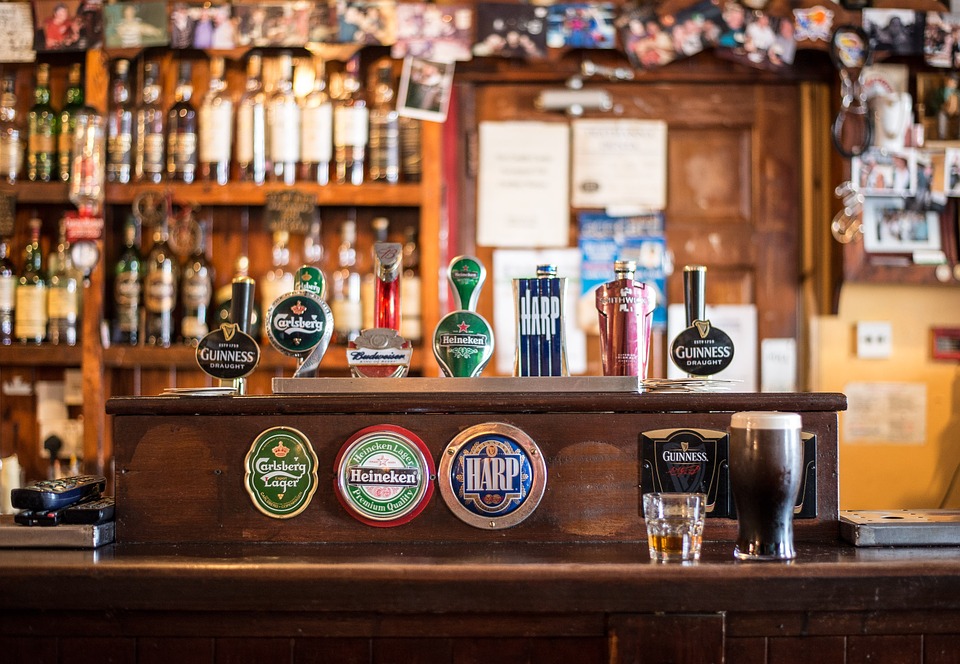 Prioritise flavour
Nowadays we love to brand our own identity and craft beer is perfect, as there's a flavour tailored to every taste.  This is especially true for millennials who are, arguably, driving the craft beer industry!  Craft beer gives you more choosing power so you don't succumb to the marketing techniques we grew up with – cue standard ad of a slow-pouring pint!
Retailers want in
Not everyone wants to enjoy their beer in a low-lit and crowded room, which means serious business for supermarkets.  At your local shop, you're bound to find shelves dedicated to craft beer and it's driving demand further.  Also, hundreds of craft brewers are putting their beer in cans making it easier to carry, perfect for a day in the park or down the beach.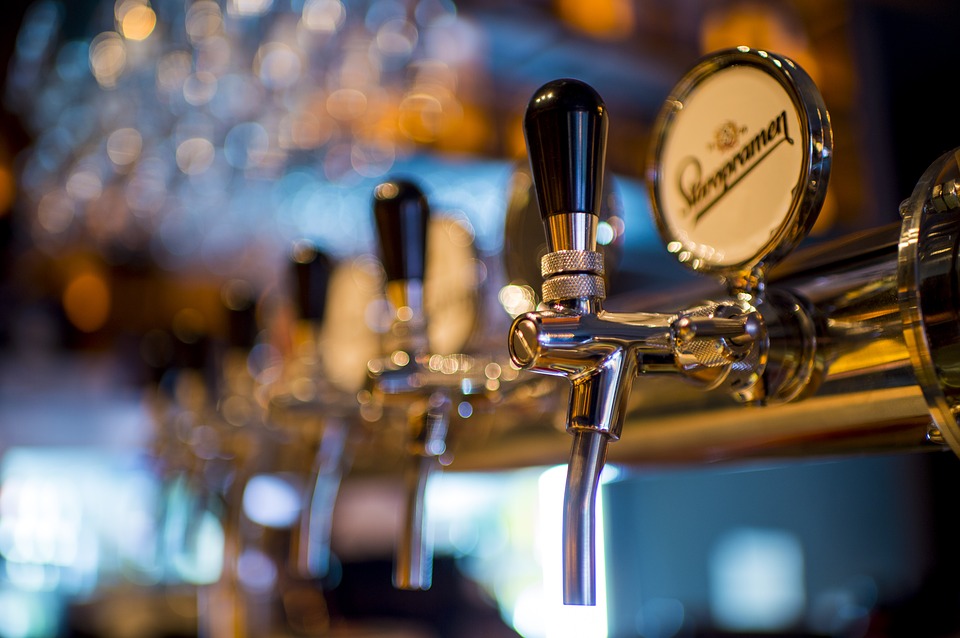 Francesca Hooper writes for Inspiring Interns, which specialises in sourcing candidates for internships and graduate jobs.