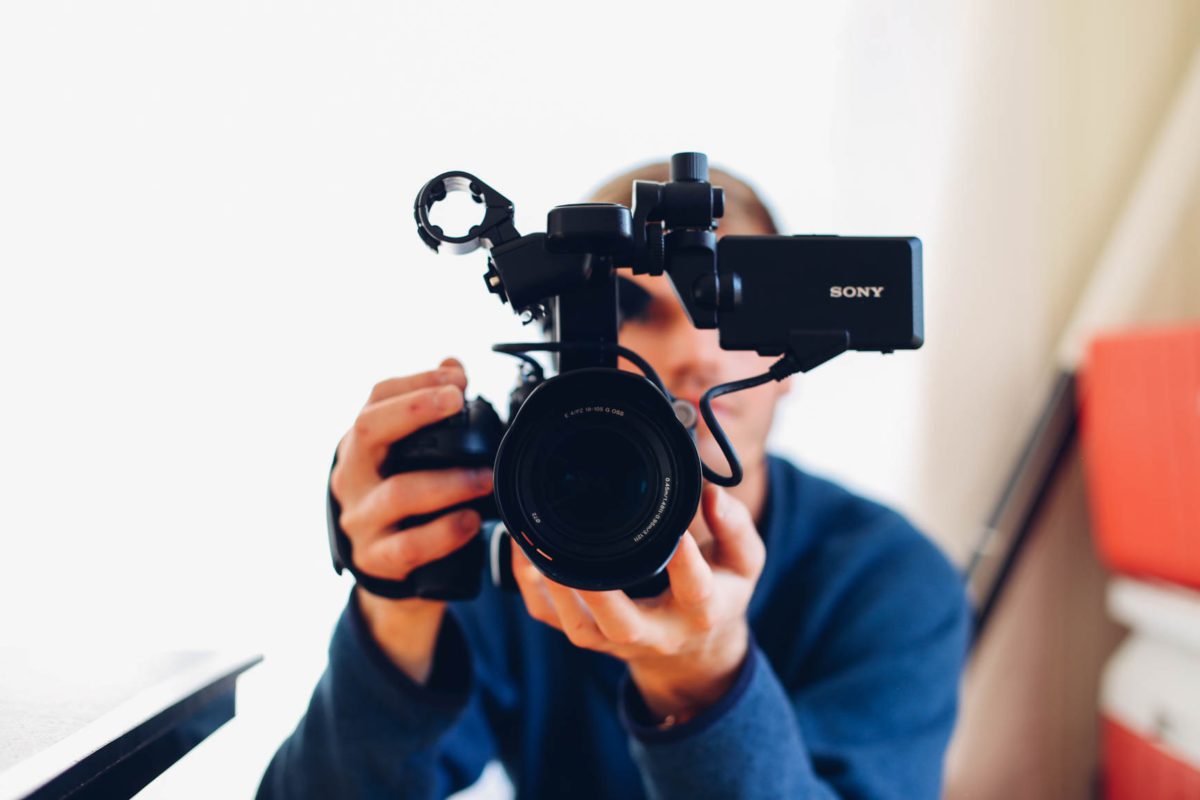 5 jobs created by the Digital Age 
It's fair to say that digital is driving our economy, and with this Digital Age comes many opportunities. More and more jobs are appearing, and they all rely on digital technology and the tech-savvy millennials who fill them – all eyes on you. Here are 5 jobs created by the Digital Age, and what they entail.
Over the last decade, the creation of these roles has fuelled change more dramatic than the volatility of the Freddo economy. Job roles are popping up all over the place – get yours.
Social Media Manager
To be a Social Media Manager, it takes more than just knowing which Snapchat filter is the most popular right now. Social Media – and there are a growing number of channels – was in its infancy a decade ago, but fast forward to today, and brands are utilising these platforms as ways to not only promote themselves, but to do business with others, too!
The role of Social Media Manager relies heavily on understanding the different personas of each media channel, and using them to best share the products and services of their company. The importance of a social presence has been recognised more and more in recent years and, nowadays, every company is expected to have one – to build relationships, create brand awareness and attract potential customers.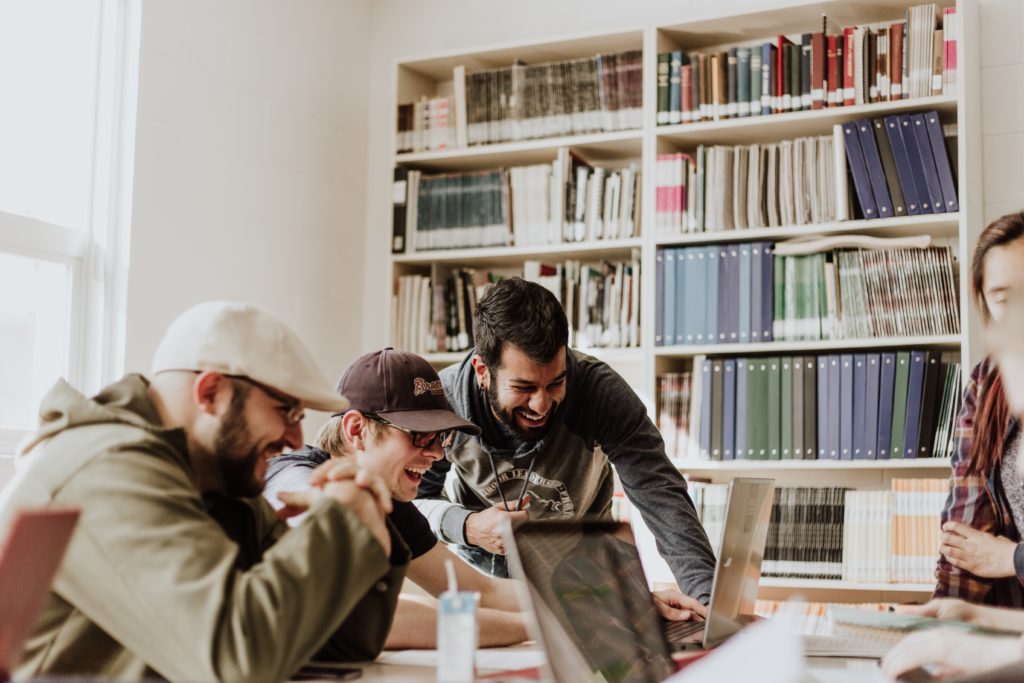 The blogger, the vlogger, the influencer
From beauty vloggers giving make-up tutorials on YouTube, to fitness bloggers sharing their workout secrets on Instagram, creating digital content and sharing it with an audience is now a full-time job for many people.
Top YouTubers can earn millions through advertising on their channel, and verified Instagram accounts can get up to £5,000 per post if they are sponsored by a brand. The digital age has created huge opportunities for content creators, so for those who are a dab hand at video editing, YouTube seems to be one of the most lucrative options.  
SEO Specialist
Ask anyone over 50 what SEO stands for, and I'm pretty certain less than 20% would get it right. Heck, ask anyone over 30 and I'm sure many will still be stumped! Unless you're in the digital world, SEO is probably foreign to you – especially as the role itself has only been around for about a decade!
Search Engine Optimisation Specialists are the guys and gals who increase the ranking of a website so that it appears on the first page of Google or other search engines. By using key words and special algorithms, their responsibility is to improve the search-ability of your content so that it regularly shows up in people's searches.  
App Designer/Digital Designer 
Mobile Apps have only been in mainstream circulation for around ten years now, but in that time over 180 billion of them have been downloaded! This new market has brought on an abundance of roles for the techies and the creatives, with App Design becoming an increasingly popular degree to study.
App Design incorporates graphic design, UX (user experience), functionality and animation – a creative's dream! A side step from App Designer is an App Developer, who writes the code which makes the app run smoothly. Everything you see behind the scenes is the role of the developer, everything you see on the screen is down to the designer.  
Digital Marketing Specialist 
The marketing industry has seen many big changes in its time, and it continues to evolve every day. The introduction of digital media opened a whole new door for marketers and brands, with channels like email and social media integrating themselves as part of the marketing mix.
Digital Marketing Specialists are responsible for driving campaigns through these new digital channels to educate, sell to and inform their audience of their products and services. Email and Social are cheaper, quicker and more measurable than many other forms of marketing, and therefore have become extremely valuable to use.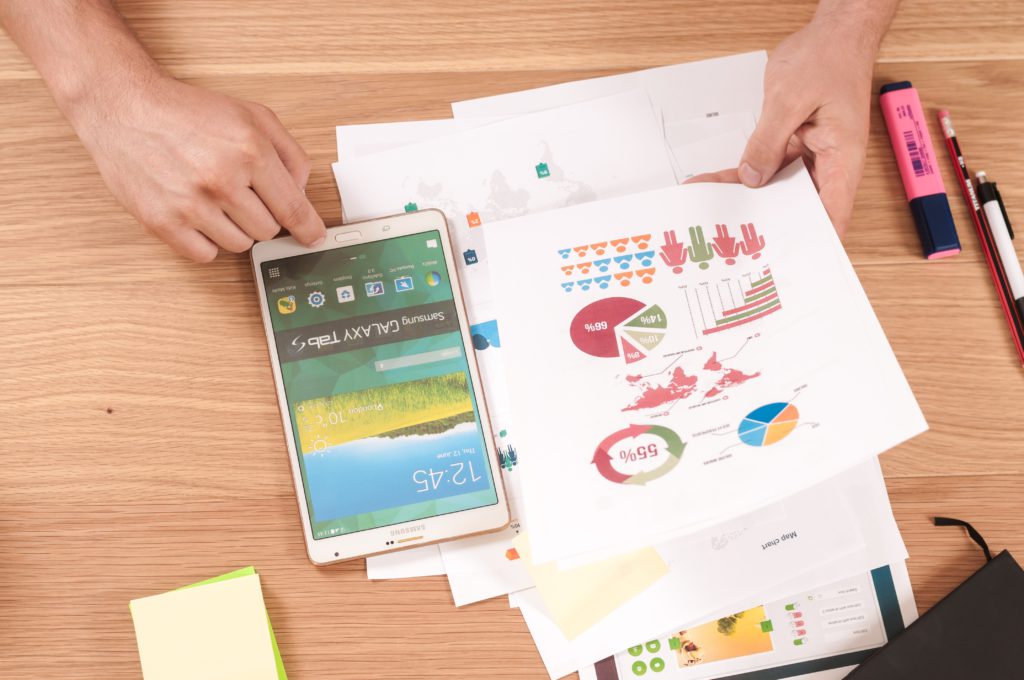 Rachel Cleverley writes for Inspiring Interns, which specialises in finding candidates their perfect graduate jobs. To browse our internships London listings, visit our website.