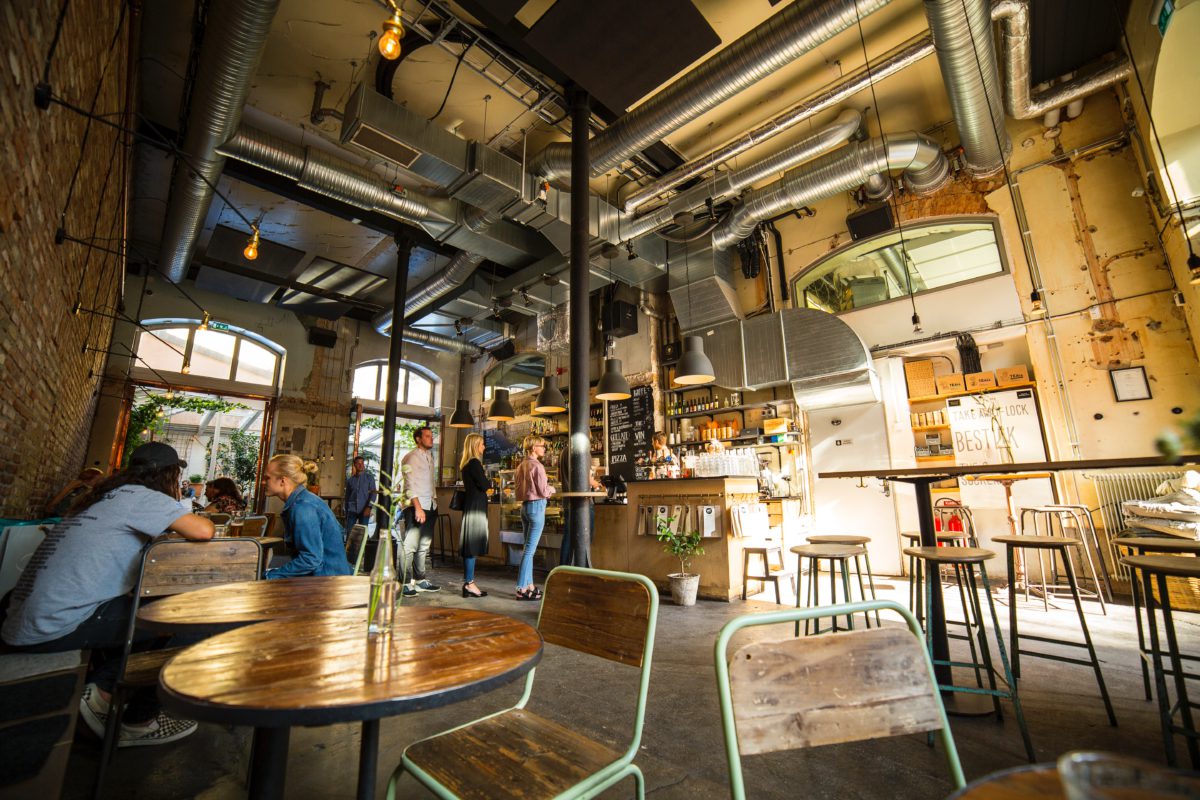 The rise of the brewery startup
We're all partial to a nice cold beer every now and again – especially when that Friday feeling rolls in. The simple ciders and ales of the past have blossomed into an artisanal nod to the Shoreditch-kid: there are now more coffee stouts and cherry sours than you could ever have imagined, or possibly wanted. Gone are the days when the big brewers dominated our pumps. Instead, a range of small independent breweries has set up shop in London's archways and warehouses. But is it for passion or profit?
The boom in small craft breweries began back in 2002 when a change in tax rules, called the Progressive Beer Duty, meant that small brewers producing less than 5,000hl a year could save up to 50% on their tax fees. With profitability veering into sight, independent craft breweries sprang into action, paving a tasty way for a new age of beer loving. BrewDog was one of those aggressively charged and ingenious startups – if you haven't tried their Punk IPA, then you're a rock-dweller for sure.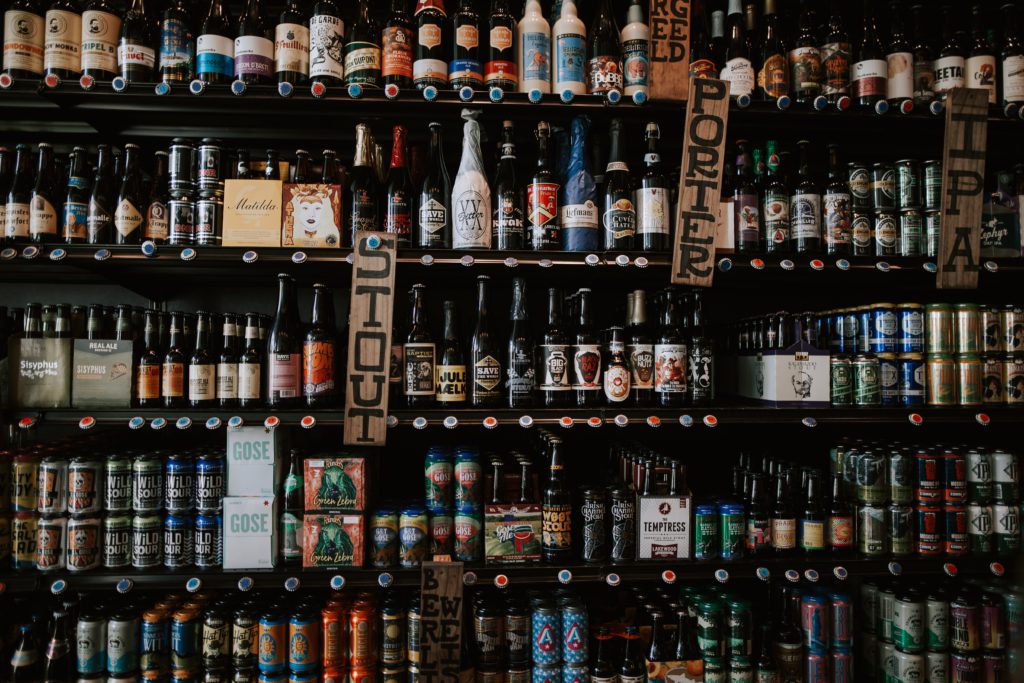 Back in 2000, there were about 500 breweries in the UK. 18 years later, and there are now over 2,000 – the growth doesn't seem to be slowing down, either! Most of London's craft breweries are crammed into railway archways or empty warehouses, but shaking up quite the storm nonetheless.
The backgrounds of these start-up breweries vary, but most typically began as keen home-brewers watching YouTube tutorials, or by employees of larger breweries learning the craft before leaving to go solo. These bold young brewers are keen to break rules, twist tradition and bring a new style of drinking to our tables. While it usually takes brands years of marketing and distribution to gain recognition, craft breweries seem to be getting their names on pumps in a matter of months. There must be something in the… beer.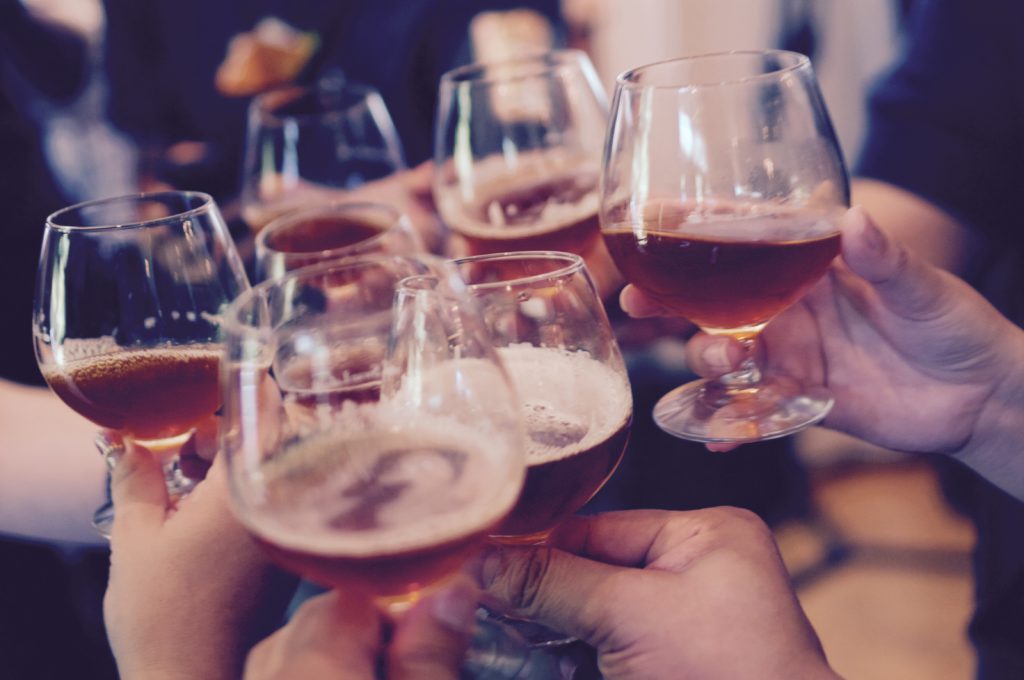 Start-up breweries are dominating the market in more ways than one. Not only are they growing in number and revenue, they're also developing innovative new products. Being small and close to their smaller brews, independent startups can focus on creating niche beverages such as gluten-free beer for coeliac customers, as well as different flavours that big brands are too wary to try. This boom in consumer choice has led to the creation of some of the most popular beers in London today, and the big brands are struggling to keep up.
Being a successful startup isn't always as peachy as it sounds, though. Big players like Guinness are acquiring craft breweries and launching their own versions of these back-room beers in a bid to claw back their share of the market. This means that independent startups have to work harder to maintain their place in the market by continuing to fill those consumer needs – and creating some fabulous beers.
Pint, anyone?
Rachel Cleverley writes for Inspiring Interns, which specialises in sourcing candidates for internships. To browse our graduate jobs London listings, visit our website.