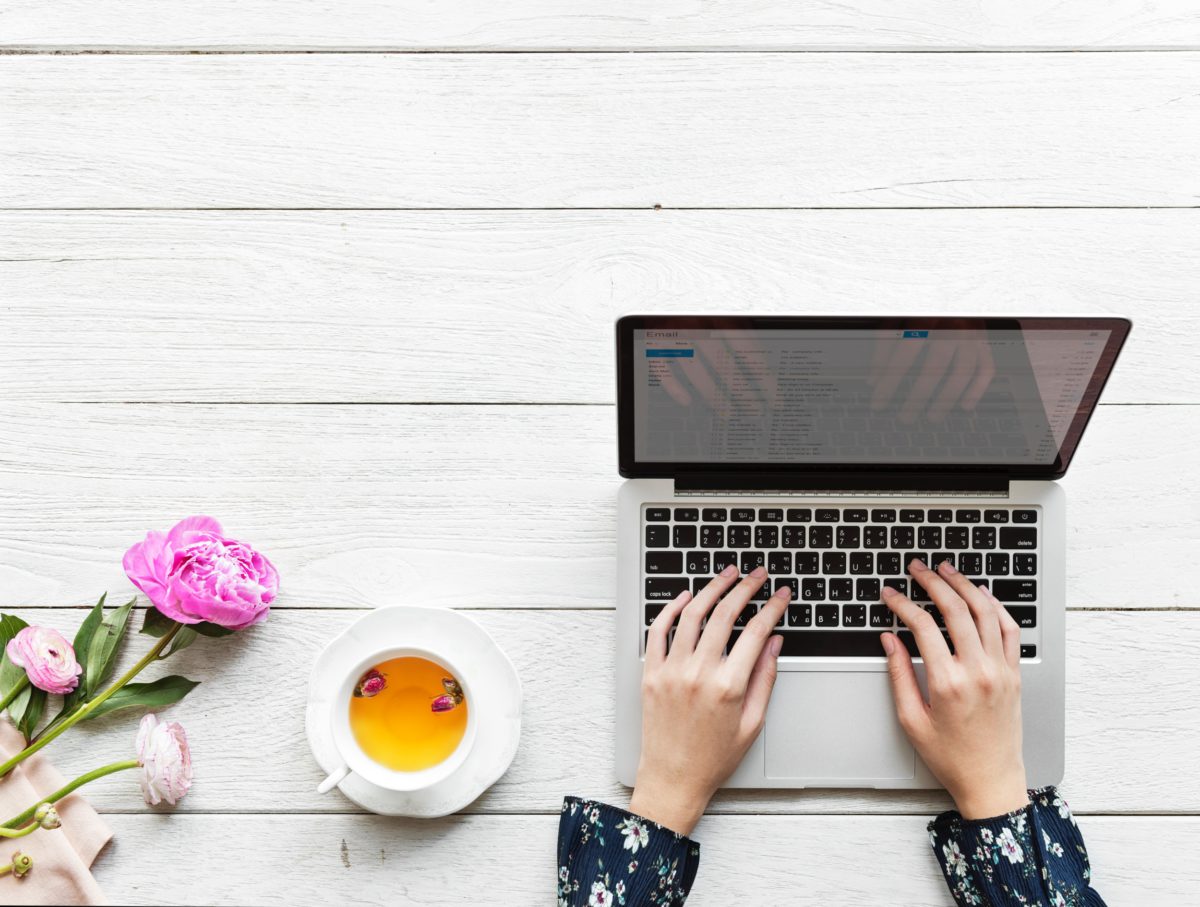 5 Tips on Starting a Blog
Starting something new like a blog can sometimes seem a little daunting. If you are passionate about something then chances are, you'll want it to be portrayed in the best light possible. Here are five tips that will ensure that your first blog will portray whatever you are selling, writing about or advertising in the best light possible.
Reason for setting up the blog
There are many different subsections of bloggers these days. Some are advice based, some recipe based and even some product based. Depending on which one you are aiming to pursue, things such as theme and content will differ. This is why you need to be certain of what you are writing about before you start setting up your blog.
What platform do you want to use? Why you shouldn't plump for the freebies all the time if you want to become a popular blogger.
There are many different platforms that you can choose from. However, how much you are invested in blogging might determine how much you are willing to invest in this. For example, the best free platform to use would be WordPress. It is built with free themes, you can change pretty much anything and everything and you don't have to spend a penny for anything.
The only real downside to a free platform site is that you might find yourself struggling to find a decent theme to fit your blog as there are many that you will find come with a price tag. It is also difficult to edit the theme itself as WordPress is responsible for how your blog looks.
Here is a list of the top ten blog platforms that you might find useful.
Content and its aesthetics
No matter what the theme or what you are wanting to write about, you want your blog to look appealing and eye-catching as to gain you increased readership. You want your blog to sport a clear design. There is nothing worse than your audience not being able to navigate your blog. You want the content to be easily accessed rather than the reader taking one look and bolting as they can't find where the article starts and finishes.
You also might want to consider your audience. You don't want a blog that is dedicated to technology reviews that has a theme that would be better suited to a blog that is advertising children's toys.
Name of the blog
Plumping for something fancy and slightly out there might not be the best solution. Although it might remain to be memorable and catchy, you don't want people to assume that you are a teenager who has just discovered the internet.
You want something subtle, yet memorable. Something that combines what your blog stands for as well as your brand or name. ultimately, it is down to you as the owner and writer what your blog is named, but think about how it might be reflective of the business or content you are sharing.
Planning your first posts
After deciding the basic components of your blog, it will be finally time to start penning your first post. Whether you are writing a review, advertisement sales pitch or recipe, your content still needs to keep the reader engaged and hooked on every word. Using colloquial language where appropriate, or subject specific jargon will help to keep your audience engaged with your content.
Having a plan of where your blog is headed, by planning a rough guide of your upcoming posts, will help you to always have something new on your blog.
With all that said and done, happy blogging!
Inspiring Interns is a recruitment agency specialising in all the internships and graduate jobs London has to offer.