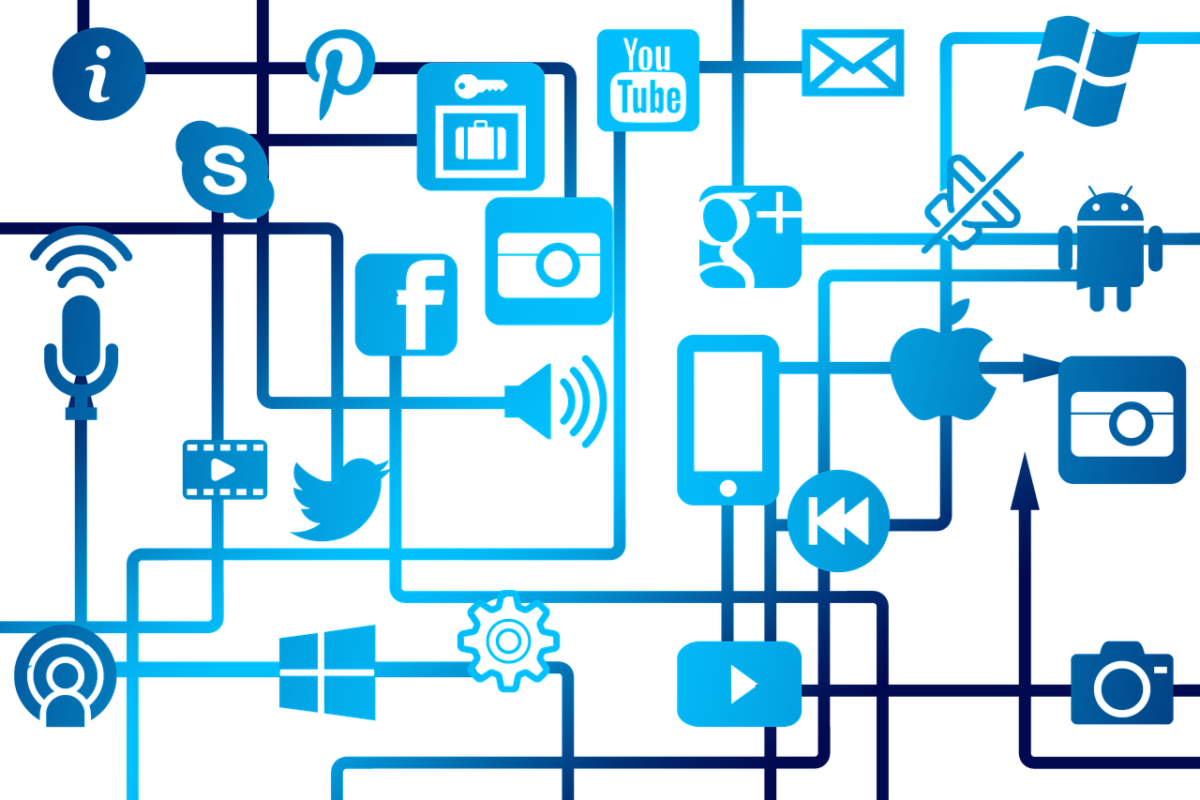 10 Useful Sites And Browser Extensions
Uni life is stressful – at least, for most students. Whether you need help with writing essays, online shopping or planning for your future career, these sites and extensions will make everything that bit easier.
Referencing is the bane of every humanities student's life. With hundreds of citation styles to choose from, just enter the ISBN or cover details of your secondary sources and this site does the rest.
Of course, you should double check the reference for any mistakes. Still, you'll save a bunch of time.
FutureLearn is the host of hundreds of online courses orchestrated by The Open University. With categories ranging from management, media and coding to psychology, history and teaching, there's something for everyone. Most courses run for no more than six weeks and only require two to five hours of work to achieve a fantastic qualification.
After hours slumped over a library computer or a lecture theatre desk, many students suffer with bad posture. This can lead to extreme back pain. Postureminder is available as an app or browser extension and provides regular pop ups to remind you to straighten your spine.
7 million tonnes of food and drink are thrown away in the UK every year, and you can do something about it. Approved Food sells items that would otherwise be sent to landfill, simply for being past their 'best before' date (not the 'use by'). The food, drinks and cupboard fillers are absolutely safe to eat, and you'll find some incredible bargains.
Struggling to find secondary sources for your essays on Google? It might be because you're not using this specific section of the site, which only includes academic results.
Buying Christmas presents, clothes and course books takes its toll on any student's budget. TopCashback offers deals and discounts on pretty much every website you can think of. Install the Cashback Notifier browser extension so you never forget to apply a code.
Don't buy anything while you're a student without checking for Unidays discounts first. With 10-20% off fashion, fitness and tech products, the pounds really add up. It's so easy to join with your uni email details that there's no excuse not to.
TargetConnect
Most universities offer a TargetConnect page, which you can find at https://[university name].targetconnect.net/home.html or through your uni's career website. It's the best way to stay in the loop of career events, part-time jobs, internships, grad schemes and travel opportunities – both locally and worldwide.
Sign up to OpinionPanel and share your views. You'll receive £1.50 for each survey you complete, £2 for a product test, £50 if you write the month's most popular article and £10 in vouchers just for signing up.
Handy for visual learners' revision, Coggle lets you create limitless mind maps. You can colour code them, collaborate with friends or group members, add images and restore previous versions at the touch of a button.
Enjoy!
Inspiring Interns is an internship and graduate jobs agency.