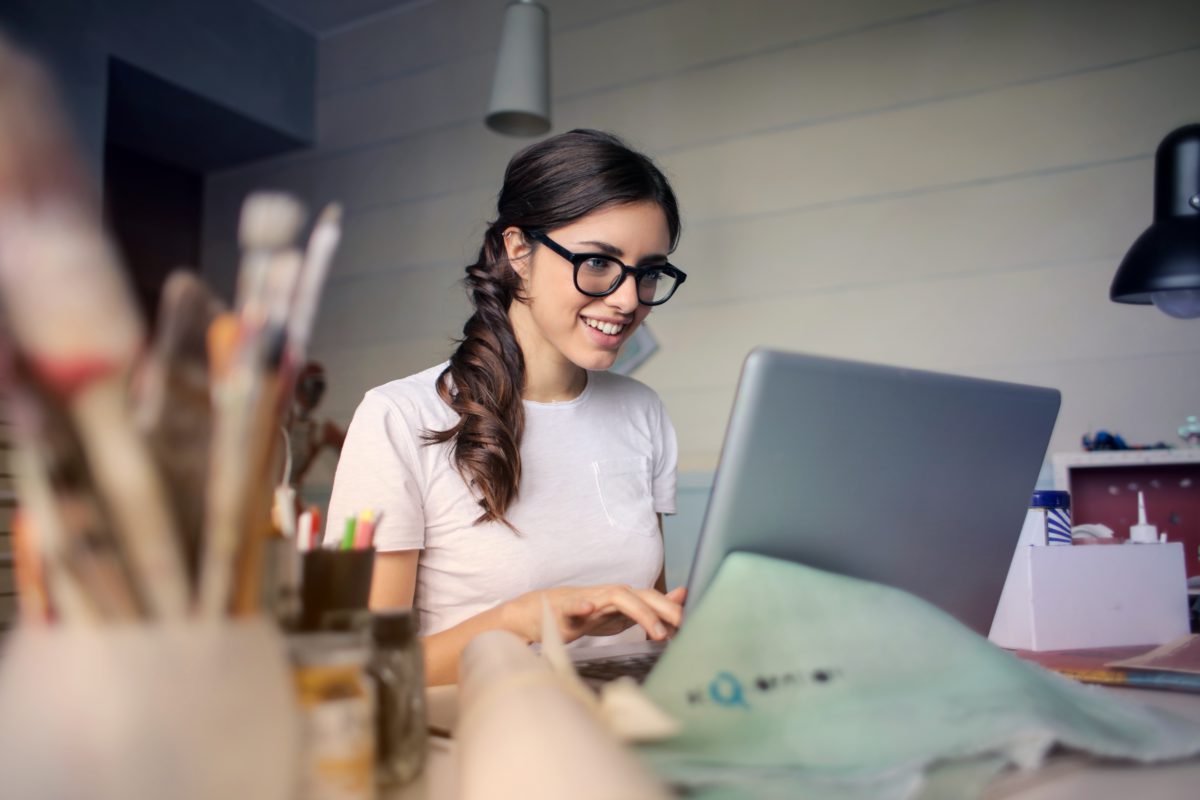 Unpaid Internships – Know the Facts
With competition for jobs fiercer than ever, the benefits of internships are hard to ignore. Not only do they provide students and graduates with vital skills, they can lead on to full time positions.
It's no wonder then that in the last ten years, unpaid internships have boomed with companies enticing prospective candidates with valuable experience but no money. But are these positions legal? Are they right for you? And how can you make the most of them? Here's everything you need to know.
Know Your Rights
Under minimum wage legislation, unpaid internships are illegal. If the positon requires you to attend for specific hours and complete designated tasks, you are working for that company and as such they must adhere to the National Minimum Wage (£5.90 per hour for 18-20 year olds, £7.38 for 21-24 year olds, and £7.83 for over 25s).
Back in February, business minister Andrew Griffiths admitted that more needs to be done, saying, "Employing unpaid interns as workers to avoid paying the National Minimum Wage is against the law and exploitative.''
So if you are offered an unpaid internship, you can alert HMRC. You can either do this before you begin or once you've finished, claiming back the money you're owed retrospectively.
There are some internships that are not obliged to pay National Minimum Wage but these are made clear on HMRC's website.
Balancing the Benefits
In notoriously competitive industries like media and the performing arts, unpaid internships, though still illegal, can be hard to turn down. So if you are contemplating a position, ask yourself a few key questions.
Can they be flexible? Internships, by nature, should be looser than fixed term employment so it's worth asking your company if you can work flexibly. The extra time may allow you to subsidise your internship by working another job on the side.
Will they pay expenses? The Sutton Trust social mobility charity recently calculated the price of doing an unpaid internship as more than £800 a month in Manchester and even more in London, so cutting costs in key. Ask your company if they can cover travel, accommodation or food expenses.
Will it lead to a full-time job? Read the job description thoroughly to check if a permanent position is tenable. Some companies will state the scope for progression but others can be vague. If there is no mention of potential future opportunities, there's no harm in asking.
Do What's Best for You
Remember, if a company is not paying you, you have no formal obligation to them. So if you feel you are not gaining the necessary skills, contacts and prospects, you are well within your rights to leave. Alternatively, you can ask to perform more challenging tasks, take on more responsibility or even shadow a more senior figure in the company. If you are not being paid, you have to make the internship work for you.
As Mr Griffiths said, ''No one should feel like they have to work for free to get the skills and experience they need to get ahead.'' If you're contemplating an unpaid internship, know the facts first.
Ed Jones writes for Inspiring Interns, which specialises in sourcing candidates for internships and graduate jobs.