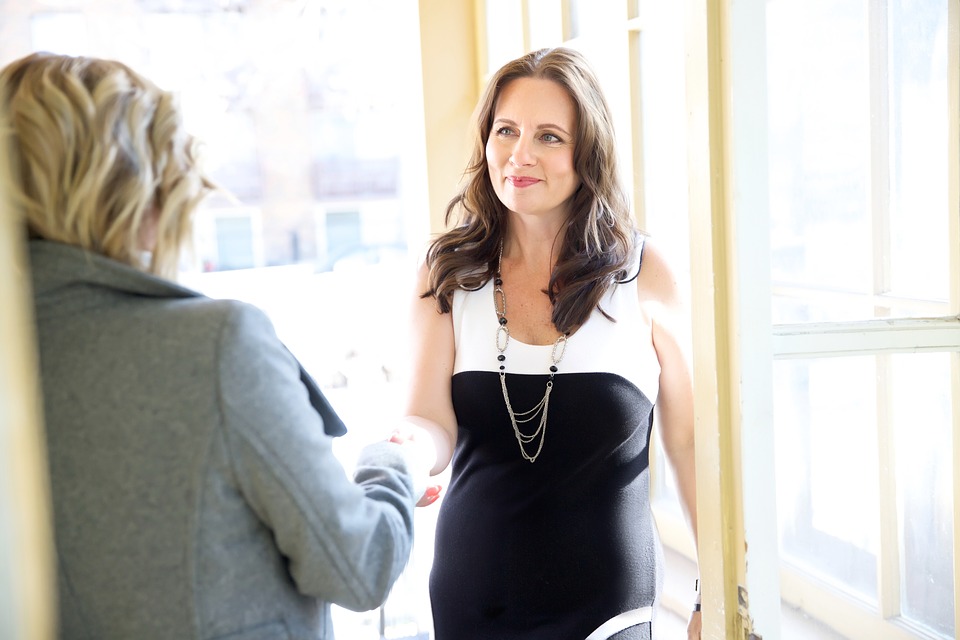 How to Guarantee an Interview
The job hunt isn't fun, but it is even less enjoyable when you send out CV after CV without ever hearing anything back.
If you haven't yet been called for an interview, you likely need to re-evaluate your application process and materials. Here are a few important tweaks to make your resume and cover letter perfect and secure an interview every time.
Follow the Rules
All requests for job applicants include rules, but if you can't recognise them (not to mention adhere to them) you could be unintentionally disqualifying yourself from open positions.
The biggest rules are requirements for the job: If you don't have the proper qualifications, including education and experience, you shouldn't apply – at least not until you complete an accredited MBA program or otherwise fulfil the requisite conditions.
All rules affecting applications are contained in the job description, so you don't need to call the hiring manager or recruiter to bother them for additional information.
Review Your Docs
You should already know that hiring managers spend less than six seconds reading each resume, which means you should strive to make your application documents as close to perfect as possible.
Largely, this means eliminating glaring errors, such as inconsistencies in format and egregious typos. However, you should also try to produce a document that facilitates the conveyance of information in record time.
That might mean including professional summaries or reorganising to put the most important info up top. If you don't feel confident tinkering with your resume, cover letters and other docs, you should consult with a professional reviewer.
Research, Research, Research
The more you know about your potential future employer, the better. Though many people avoid researching employers until they have an interview scheduled, it is wise to understand the company culture, brand and history before you submit your initial application materials.
That way, you can use that knowledge throughout your application documents to make yourself appear even more appropriate for the open position.
For example, if a prospective employer prides itself on ethical behaviour, you might add a resume section that includes your professional values.
Establish Your IEI
No matter what the open position entails, no matter what the company is like, employers are always after three characteristics in employees:
intelligence, energy and integrity (IEI).
As much as possible, you should use your application materials to demonstrate that you have a high IEI quotient. For example, in your cover letter, you can describe an instance when you used IEI in your previous work.
Remember: It is always better to show your qualities than tell them, so you should avoid using the words "intelligence," "energy" and "integrity" too often.
Include a LOR
Some job applications require letters of recommendation (LOR), but most don't. Thus, you can set yourself apart from other candidates by including a LOR in your application packet.
Ideally, this letter will be short and sweet and directly explain your value as an employee. If you have a positive relationship with a previous employer, you might request a LOR from them – and you'll get bonus points if that employer expresses interest in hiring you again.
Know What You Want
Employers can tell when applicants' hearts aren't in the position. Before you apply anywhere, you should consider what you want from a job. Is it opportunity to advance? Is it prestige and reputation? Is it the chance to do good in the world? When you know your values, your interests and your drives, you are better prepared to apply for positions that are suited to you – and hiring managers will see your passion shine through.
Be More Memorable
You only have a few seconds to secure yourself an interview, which means you need your application materials to stand out. That doesn't mean sending your resume on pink, perfumed paper or using outrageous fonts and language; instead, you should strive to be memorable in your professionalism and perfection for the job. You can do this a few ways:
By focusing on how you will benefit the company, not how the job will benefit you.
By offering links to social media accounts that further establish your fitness for the job.
By listing hobbies or extracurricular activities that contribute skills or knowledge useful to the job.
By providing examples of your prior work, including projects that won awards or accolades.
Inspiring Interns is a recruitment agency specialising in all the internships and graduate jobs London has to offer.