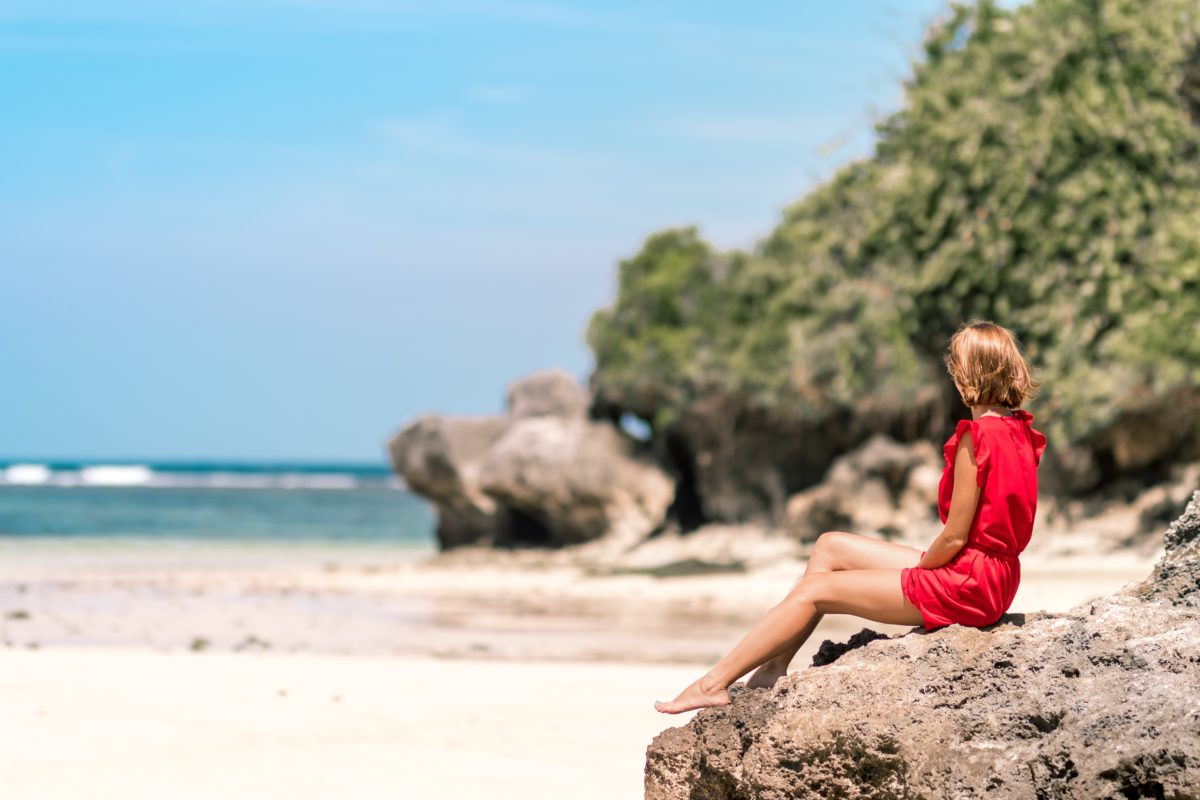 5 reasons you should take a jobbymoon
With 1 in 5 UK employees only taking half of their entitled holiday time a year, it's no surprise that jobbymoons are on the rise. The phrase has been coined to describe a holiday that is taken between leaving one job and starting a new one. However, claims the jobbymoon is too expensive, and the idea being dismissed as a millennial trend are putting people off. So to try and persuade you otherwise, here are 5 reasons you should take a jobbymoon!
Time to relax
As with any holiday, a jobbymoon can offer you some time to relax. And you probably need to destress when you consider a fifth of the UK workforce are stressed out on a daily basis.
Before diving straight into a new job, spend some time chilling out by the pool, reading a book or lying on a beach. That way, you can ensure your head is clear and you'll be going into your new role in a positive mental space.

Recharge your batteries
Not only will a jobbymoon allow you to destress, it will also give you time to catch up on some rest. Work, especially when stressful, can lead to us not getting enough sleep, having too much screen time, and can generally leave us worn out.
Take a jobbymoon and you won't have to worry about your alarm waking you up before you're ready. Take some well earned lie-ins, stop rushing around, and go into your new job feeling refreshed and energised.
More time to see more of the world
With most of us only getting 28 days holiday a year, it can be hard to fit in all the places you want to visit.  And you may find you want to spend more time away than you can.
A jobbymoon dispels this problem. If you're in between jobs, no one can tell you when you have to be back. Depending on your budget, you can spend as long as you like exploring the world. This will open up many opportunities for you to tick off some of those far flung adventures on your list.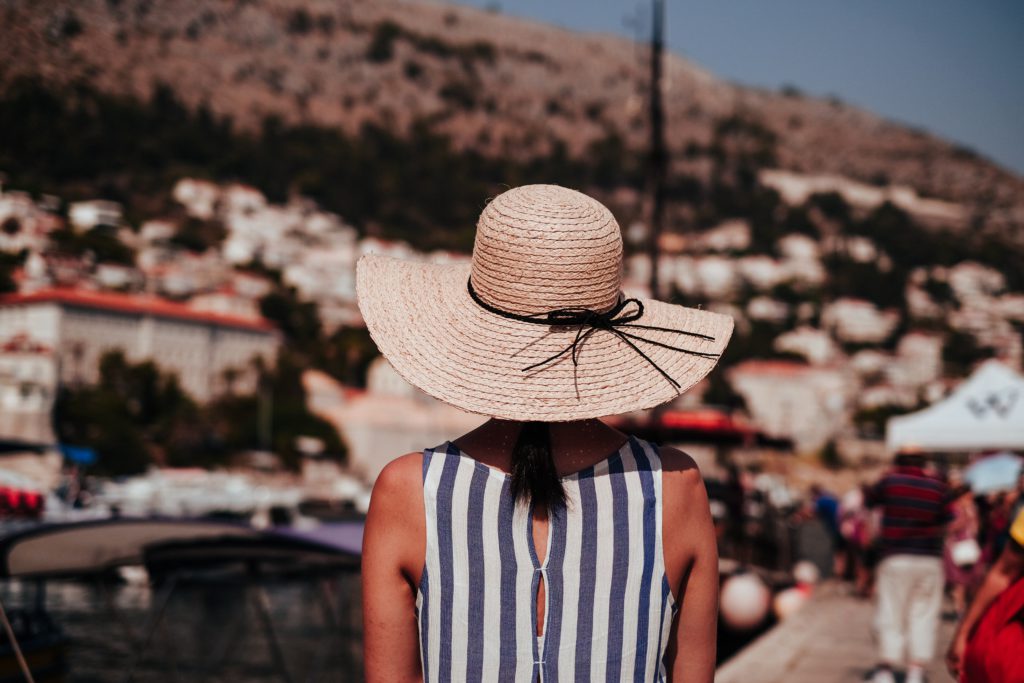 Spend time with loved ones
Not only will you have more time to see the world, but you will get some much needed quality time with your nearest and dearest. With most of us spending more time at work than at home, it can be difficult to find time for your friends and family.
Taking a friend or partner on your jobbymoon with you will allow you to have a proper catch up. And it will stop work responsibilities or the daily routine getting in the way of your relationship.
Time for reflection
Not only is it important to spend time with friends and family, but it's also important to spend time with yourself. When you're working a full week, it can be difficult to sit back and think about what you want.
A jobbymoon can provide the perfect opportunity to do this. Use your time away to think about what you really want, and what kind of job you think you will be happy in.
This way, instead of quitting one job you hate and going straight into another one you'll dislike, you can ensure your next role suits you.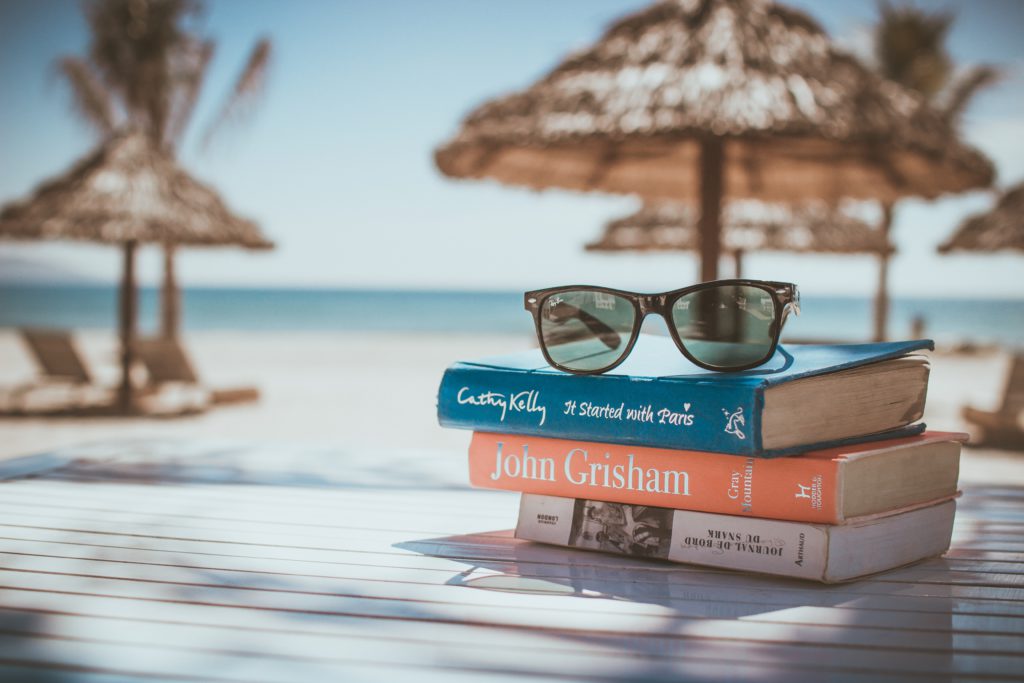 And if those five reasons aren't enough, then just remember, who doesn't love a good excuse to take a holiday? Before scrambling to find a new job ahead of leaving the old one, why not search for a few flights instead?
Enjoy your jobbymoon!
Rosie Fitzgerald is a freelance journalist, who studied English Literature and Creative Writing at UEA and has previously been published by The Tab, Babe and The Guardian.
Inspiring Interns is a recruitment agency specialising in all the internships and graduate jobs London has to offer.