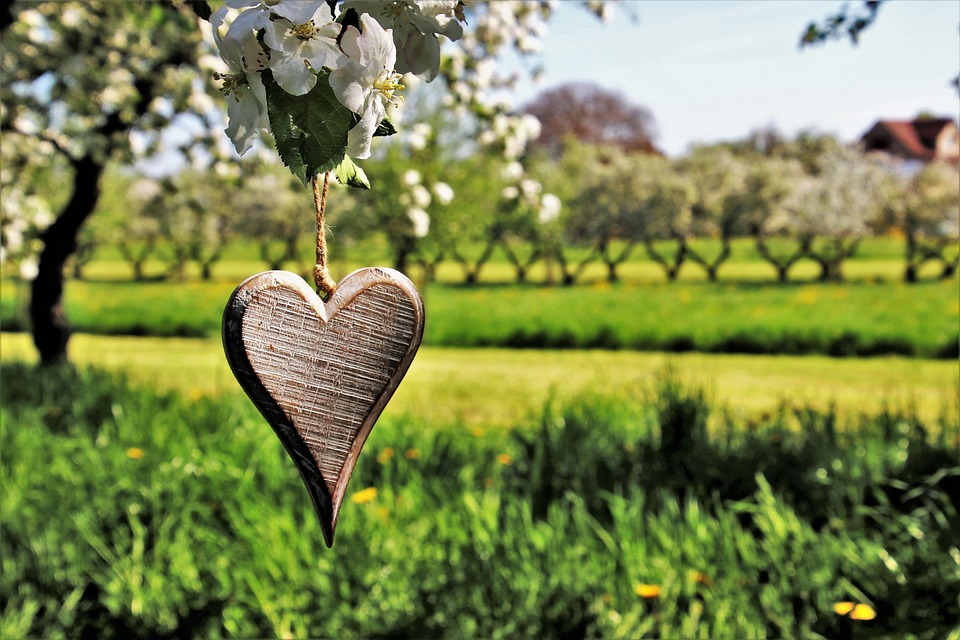 5 Ways to Make the Most of This Summer
What's a student's first idea of summer? – Beaches. Relaxation. Parties.
There's time for all that!
But what about progress? The summer break gives you enough space to advance your skills and intellect.
MIT conducts an annual survey to figure out what its undergraduates do over the summer. The results are pretty interesting.
In 2017, 63% of all respondents engaged in a summer job, internship, or service work. 37% of the respondents worked in research position, and 14% of them used the summer for traveling. Only 3% took the summer off.
It's easy to see that the students at competitive universities are doing their best to make their summer count. You should never lag behind! We're talking about challenging, but interesting experiences that will help you gain new skills and knowledge.
Are you wondering how to make the summer worthwhile? We'll suggest 5 ways for you to do that.
Get some work experience
There's a reason why so many students care about getting internships position over the summer: when they start applying for jobs, this will count as real work experience.
In a survey from 2014, 51% of the respondents identified "opportunity for full-time employment" as the biggest reason why they take internships. 42% of them expected to get job orientation and training; and 29% were focused on getting a good employer reference.
An opportunity for actual employment
Job orientation and training
Good employer reference
These are all good reasons to get a summer internship, don't you think?
Plus, you can use internships as a test for different sectors. It's best to get internships in smaller organizations, since you'll get more opportunities for hands-on work.
Volunteer!
According to Student Volunteers: A National Profile, volunteering rates were higher among the students at higher ranking universities. The rates were highest among students in medicine/dentistry and social science programs.
The most common reason the respondents outlined was "to help someone or their community." Students from non-traditional backgrounds commonly identified employment-related reasons as the motif for doing volunteer work.
Volunteering is a great way to spend your summer.
You can choose an organization whose values you feel close to. Volunteering roles are available in all kinds of niches, including social work, medicine, performing arts, sports, and more.
Some volunteering opportunities include traveling. You could take part in a conservation project in the heart of Amazon Rainforest. If you love animals, you could offer canine therapy in Argentina.
Volunteering is a major step forward in your personal development.
It will be fun summer experience. You'll meet people and you'll expand your network.
Volunteering activities look great in a resume.


Work as a tutor or a writer
If you're really good at math, English, physics, or any other subject area, you could share your knowledge and skills with students who need to improve in those areas. You can offer group tutoring sessions, but individual attention is often what these students need.
Thanks to Skype and similar video conferencing tools, online tutoring is an option, too. Maybe tutoring won't give you massive experience to feature in your resume, but it will certainly help you earn money over the summer. So will writing!
If you're great at writing essays, blog posts, and other types of content, you're lucky. Many people don't have that skill. They are constantly looking for great writers to assist them. If you become part of an essay writing service, you'll be able to accept as much work as you're willing to do. You'll still have plenty of free time to enjoy over the summer.
Learn new skills
If you don't want to be engaged in work, internship, or volunteering, you can still focus on a useful activity over the summer: learning.
At school, you're not getting all knowledge you'll need when you face the real world. Research showed that—in addition to job-related skills—employers were also looking for knowledge of human cultures and the physical and natural world in the best candidates.
Intellectual and practical skills are also important. 85% of the respondents of that survey said that oral communication was crucial for someone to be seen as an attractive candidate. 82% of the respondents said that written communication was equally as important. Technological skills and information literacy are also a must!
It's important to research the job market before you graduate. Find out what skills you'll need for the career you strive for. The summer gives you tons of opportunities to work on those skills. Start taking one online course after another. That's a great way to work on your personal development.
Focus on your hobby
You like reading, but you don't have much time to read during the school year? You just discovered yoga or a great sport and you want to get better at it? Do it!
It's important for you to pursue your interests. Such focus shows your dedication to succeed at the goals your set. You'll feel better about yourself, but you'll also be growing into a more attractive job candidate.
It's summer! You get a chance to relax and do whatever you want to do. However, that's no excuse for being lazy. There are too many opportunities for you to explore! Choose your focus and start planning your productive summer!
Find out how to get a summer internships here.
Inspiring Interns is a graduate recruitment agency which specialises in sourcing candidates for roles and giving out graduate careers advice.