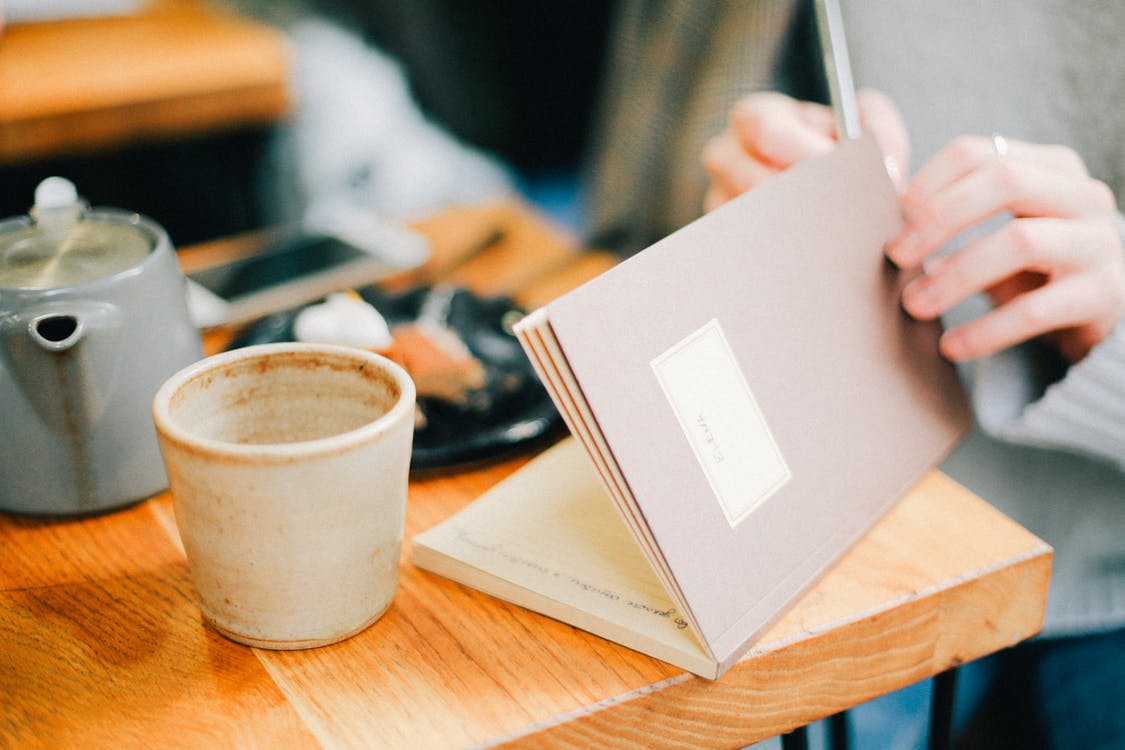 6 Minimum-Effort Ways To Impress Your New Boss
If you've just started your first graduate job, you should be looking to impress your manager at every opportunity. The chances are, this job is a stepping stone to your dream career. This means, at some point you'll be needing a reference from your new boss. You should ensure this reference is as glowing as possible, so you're a cut above the rest when it comes to securing that dream job.
We have come up with these ways you can easily impress your new manager. And the best thing about them is, they require hardly any effort.
Smile
It's said that the first thing people notice about you is your smile. Keep that good first impression up. Not only will your smile  put a smile on your manager's face, it will also present you as a likeable person.
As well as this, it will show on your face that you're a positive person. This is a very important attribute that most employers look for. Smile until your cheeks hurt in order to get a tick next to positivity on your reference.
Be punctual
Again, punctuality is something the majority of companies like to see in their staff. Being late makes you look unorganised and will be annoying for your team. It also conveys a lack of commitment and a lack of enthusiasm for your work.
If you want to stay on the good side of your boss, simply leave for work fifteen minutes early. That way, you will always arrive to the office with plenty of time. And if something goes wrong, like delays on the train or busy traffic, those extra fifteen minutes mean you'll still get there on time.
To help get out of the house quicker, read our tips for an easier early morning.
Be presentable
Turning up to work looking scruffy or sloppy will not give your manager the right impression. Like with being late, it shows a lack of care for your job and suggests you  take little pride in your appearance.
Instead, turn up to work clean, neat and smart. It will make you look far more professional and committed to your job, This doesn't take much effort. It doesn't take longer than five minutes to iron a shirt. Remember, dress to impress your boss and score more points on the reference.
Keep your desk tidy
Whenever you have a few minutes spare during the day, take the chance to declutter your desk and empty that overflowing bin by your feet. Chances are your manager has paid for the desk you're sitting at, so will appreciate you taking the time to look after it.
As well as this, a neat and tidy desk will reflect well on your own attitude, showing you to be organised. This will literally take minutes of your time, and will be well worth it to stay in your manager's good books.
Ask questions
A lot of people in new jobs worry about asking too many questions, wrongly thinking it is annoying. Most of the time, the complete opposite is true.
Asking questions will not only show your eagerness to learn, it will also prove you care about the work you're doing. The more questions you ask, the more your manager will notice you're someone who takes pride in their work and wants to do their best.
But it's also important to remember the questions you've asked and the answers you've received. If you keep repeating the same things, your manager will get irritated with having to show you how to do something multiple times.
One way to get around this is to keep a notebook of the questions you have asked. Write notes on what you've been told beneath the questions, so you can refer back to them later, without needing to ask again.
At the end of the day, all these zero effort pointers will make your boss feel like you put in tons of effort. Keep the end goal in sight, think about the glowing reference you will gain from it and remember to keep on smiling.
Rosie Fitzgerald is a freelance journalist, who studied English Literature and Creative Writing at UEA and has previously been published by The Tab, Babe and The Guardian.
Inspiring Interns is a recruitment agency specialising in all the internships and graduate jobs London has to offer.