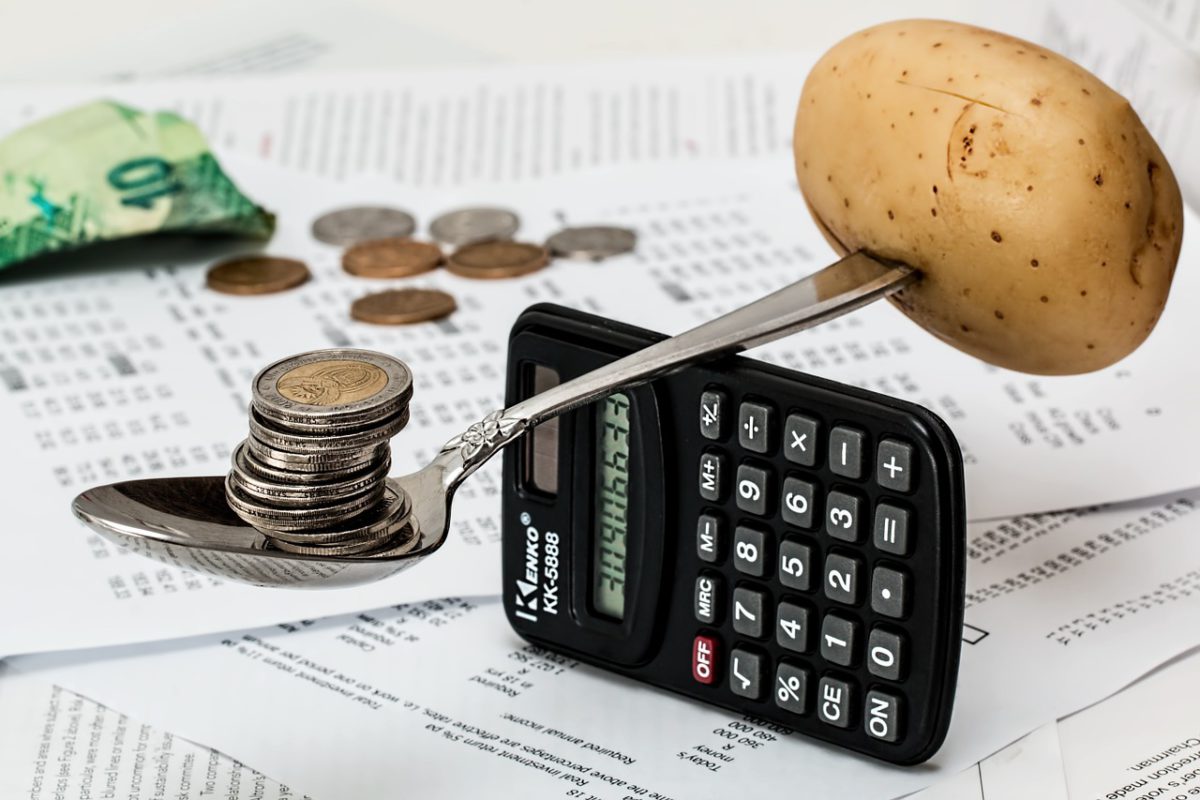 What is Fintech?
'FinTech' is shorthand for 'financial technology', the innovative processes, applications and other technical wizardry which are being applied to financial services and aim to compete with more traditional ways of carrying out transactions.
FinTech encompasses a range of different uses for technology within the financial services sector – cryptocurrency such as Bitcoin, for instance, or the use of smartphone banking apps to help you pay for goods and manage your money.
Fintech Defined
Fintech is not a new phenomenon but has certainly come to the fore since the financial crash of 2008.  Disillusioned with the 'traditional' way of carrying out transactions, many start-up companies and more established businesses began to explore new, more advanced and more flexible ways of managing money.
In simple terms, FinTech helps companies manage all financial aspects of their business through various software programmes, apps, business models and processes.  As people have become more used to taking all aspects of their lives online, it makes sense that finance is also 'going digital'.
Where is FinTech Used?
 Every time you use PayPal or enter your credit card details to buy online, you're seeing the benefit of FinTech.  FinTech has made paying for goods and services using cloud-based eWallets a faster, simpler process, enabling you to make purchases with just a few swipes of the screen or clicks of the mouse.
FinTech allows people and businesses to manage all financial products – bank accounts, loans, insurance – online.  Whereas once these services had to be managed in the 'real' world, now they can be accessed instantly and easily through a digital platform.
A Disruptive Force?
 After the global crash, there was a general consensus that something needed to change in the financial services industry.  Because it is a largely data-based industry, the finance sector was ripe for change and technological improvement, and large numbers of new enterprises offering FinTech services to the banking world were quickly established.
Once upon a time, paying for goods would have involved going to a cash point and making a purchase in a bricks and mortar store, but with the development of new FinTech products, almost all financial transactions can be carried out without a customer ever having to leave the comfort of their living room or their office desk.
Banks have been forced to adapt to become technology companies as much as they are financial institutions, constantly finding innovative new ways to promote and improve their services, and make their customers' lives easier.
The Future of FinTech
 One of the biggest challenges facing FinTech companies is the issue of data security.  Cyber attacks and data breaches are a constant concern for financial services providers, and with more and more information being harvested and stored online, it's likely that ever-tighter regulations will be needed to protect our data.  Any breach of cyber-security can leave an organisation open to legal action.
Over the past decade, FinTech has dramatically changed the financial services sector and upset traditional models of banking, revolutionising the ways in which we pay for and use financial products.  Constant innovation will drive FinTech forward in the future, but FinTech companies will also have to find ways of ensuring financial information and personal data are kept secured in the digital age.
Inspiring Interns is a recruitment agency specialising in all the internships and graduate jobs London has to offer.