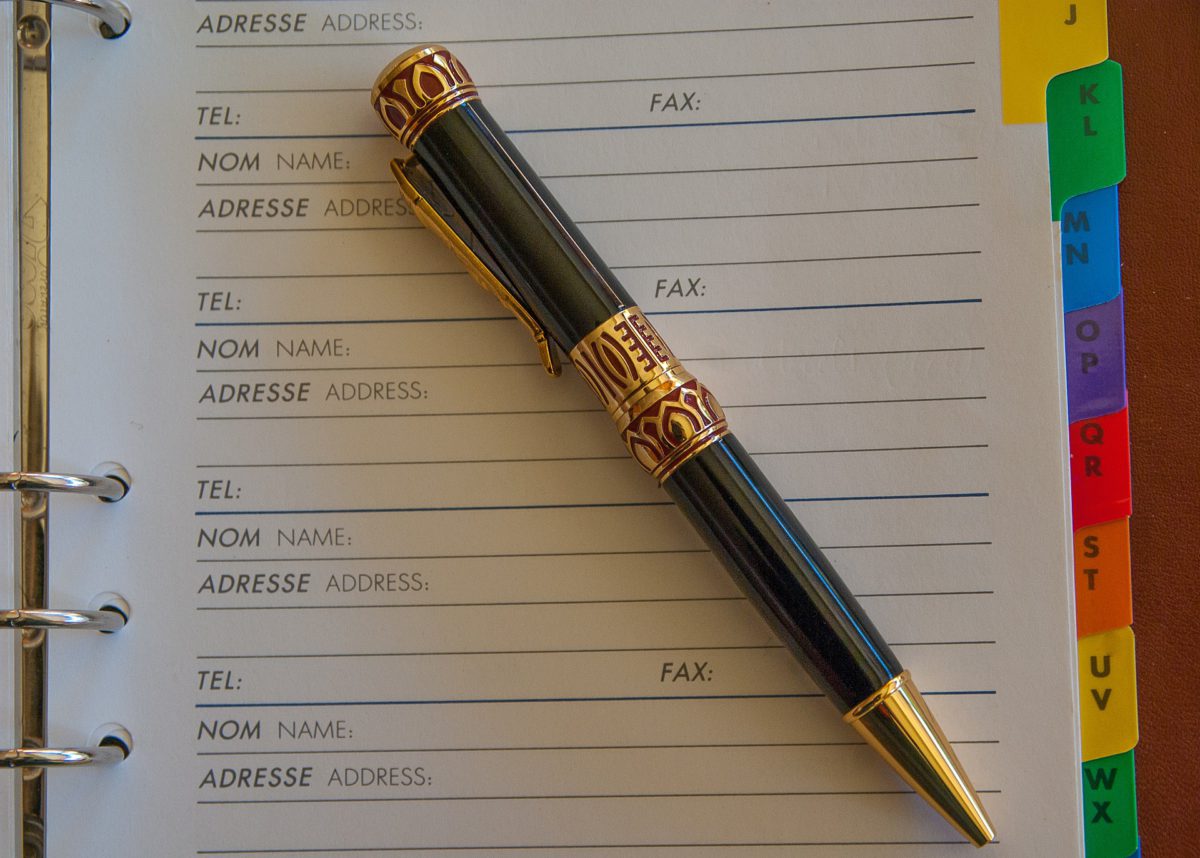 What is an Administrator?
To be an Administrator you need to be three things: organised, organised, organised! Sound a little like you? Then perhaps this is the career route you should take – because although organising your friend's diary is good practice, maybe it's time to move onto something that actually pays you – and not just in gratitude.
What does it mean?
The clue is in the name. An Administrator is behind every single operation within a company, and are paramount in keeping day-to-day activities running smoothly and efficiently. Every business needs an Administrator – without one, things tend to fall apart pretty quickly.
Depending on your area of speciality, the Administrator role can entail different things. A Financial Administrator will have different responsibilities to a Production Administrator, for example. But in general, they all need the same basic skills. Prospects.ac.uk comments that an Administrator should "provide both clerical and administrative support," and that is true across all specialities.
Think of the position as a chief organiser of people, of events, schedules – anything. Reference.com has a comprehensive answer to what an Administrator is – they're a vital cog in any company, and businesses cannot survive without them.
What skills will I need?
We've already laboured the organisational skills – but they are vital, so here's another reminder. Not only will you need the skills, but you will need to enjoy organising, too. Imagine working as a builder, yet hating everything about construction – it's just not going to work. You need a passion for it, otherwise you may begin to resent the position, and the responsibilities you have further down the line.
You need to be an astute multi-tasker. Booking a flight, whilst scheduling a meeting, as you make a visitor a cup of tea with two sugars and a splash of milk – you need to feel comfortable handling lots of complex things at once – and not get overwhelmed by them. Workable has posted a sample job template for an Administrator, and it outlines all the skills you need to be successful in the field.
Along with multitasking, your attention to accuracy is key. You will be in charge and responsible for a lot of planning for your MD, Company Director, or your company's important clients – and you cannot afford to get dates, times, or locations wrong. It's important for the Administrator to sweat the small stuff, and check everything for holes (and then double-check absolutely everything again).
On a personal level, you'll need to be level-headed, calm, and not easily overwhelmed. Still interested? Keep reading…
What will my day-to-day look like?
You will be expected to do anything from greeting visitors, clients, and interviewees; to booking flights, transfers, and hotels for your current members of staff. TotalJobs lists the finer points of the role on their website – anything from answering the phone, to filing, to documenting minutes from meetings.
Your hours will typically be 9am-5pm, weekdays. No two days will look the same, and you must be prepared to expect the unexpected. If there is a crisis and a meeting room is double booked, or if your MD is supposed to miraculously be in two places at once, it'll fall onto you to fix it – and fast. If you like variety, and being kept on your toes, then this really is the role for you.
Career progression? 
There's a lot of scope for progression in this job role. Although it's an entry-level position, it gives you a chance to impress your superiors quickly and easily. You are managing their schedules after all – so if you get it right, they'll be taking note.
As an Administrator, you may be in charge of preparing job descriptions – meaning you'll get to see everything first, and have access to internal vacancies before they are promoted. Randstad notes that Administrators typically progress to more senior roles, such as a PA to management, or becoming executive members of staff themselves.
An Administrator position is a great role to have under your belt – and the experiences that come with the job are completely transferable, making it a fantastic starting point in anyone's career.
What are my salary expectations?
Entry-level Administrators can typically expect a position to be listed in the region of £16,000-£19,000 per year outside of London, and £20,000-£24,000 within London, as stated on Prospects.ac.uk. But with most positions, salaries rise once you have trusted experience in the field – typically to around £28,000-£33,000.
So, is an Administrator role for me?
If you like variety, being quick on your feet and thinking fast, then yes. Be prepared for a fast-paced, ever-changing landscape, with no two days being the same. Keep your organisation and accuracy as high as possible, and you will really fly with this career path.
Lucy Farrington-Smith is a contributor for Inspiring Interns. 
Inspiring Interns is a graduate recruitment agency which specialises in sourcing candidates for internships and giving out graduate careers advice. To hire graduates or browse graduate jobs, visit their website.