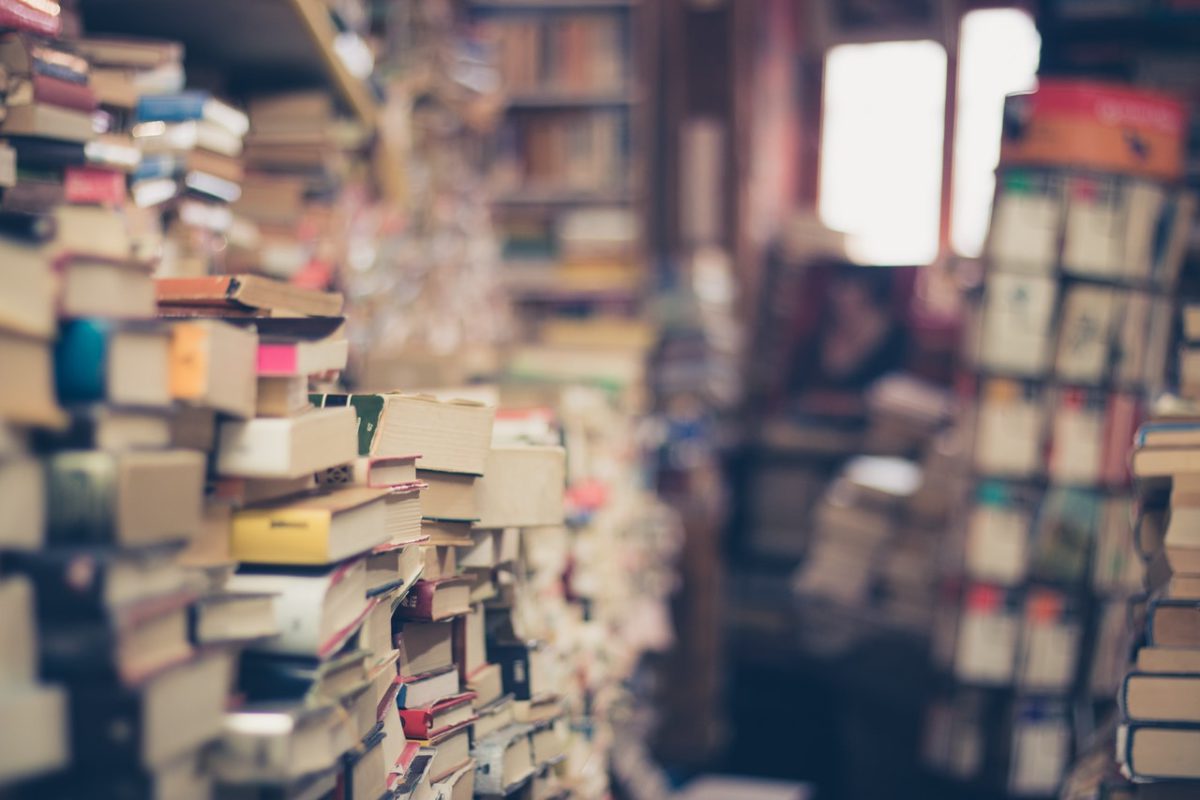 5 Inspiring Books For History Students
One thing you learn when you study history at university is that there is no longer one comprehensive text. Unlike school or college, there is no neat textbook covering all the compulsory reading and taking you through the course step-by-step.
Instead, it feels like your set reading is every book ever written and then a book outlining a counter argument for every argument you have already encountered.
But do not despair! Whatever period of history or whatever area in which you specialise, some books will always be relevant or inspiring.
History is a discipline that has a myriad of transferrable skills. It is about analysing the evidence and presenting an interpretation. You need to be articulate and widely read. What better way to prepare yourself than to read?
If you are part way through your history degree or planning to begin a similar degree in future, here are 5 Inspiring Books to Read For History Students.  
The Pursuit of History by John Tosh
This classic introduction to the study of history invites the reader to stand back and consider some of the discipline's most fundamental questions. John Tosh's The Pursuit of History asks what is the point of studying history? How do we study it? Does an objective historical truth even exist?
Serving as a good stepping stone from Further Education to Higher Education due to its similarity to a textbook layout, it is much more digestible than a more specialised history tome.
It presents a diverse and pluralistic approach to the study of the past, meaning however you decide to specialise in the future, you have been introduced to the basic concepts. A recommended read for every history students.
Madness and Civilisation by Michel Foucault
Madness and Civilization: A History of Insanity in the Age of Reason is a 1961 book by the French philosopher Michel Foucault.
A thought-provoking must-read for students of history, it examines the archaeology of madness. From the period 1500 to 1800, in the West, it tracks the late Middle Ages, when insanity was considered a part of everyday life with 'fools' and lunatics free to roam, to the time when the insane began to be considered a threat and locked away in asylums.
A text which is particularly useful for getting a student thinking about sweeping historical problems, it will change the way in which you think about society.
Women and Power: A Manifesto by Mary Beard
Mary Beard's Women and Power: A Manifesto was released in 2017 to robust response. An undeniable feminist classic, it is also a fantastic condensed history of gender politics. With examples taken from the classical world to the modern day, from Medusa and Athena to Theresa May and Hillary Clinton, it is a broad but nuanced study.
Based on a series of lectures turned into a slim volume, classicist Mary Beard presents a witty case but does not pretend to have all the answers.
If you have any interest in the study of gender, then this is an essential read. If you need an introduction to the complex history of gender politics, then this is top of your reading list.
On Writing by Stephen King
A huge part of the study of history is writing. You may be reading your undergraduate degree but you are writing your dissertation and essays. Being able to express your ideas and argument well through the written word is crucial to a historian.
Stephen King may be principally a fiction writer but his experiences ring true across genres.
First published in 2000, On Writing: A Memoir of the Craft is a memoir by author Stephen King, that relays his experiences as a writer and outlines his advice for aspiring writers.
Divided into five sections, it is an immensely readable, honest memoir. This entry might come as a surprise to some but writing is a hugely underestimated skill that every historian should have in their arsenal.
Meetings with Remarkable Manuscripts by Christopher de Hamel
One of the most beautiful books released in 2016, Meetings with Remarkable Manuscripts by Christopher de Hamel is more than a history text.
Christopher de Hamel is one of the world's leading experts on mediaeval manuscripts, as well as Fellow Librarian of the Parker Library. Although he utilises all the skills expected of high scholarship in this work, it does not have the barrier for entry that most texts do. It is written without using too much jargon. You do not need to have a PhD already to understand what he is saying.
The book is a rare chance to get intimate with twelve illuminated manuscripts from the medieval period, which you are not likely to get to see in real life. It is an inspiring text if you are looking to study manuscripts or wonder what studying them would be like. Even if you are not looking to study that period, it is a beautiful piece of scholarship.
Cat Dennis is a history graduate living and writing in Canterbury. For more, visit Cat's blog.
Inspiring Interns is a recruitment agency specialising in all the internships and graduate jobs London has to offer.