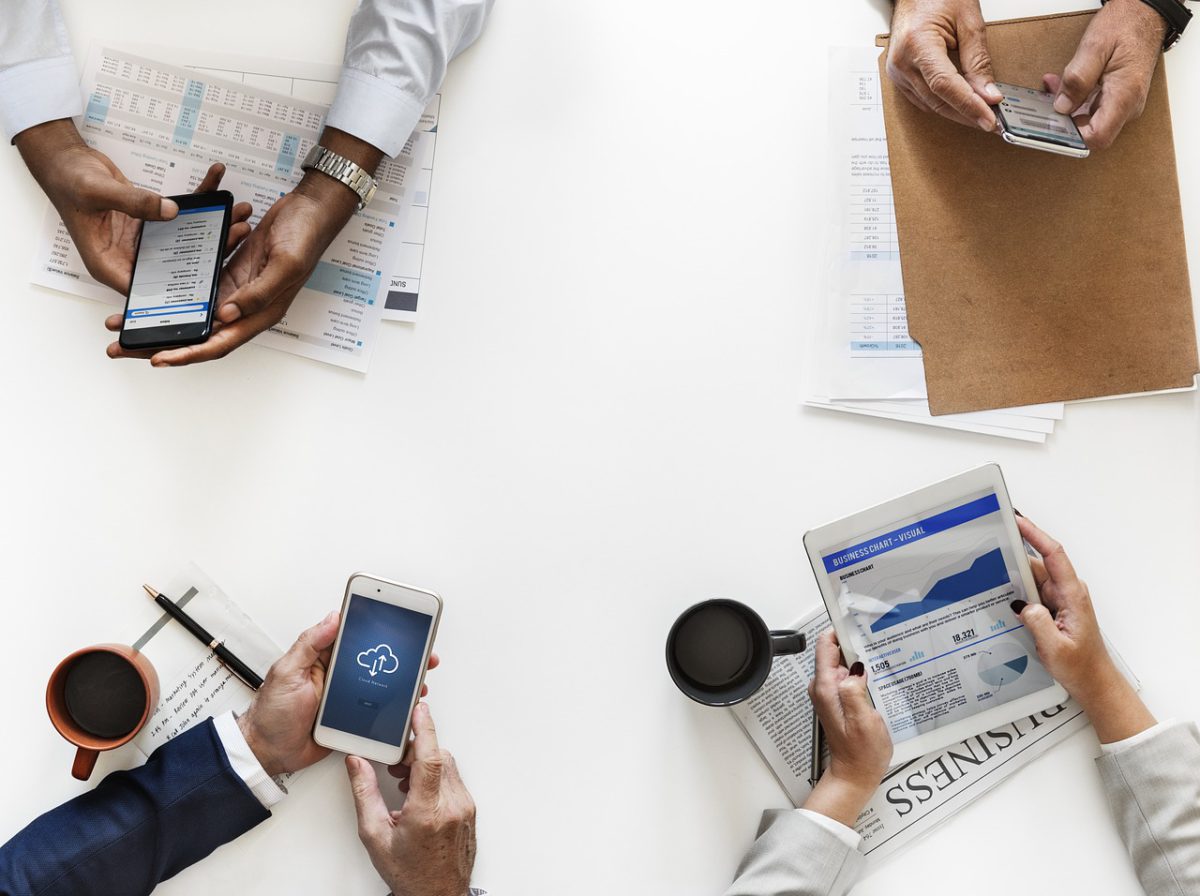 Why Consider A Career In PR?
PR is a term that gets thrown around frequently but a career in public relations is one which can broaden your horizons in the job market. Not only will you build on skills highly valued by employers such as confidence and communication to make you stand out in interviews that come your way, but you'll also get first dibs on opportunities that you may not have known existed.
Here are some ways in which getting yourself a job in PR will help you massively if you're struggling and beginning to feel completely disheartened with the job hunt.
Writing Skills
There are many skills that will be developed during time spent as a PR and writing is up there at the top. Whether it's writing exciting content for press releases, creating adverts or simple emails on a professional level, your writing skills will certainly be enhanced with this career.
Not only will your writing improve, you'll gain the ability to write for different mediums allowing you to place similar information but written differently to suit the publication and media type that it's needed for.
For example,  short and snappy website copy on is very different to a long, research heavy article. This skill will be highly respected by prospective employers making PR a win-win job choice.
Time management
As well as your writing ability improving, your time management skills will significantly strengthen while working as a PR. The environment you'll be in is often highly pressured with numerous deadlines that need to be met so you'll have to organise yourself to achieve this.
As you work your way up and get a more established position in PR working for bigger companies, the pressure will increase so your managing of time will be prominent.
Communication
There are various ways in which communication is vital when working in public relations. The clue is in the name. You'll be required to communicate frequently via emails with journalists, press officers and marketers, which would involve using correct email etiquette and mannerisms.
Aside from virtual communications, you'll also be asked to attend meetings and possibly give presentations again on a professional and formal level so the correct method of communication will be necessary here also.
Both skills are needed in most professions so getting a bit of practise in early to improve them won't go amiss to future employers.
Liaising with professionals
While practicing your communication with professionals both virtually and physically, another bonus that gaining experience in PR will give you is opening your eyes to opportunities that you may not know existed. PR can give you an insight into numerous areas of work and those who you encounter may notice your talent and offer you something with their company.
So, whether you get given a two-week stint or decide to throw all of your eggs into one basket and pursue a long-term career in PR, know that you'll benefit massively from this. The skills you'll strengthen are endless as this field is broad and exercises various employable traits at one time. But if you don't like it after a short while you'll have learnt a lot and possibly found new opportunities and directions to head while doing so – nobody loses.
Harriet Mills is an English Literature and Creative Writing graduate based at her hometown near Cambridge. She is an aspiring writer interested in features and travel writing. She is keen to pursue copywriting as a career as well as maintaining her position as a freelance writer. For more of her story check out her personal website.
Inspiring Interns is a recruitment agency specialising in all the internships and graduate jobs London has to offer.