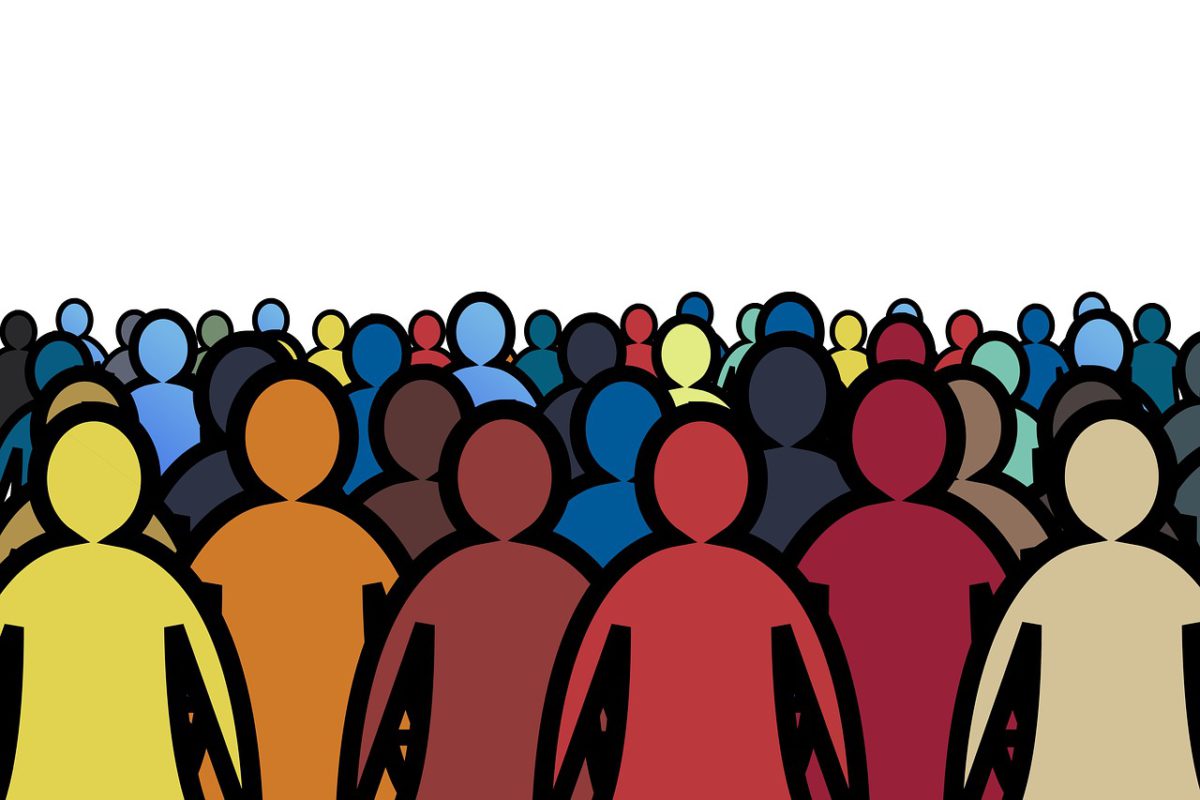 A Guide To Joining University Societies
Every university has 100s of societies (Imperial College London boasts a staggered 340 clubs). This means that the process of choosing and joining societies can be a daunting task. Still, with the help of these tips, you'll soon see it as a fantastic opportunity to make friends and improve your skillset.
Sign up for trial sessions
Most if not all societies offer free taster sessions in the first couple of weeks of term, meaning you can adopt a 'try before you buy' approach.
To make the most of this introductory offer, sign up to receive all the informative emails from the societies you are interested in. Then make a more informed decision in a week or so when you have a better idea whether you really want to join up.
Give unusual sports a go
According to a list by the Telegraph, swimming, athletics, cycling and football are the most popular sports in the UK, so chances are you've already tried them all. Be adventurous and search the list of sports clubs to find a new sport to try such as Korfball or softball. You may find you have a hidden talent!
Check the student union website
In universities with a vast number of societies, not all are able to attend the university's freshers' fair. Make sure you're not missing out on any prime opportunities by checking the lists on your student union website, where contact details should be provided for you to get in touch and register your interest.
Be aware of the commitment
Most competitive sports teams expect you to attend training and matches several times a week.
Bear in mind that you are at university predominantly to study for a degree which should occupy the majority of your time. If your course is particularly time-sensitive, consider taking part in more casual sessions where you can just turn up and play.
Join a range of clubs
Try to participate in a range of different societies in order to show yourself off as a well-rounded individual. For example, join a sports society as well as an arts society and a society relating to a random interest you have such as cocktail-making. This will not only make you seem more interesting and multi-dimensional on your CV, but will also keep your university experience varied and fun – variety is the spice of life, after all!
Join your subject's society
Most degree courses or faculties have a corresponding society. I would advise you to join this society because being a member often earns you a discount on course-organised events such as educational trips and nights out.
Join the committee
If you're really enjoying or excelling in a society, apply for a committee position. Committee positions within societies include any authoritative role from social secretary to financial secretary, so there is sure to be something that suits your skills.
Leadership roles look great on your CV because employers know they exhibit a person's confidence and initiative. As well as the employability aspect, being on a committee creates new opportunities to attend events which the rest of the club may not be invited to.
Now you're ready to turn up to freshers' fair armed with the knowledge of how to make the most of the fantastic extra-curricular opportunities your university's societies have to offer you!
Inspiring Interns is a graduate recruitment agency which specialises in sourcing candidates for marketing internship roles and giving out graduate careers advice. To browse graduate jobs and graduate jobs Manchester, visit their website.