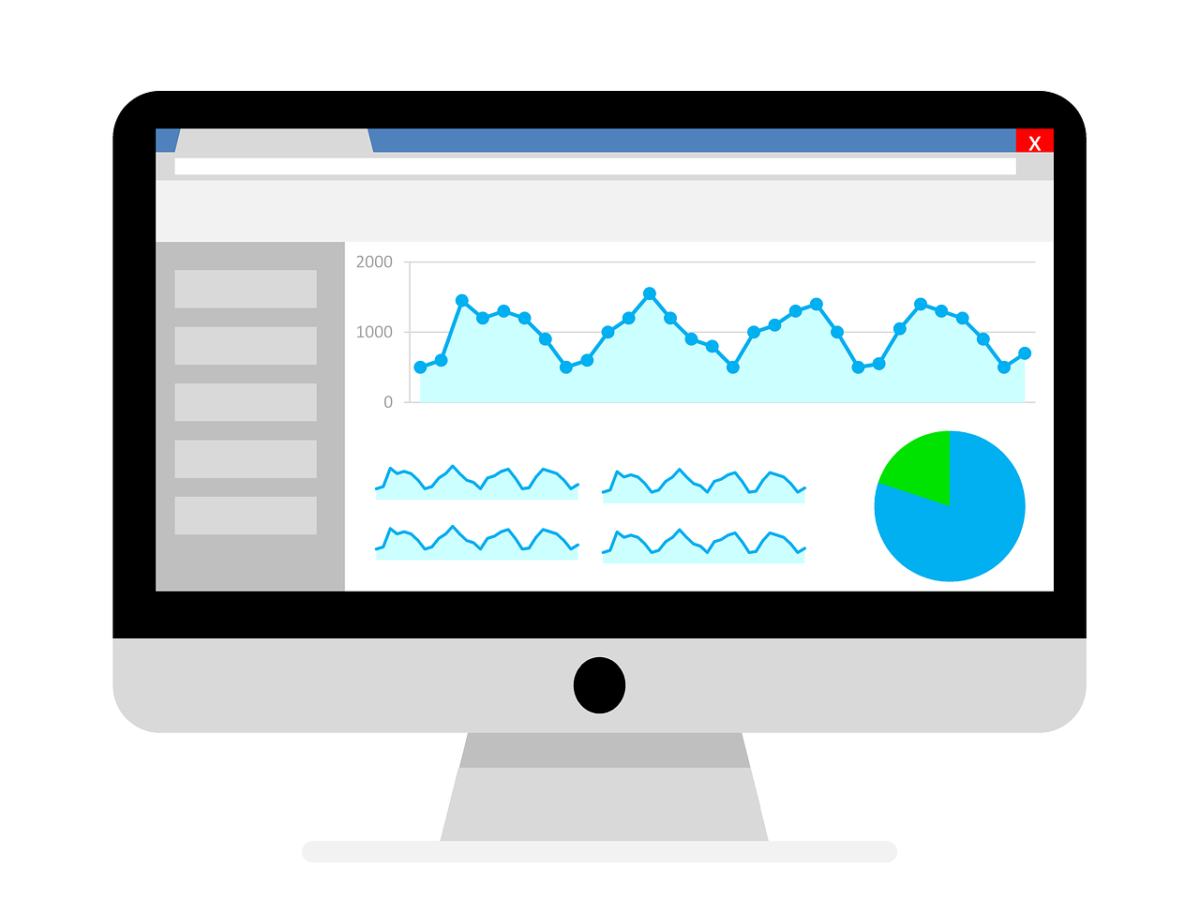 5 Digital Marketing Tools Everyone Should Know About
The world of digital marketing extends far beyond marketing agencies, brands and businesses – many people will use digital marketing skills in their life, whether out of choice or necessity. The reality is that we live in a digital world now and being digital savvy can help you in many areas of life, from job hunting and applications and impressing a new boss to starting a new venture or hobby.
Moz
Moz is a search engine optimisation (SEO) tool which you can use for SEO research and planning. If you've got anything to do with computers, you've probably heard of SEO but may not know what it is. SEO is the art of optimising digital content for search engines. The better optimised content is, the more and easier it will be found on search engines. On Moz.com, input the subject of the web content you're optimising to find out which related words people search most on search engines, and therefore which words to optimise your content for.
Google Analytics
There are many situations in this life in which you might want to know how well a website is doing – it might be your website or your company's website. Perhaps the website is closely related to your job and you're a web developer or designer or an account or marketing manager. Get access to the website's Google Analytics by opening a Google account and connecting to it or connecting to an existing Google account. Once logged in, you can view statistics on how many users have visited the website, which pages they visited, when they visited and plenty more insights.
Campaign Monitor
Campaign Monitor is an emarketing tool – create newsletter templates, modify content and send emails to databases regularly. Up to a certain point, like all tools on this list, it is free, but the larger the database you send to, the more you'll have to pay. It's a great tool for individuals wanting to send snazzy HTML emails out in this sense, as its often free, and a great tool for small and large businesses too.
Hootsuite
You can use Hootsuite for social media marketing – this is going to be handy for anyone in marketing or anyone trying to market themselves. Never underestimate the importance of an online presence when it comes to finding a job – though obviously not the clincher in most cases, having a professional presence and significant audience on social media shows your influence and passion for what you do.
iStock
Who has scoured Google for the perfect image for hours? In a professional scenario, when image searching for print or digital content to publish, it probably won't fly, legally, to source imagery from Google. Enter iStock – one of the world's best libraries of stock photography. Depending on your subscription, you can download a certain amount of images and use them however you want. The library is vast.
So there you have it, five tools you can use, often for free, to promote stuff online. Understanding these websites before you hit your new job will put you at an advantage, and they're worth knowing about anyway in terms of understanding the digital world.
Cristina studied English Literature and Hispanic Studies at Queen Mary University of London and now works as a writer and photographer. Catch her on Twitter, LinkedIn and her website.
Inspiring Interns is a recruitment agency specialising in all the internships and graduate jobs London has to offer.