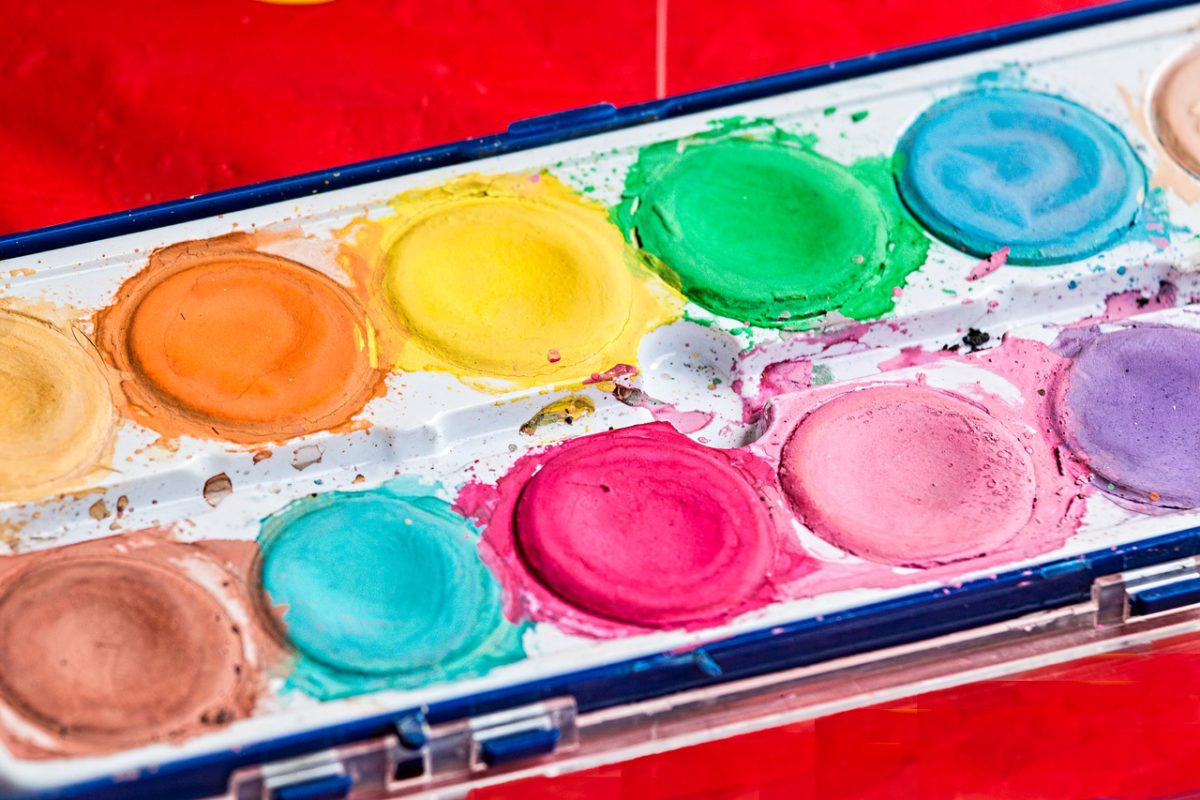 What Can You Do With An Arts Degree?
Whether you're a prospective arts student or a recent graduate, there are a few questions that regularly come up. 'What are you going to do with that?' is a classic – ditto, 'What do you want to do now?'
Fed up hearing these queries on repeat but struggling to find the answers? Don't worry! Here's some inspiration to help you decide just what to do with an arts degree.
Grad scheme
If you're keen to get your foot in the door of the working world then a grad scheme may be the answer. These often ask specifically for arts graduates and cover a variety of jobs in a multitude of companies.
You'll find roles in human resources, marketing, retail management, copywriting and so much more. It's a great way to learn while earning and upon entering full-time work; it provides a support network that may feel comforting.
Training schemes
These can be a great way to build up practical experience of a job to then help you pursue a career in that role. Again, for an arts graduate there is a whole range of training schemes available, from teaching to working in archives. You'll meet contacts and gain confidence from getting stuck in with the job.
Training schemes can be a challenge, but ones that are almost always worthwhile.
Postgrad
Although further study is a big commitment, the benefits and opportunities it brings may just outweigh the negatives. Arts graduates can complete a postgrad in many different subjects, thus opening up new directions for your career.
Teaching is the most common option but don't think this is the only one open to you! There are postgrad qualifications for wannabe archivists, museum curators and more.
You can study to be a librarian, train to be a journalist or kick-start a career in digital marketing by doing a postgrad first.  Whatever your interests, having an arts degree means you can pursue them through the postgrad route.
Jobs
If the thought of further study fills you with dread then fear not! There are many other options available to arts graduates. Your degree can be the opening to a career in the police force, or even the Royal Mail! Or why not pursue a career that involves utilising a hobby or skill? Teach skiing abroad, write content online, get into analytics or put into action that awe-inspiring business idea.
There is an assumption that arts graduates are headed towards careers in things like teaching or museum curation. While the boot may fit for some, it's not everyone's cup of tea. In fact, there are many, many career opportunities available to people with degrees in History, English, Philosophy, Creative Writing and the like.
So next time you're asked the dreaded question, don't stress over the answer. Say you're thinking about it – and, with the many options available to you, you should mean it!
Louise Baillie is a History graduate with a subtle love for writing. Her blog, which covers a whole variety of topics, can be found here.