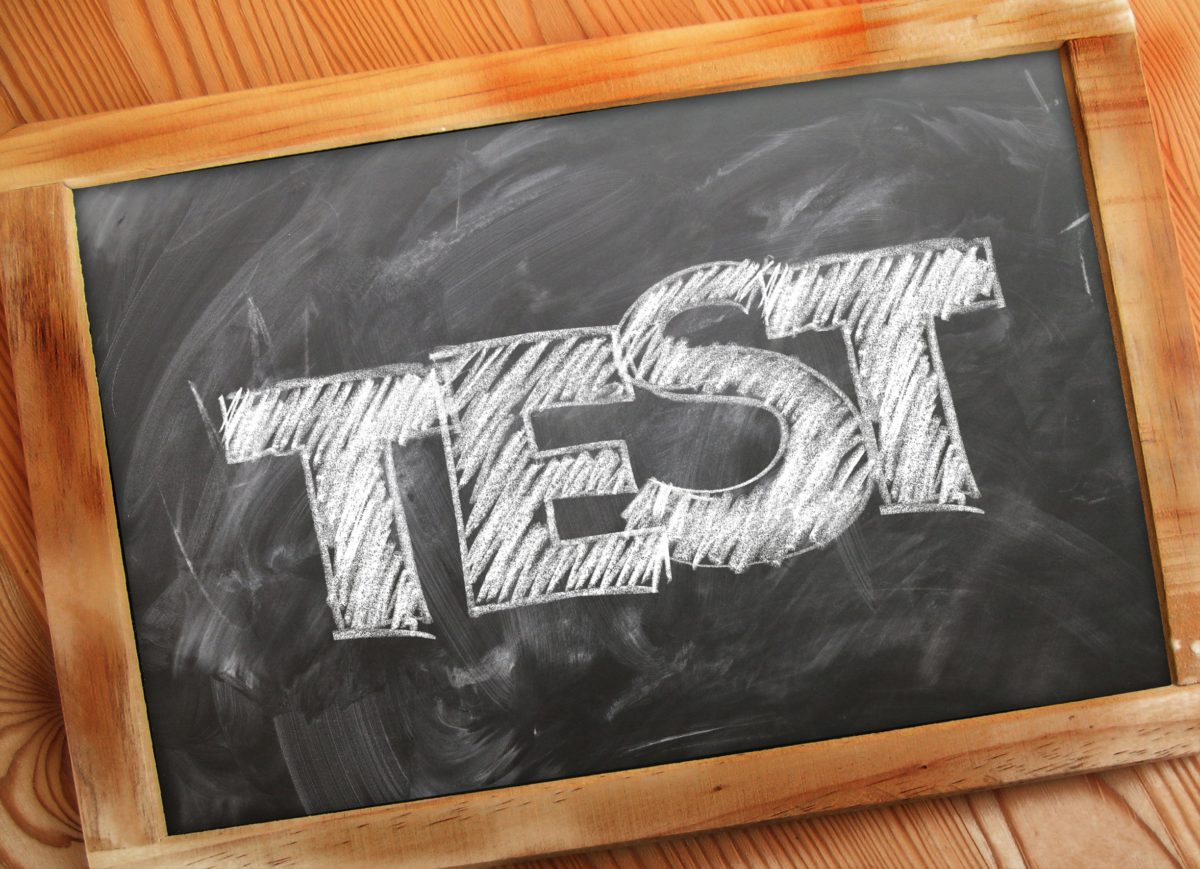 Aptitude Tests – What Are They & How Can You Prepare?
Having a killer CV and skillfully written cover letter just doesn't seem to hack it in the job-hunt anymore!
More and more employers are leaning on various aptitude, skill and personality-based tests as a way to sift through large volumes of applications and find the perfect candidate.
Aptitude tests are a quick and effective way of assessing how you comprehend certain situations. Although your education and qualifications may get you through the door, your logical reasoning and problem solving abilities may be what gets you the job!
They usually cover 3 elements:
numerical reasoning
verbal reasoning
abstract reasoning.
The aim of the test is to figure out your logical responses to problem solving, and where your strengths and weaknesses lie.
Despite becoming increasingly common in Graduate Job applications, these tests can still catch students out if they haven't met one before. Here's a few tips on how you can prepare…
Practice, Practice, Practice…
Just like any other test, revision is key. There are hundreds of practice tests online, and even apps that will help you train your brain to answer the questions quickly and effectively.
If you know where your weakness lies, make sure you put extra effort into building your confidence and ability in that area. This means that when you come to taking the real test, you'll be familiar with the set-up, the types of questions, and the time limit you have.
Honesty's the Best Policy
When you're practicing on sample questions, and even in the real test, make sure your answers are as honest and correct to your beliefs as possible. Go with your gut! The aim of the test is to identify your true strengths and weaknesses, after all!
Recreate Exam Conditions
You've been through years of school, college and uni… you're not unfamiliar with exam conditions!
Treat this test like you would any other, and it will help you to focus and work in the same way. Although many aptitude tests are multiple choice and done online, you should still treat it like a formal exam.
Review Your Incorrect Answers
Revising and completing practice tests feels great when you're getting questions correct, but what about the ones you get wrong? Or the ones you don't have time to complete?
The best way to improve your performance is to understand why you got them wrong and how you can re-tune your thinking to ensure you get them right next time.
Make Sure You Read the Question!
It's a no-brainer, and something you've been told time and time again, but making sure you read the question correctly is the first step in getting the answer right!
Remember, you're under a time limit, so don't spend too long re-reading multiple times, but make sure the question sinks in and you know what you're being asked.
Hopefully, most of you will take aptitude tests in your stride. But to make sure you stand the best chance of success, use these tips to keep you one step ahead!
Inspiring Interns is a recruitment agency specialising in all the internships and graduate jobs London has to offer.