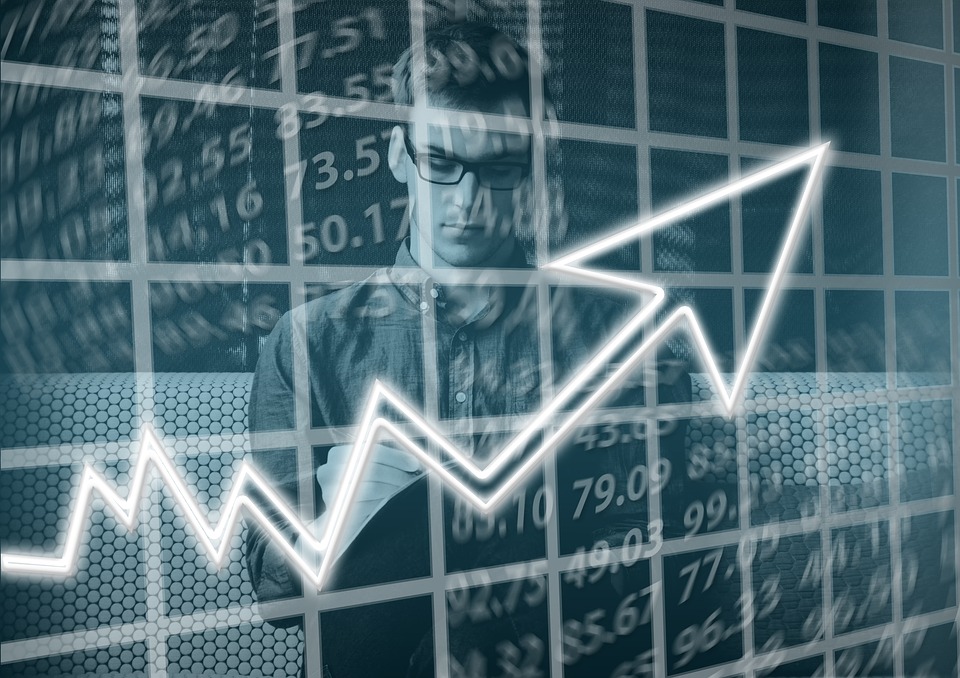 5 Skills To Include On Your Digital Marketing CV
Digital marketing is a fairly new and highly competitive job field – and yet the concept of marketing has been around for years. A marketer essentially works as the go-between for the company and the public, explaining why the products or services are worth paying for. How digital marketing differs is its more intense focus on the online side of things. And with this shift to online comes the need for a wide variety of different skills.
Digital marketing requires a diverse skillset, because the job has many different aspects. From creating written content, to web design, to creative direction and even data analysis, an ideall digital marketing candidate will be able to do it all. So here are the top five skills to emphasise on your digital marketing CV.
Writing
Much of digital marketing relies on communication – and online, this communication tends to be written. Digital marketers are often responsible for creating copy for websites, marketing materials and blogs.
Creating good quality and engaging copy is seminal in making a digital marketer's work stand out. This can be from short slogans to full emails, and all need to fit the brand and sell the product.
Grammarly is a great site to help boost your grammatical skills and help you move away from spelling mistakes, and if you want to learn to write press releases, Marketing Donut has a really useful tool.
Blogging
Most websites have a blogging component, and the good news is that many blogging platforms work in similar ways. The most common blogging platform for digital marketing is WordPress, so getting a grasp on it as soon as possible is a smart move.
Starting your own blog, even if it's a small time gig, will show entrepreneurial spirit and that you're a self-starter, alongside helping you develop some key technological fluency.
Alongside a traditional blog, knowledge of micro-blogging platforms and other forms of social media are super important. So much of online marketing happens through social media, so having a good grasp of the most popular platforms will help out any digital marketing scheme. Many companies are getting wise to the marketing potential of social media, so it's an aspect of you job application which cannot be ignored.
SEO
Search engine optimisation is the strategy of getting a website to appear higher up on a list of search engine results. It works by using keywords to target relevant potential customers, and measure the effects of your link building. Mo has a great tool for beginners to learn to basics of SEO. Google Analytics can also be a useful way to up your online content marketing game.
Some other aspects of this online content marketing include keyword research, competitor analysis, and traffic reporting. An ability to collect and analyse information using electronic media is a valuable asset for any digital marketing CV. It can help build campaigns that really work, and this is a highly employable digital marketing skill.
HTML
HTML (hypertext mark-up language) is a coding language developed to format web pages. HTML forms the layout of every website. As you'd expect with digital marketing, there is some necessity for technological fluency, and HTML is probably the most important facet of this.
Codeacademy has a ton of great beginners' courses to help you get to grips with the basics of HTML. Other technological skills that are valuable to a digital marketing CV are CSS and Photoshop, and tutorials of the basics are available online.
Even having a fairly basic grasp on these coding or technological competencies can go a long way on a digital marketing CV. Web engineers are a valuable commodity, so being able to hold your own for some simple online design tasks can help save your company time and money.
Design
Having a strong aesthetic sense and knowing how to attractively brand things are hugely important for becoming a digital marketer. Infographics, graphs and social media banners will all need to be crated in a stylish, innovative and professional manner.
Canva is a brilliant site for practising these essential design elements – plus, it's free. An element of creativity is also a big bonus, because being able to come up with new and exciting ideas are key to holding a customer's interest.
Digital marketing is often seen as the intersection between the visual and the verbal, so having a good grasp of both is key. Even better, though, is the ability to make the verbal and the visual are manipulated together to create a combined narrative, which can be much more powerful.
Check out our marketing roles here. For more information on marketing, see our blog posts on what is digital marketing, and what is social media marketing.