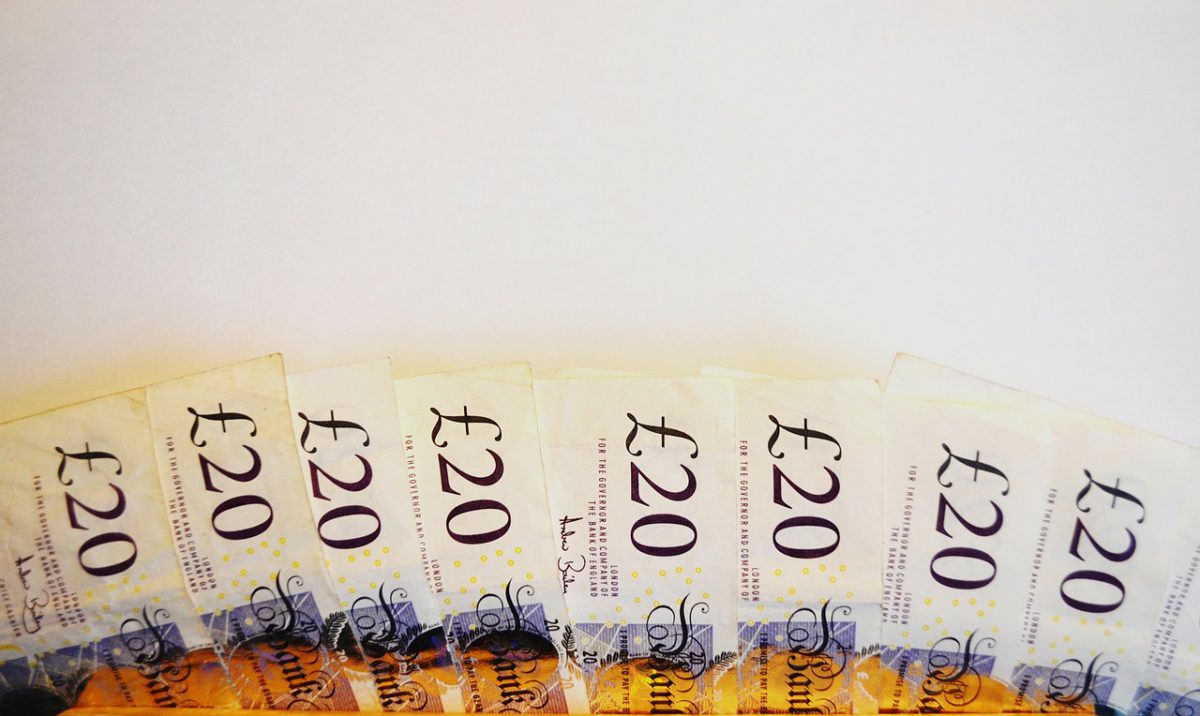 5 Methods To Keep You Grounded Under Employment Pressure
They say that your twenties are the best years of your life. You have youth on your side, hardly any responsibilities and you're free to do whatever you wish.
However, this period can also be stressful. Often you have no money to do the things you'd like. Your mind is so preoccupied trying to figure out where you want your life to lead that you haven't time to enjoy it anyway. Nothing is settled and it's all a bit up in the air, which is very exciting but can also become rather overwhelming too.
Here are some tips on how to make the most of your twenties with as little stress as possible.
Boost your self worth
This is extremely important and one of the first things to do. Not only will self-worth make you feel a lot happier about a situation, but it can also lead to success. If you can value yourself then others are sure to value you too.
Whether you've worked full-time since you were sixteen, gone on to gain A-Levels or chosen to study further in higher education, you all have something to be proud of. Academics are far from the be-all and end-all of achievement; your personality traits and personal successes are just as worthy of pride as any BA or MSc.
To boost your self-esteem further, think about taking up a new activity aside from you career goals that you enjoy. Not only will this help take your mind off things and relax, it'll develop you as a person, giving you more to talk about and be proud of.
Note that there is no rush
There is so much pressure nowadays to jump straight out of schooling or university into a good job that you'll be in for life. Before you've finished your studies, people expect you to have a detailed plan or something solidly in place. What they don't realise is that this isn't always how it works.
Applications take time and you'll probably have to do so many before one gets considered, so don't worry. Often people have to come out of uni into a part-time or less-than-dream role, and this is perfectly fine. You're making good use of your time, earning money and boosting your CV while applying to jobs.
Uni is a bubble. It's far from real life; anything that increases your independence and confidence ready for the interview room is valuable experience. At the rate retirement ages are increasing, you'll be working full-time for many years, so you need to give thorough thought to the process. In short: you don't have to accept the first job that comes your way!
Give yourself a break
For the sake of your sanity in all of this, allow yourself time to relax and unwind. Go on a walk and plug your headphones in. Or sit in the garden and watch the world go by. An hour's escape is good for your mind. Besides, when you return to applications, chances are you'll feel refreshed and positive, meaning that you'll have a more productive session.
Above all, remember that you're human. Putting too much pressure on yourself and leaving no time for breaks will become counterproductive in the long run. However you choose to relax, make sure you designate times to do so. There are plenty of different ways that it can be done and it's very important for your wellbeing.
Talk about your struggles
To family and friends or career advisers, it is crucial to discuss your issues with people. Simply talking out loud about things going on in your mind helps to solve problems and make sense of thought patterns. Keeping everything bottled up will just tighten the knot of worry in your stomach and create a downward spiral. 
Be sure to seek help when you need it; that's what friends and family are there for!
Don't give up
Whatever you decide to do, ensure that you keep a level head and don't give up on your goals. If you want to be a writer, keep writing. If you're a singer, keep singing. If you're set on becoming a photographer, snap those photos wherever you go. No matter what you want to do, employers love those who don't quit and show determination in making their ambitions a reality.
By sticking with the career you wish to pursue, your enthusiasm will only grow stronger, you'll have more to show for it in a portfolio and everyone will see this passion from the offset on interview days.
So at times when you feel down and like you're wasting your time, try to think about what it is that makes you love what you do. In the meantime, remain calm. Know that it will all work out. Don't forget to give yourself time to relax and enjoy the beautiful years that are your twenties.
Harriet Mills is an English Literature and Creative Writing graduate based at her hometown near Cambridge. She is an aspiring writer with her main interests being features and travel writing. For more of her story check out her personal blog.
Inspiring Interns is an internship and graduate recruitment agency. To browse graduate jobs, click here. For senior digital and mobile jobs, please see Inspiring Search.