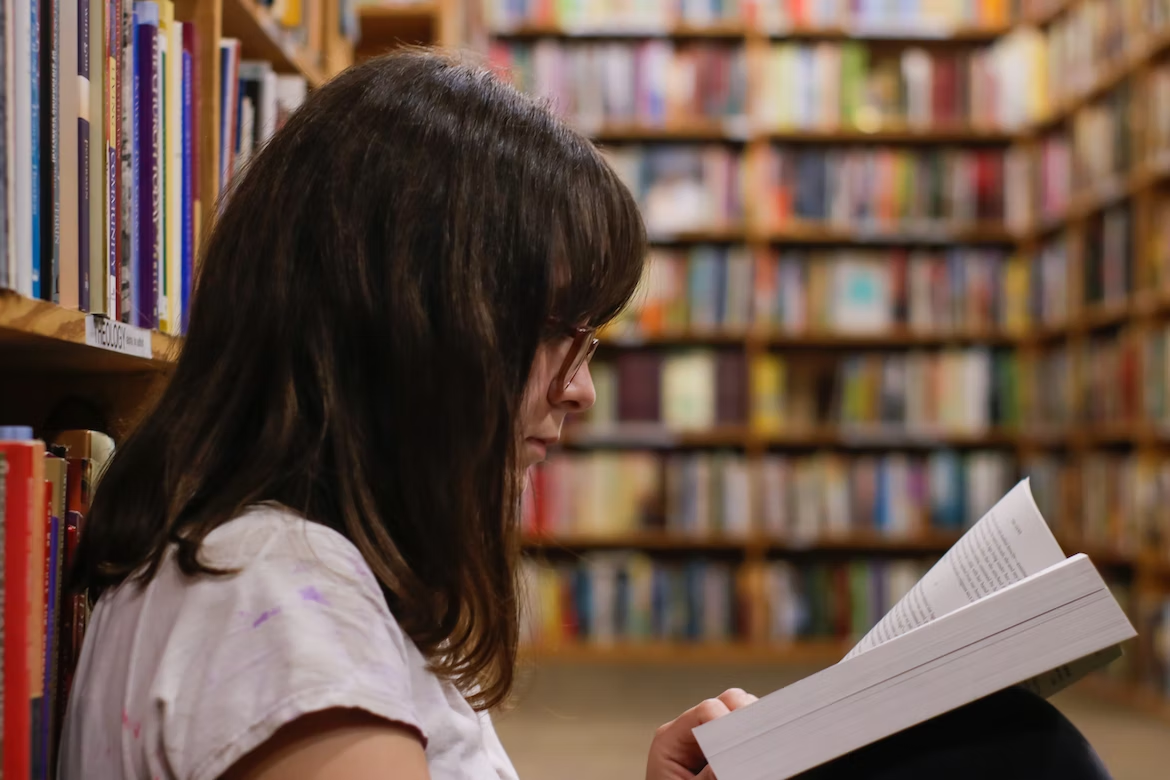 How a Masters Degree Could Help You Land Your Dream Graduate Job
It's a difficult time to be looking for a graduate job or internship, but perhaps a good time to step back and re-evaluate your choices.
Are you taking the right steps to get where you want to be with your career?
There's no single answer. However, it may be worth considering going back to university to study a master's degree. Here are some of the reasons why:
Boost your graduate job employability
Almost all master's degrees can help boost your career prospects.  Quite simply, this extra qualification can help you stand out in a crowded market. Competition for the most sought-after graduate jobs is greater than ever before as more of the workforce are graduating with good undergraduate degrees. Therefore, a master's degree puts you in front of other candidates.
Master's graduates earn on average £5,600 per annum more than first degree holders, five years after graduation, and are 7% more likely to be in full-time employment.
Change your career path
It's common to feel 'locked' on a career path once you've found a job after graduating. If you think your interests may lie elsewhere but are unsure how to pursue them, it may be time to research studying a master's in something new.
The subject of your undergraduate degree is likely less limiting than you might think when applying for master's courses. Furthermore, full conversion courses are widely offered in subjects such as Law, Psychology and Education.
Become an expert in your graduate job field
The process of studying for a master's degree is quite different from an undergraduate course. You'll typically find a much greater focus on independent study and research, usually ending with a sizable dissertation making a real contribution to your field.
Naturally, this puts you in a good position to progress in your career: master's graduates are 18% more likely to be in a high-skilled job compared to undergraduates.
Develop transferable skills
Aside from the expertise you'll wield after graduation, the completion of a master's degree is a great accomplishment in itself. A majority of career paths open to you won't require in-depth knowledge of your subject of study, but the transferable skills you've developed are highly desirable in all professions.
The majority of master's courses will require careful research, effective communication, and independent working – and give you the opportunity to showcase them on your CV.
Prepare for the future
With high levels of competition in the graduate job market and more of the workforce becoming more educated, it will only become more key for job seekers to be able to stand out from the crowd.
The UK Commission for Employment and Skills predicts that roughly 15% of jobs are likely to need a postgraduate degree from 2022 and beyond. Demand for highly skilled, expert labour continues to rise across a range of industries, and the right master's for you could offer the skills and knowledge to get where you want to be.
Inspiring Interns & Graduates is a recruitment agency specialising in all the internships and graduate jobs London has to offer.