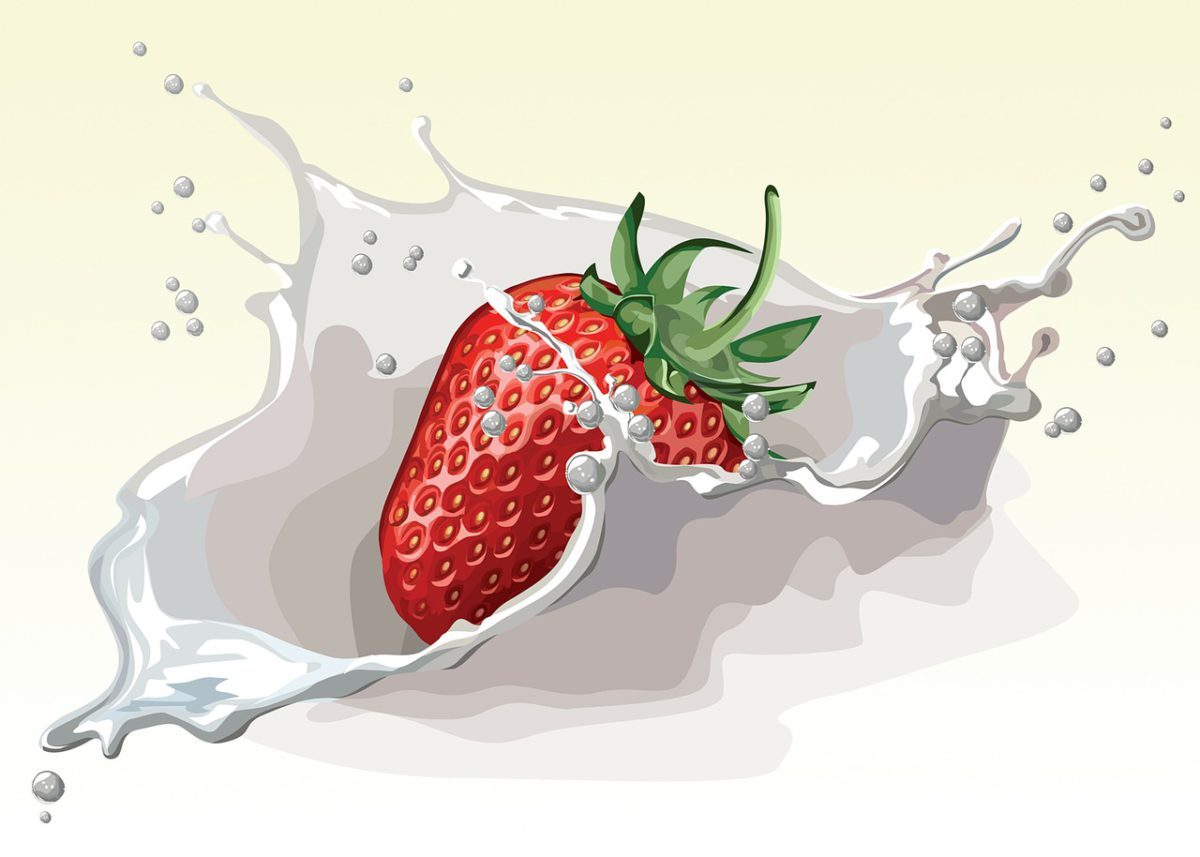 Interview: A Day In The Life Of A Freelance Graphic Designer
Freelancing in any industry is often simultaneously envied and avoided. It's no easy feat to pull off successfully, especially if you're relying on it as your primary source of income.
Before deciding to become a freelancer, regardless of the sector, it's worth speaking to someone who's already taken the plunge and can tell you what to expect and what to look out for. Step forward Molly Fenton, a freelance graphic designer living in Brighton who recently graduated from with a degree in Graphic Design!
Describe a typical day – what do you get up to?
"Each day for me is actually quite different. I'm always working on a range of projects for various clients and audiences. Three days a week I'm in a co-working space in the centre of Brighton (which I love!) and the rest of the time, I'm either having client meetings, or I work in a coffee shop.
"For me, this is one of the appeals of freelancing as I love a bit of variety. However, in order to have some sort of routine, I tend to sit down each morning and set my objectives for the day."
Which routes or methods have been the most rewarding for getting freelance work?
"About 80% of my work is through word of mouth – either friends, family or friends-of-friends. However, I've joined a few local Facebook groups and online magazines and have got a few jobs that way."
What other fields or professions do you find yourself needing to understand or consider when doing your graphic design?
"Freelancing is running a business, so it's essential that I have 'people skills' (lots of meetings/coffees with clients and collaborators), as well as marketing, social media and definitely organisation and personal motivation."
How do you maintain work/life balance as a freelancer?
"I find it quite hard to switch off from work because there's always something to be doing! Personally, I find it best to do the majority of my work out of the house so that I can come home and relax.
"I generally try to work 9-5 as a personal rule, but the fun part about being self-employed is that I can work any hours of the day! My co-working space is really motivating because I'm surrounded by others in the same boat.  The rest of the time, I end up in coffee shops to get my work done. I also find this quite productive as I can't get too distracted."
How do you keep up to date with the latest developments and opportunities in your field?
"Since moving to Brighton, I've found there are loads of networking and industry events all the time. These are a good way of meeting new people and staying up to date with what's going on in the industry.
"I also read a lot of blogs and magazines. One of my favourites is Creative Review (print and online) but I tend to pick up something different each month to get some variety!"
How important was your degree in getting you to pursue a career in graphic design and why?
I studied BA (Hons) Graphic Design at Falmouth University. It's a really great course and thoroughly prepares you for industry/agency work. I feel that I learnt a lot of skills at university, but don't think that it's the only route and will be different for everyone! The most valuable and productive way to develop (in my opinion) is to get experience working in a range of creative environments in order to learn the relevant skills you need to work for yourself with confidence and credibility."
Thank you Molly! Any more questions?
Inspiring Interns is an internship and graduate recruitment agency. To browse graduate jobs, click here. For senior digital and mobile jobs, please see Inspiring Search.