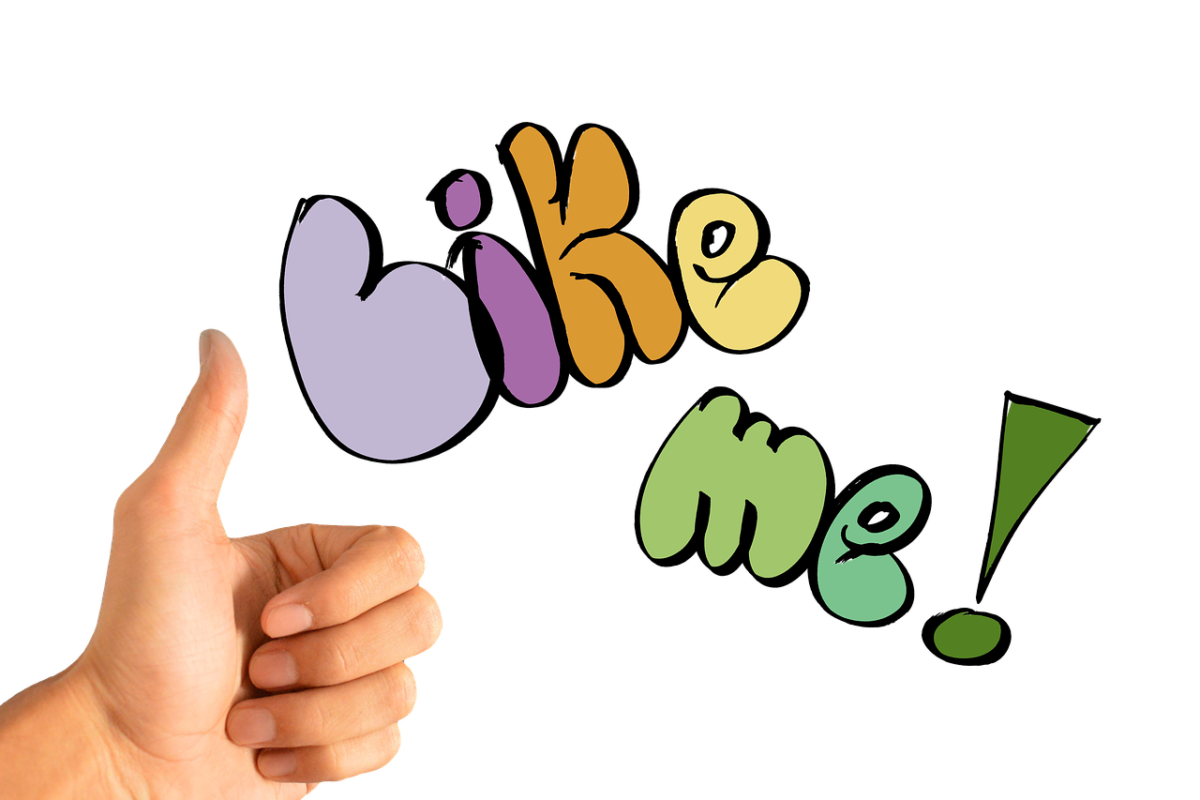 How To Make Friends And Influence People: Socialising At Uni
Being a fresher is a once in a lifetime experience. Now is your chance to explore a new city, embrace independent living and meet a host of exciting new people.
However, the prospect of beginning your first year of university can also be a scary one. Questions like "Will I make friends?" and "What if I don't get along with my flatmates?" are just the beginning.
While moving to a new place and living with virtual strangers is daunting, you will likely be pleasantly surprised at how easy it is to make new connections with your fellow students – especially if you follow just a few proven socialising rules.
Make the most of technology
The wait between getting your A-Level results and Freshers Week can be one of the most agonising, particularly when you're waiting to kickstart your new life.
Luckily, thanks to more and more universities embracing technology, you can start making friends before you've ever set foot on campus. Many universities now offer Flatmate Finder apps which allow you to connect with the people you'll be living near before term begins. Further to this, your university will very likely have a designated Freshers' group on Facebook, creating a platform for new students to find and socialise with course friends and flat mates.
You'll still have to wait until you move in to meet everybody in person, but with statistics showing 61% of young people meet and make friends online, connecting via social media is a perfect way to start your university friendships.
Join a society
Not only are societies extremely important in letting off steam at university and building skills for your CV, they can also be vital for making friends. Research shows that having common interests is key to strong friendships. By joining a society focused on one of your hobbies or passions, you're bound to find similarly-minded people who share these passions.
Universities offer a multitude of societies, ranging from student media and music groups to Dr Who societies and wine fan clubs, so it's easy to find something that takes your fancy. Societies also organise regular events and meet-ups in which freshers are encouraged to join; these are prime opportunities to meet new people in a fun and friendly way. Plus, if you're members of the same society, you already have something in common, which should make the small talk all the more easy!
Get out there
Once you're at uni, it's easy to hide in your room – after all, being in a new environment with new people can be tiring, and it's common to feel homesick. However, it's virtually impossible to make friends if you surround yourself with people and make the effort.
Statistics have suggested that, to be happy, 6 to 7 hours of socialisation are needed per day. This may seem like a lot of time dedicated to making friends, but it's important to put yourself out there and be open to conversation.
Whether it's sitting in your shared living area as much as possible, inviting people out to the pub or attending events where you can meet people, such as Freshers' Fairs and university-organised bar crawls, try to resist the urge to shy away and focus on seizing opportunities to meet new people and grow closer to your fellow students.
Be friendly
Here's a secret you might not know: everyone starting university is as scared as you are. Everybody is in the same boat, having to start from scratch and find new friendship groups, and making new relationships doesn't come easy to everyone.
Take advantage of this by being warm and approachable; if you seem like a friendly person, people are likely to gravitate towards you in their search for acquaintances. Of course, being friendly comes more naturally to some than others, but there are a few ways in which you can make yourself seem more open and inviting. For example, make sure to smile, greet people (even if they're strangers), keep your body language relaxed and open, and learn to listen to others.
In a world where everyone is trying to find their place, you'll do yourself huge favours by being a friendly face among the crowd.
Break the ice
We've all experienced the awkwardness of small-talk when meeting people for the first time. However, icebreakers are a really effective way of slicing through the awkwardness and feeling more comfortable around your new peers.
The great thing about an icebreaker is that it can be anything: an interesting story, an engaging game or a side-splitting joke. Equip yourself with something you can use before heading to university, such as remembering to pack something helpful that other people might forget or learning the rules to a fun drinking or card game.
Not only will an effective icebreaker reduce tension and make people like you more, it can make you memorable and create a place for you among your peers, whether that's as the flatmate who has all the drinking straws or the friend who knows the rules to Ring of Fire. Once the ice has been broken, you can continue to build on your new relationships and form lasting friendships.
Socialising at university isn't as scary as it may seem. By following just a few simple tips, you will be meeting new friends before you know it – and they might even help you to start some of the best friendships of your life.
Shannon Carey is an English Language graduate from University of Birmingham, who enjoys writing about anything and everything. You can find out more about her on her blog or LinkedIn.
Inspiring Interns is an internship and graduate recruitment agency. To browse graduate jobs, click here. For senior digital and mobile jobs, please see Inspiring Search.