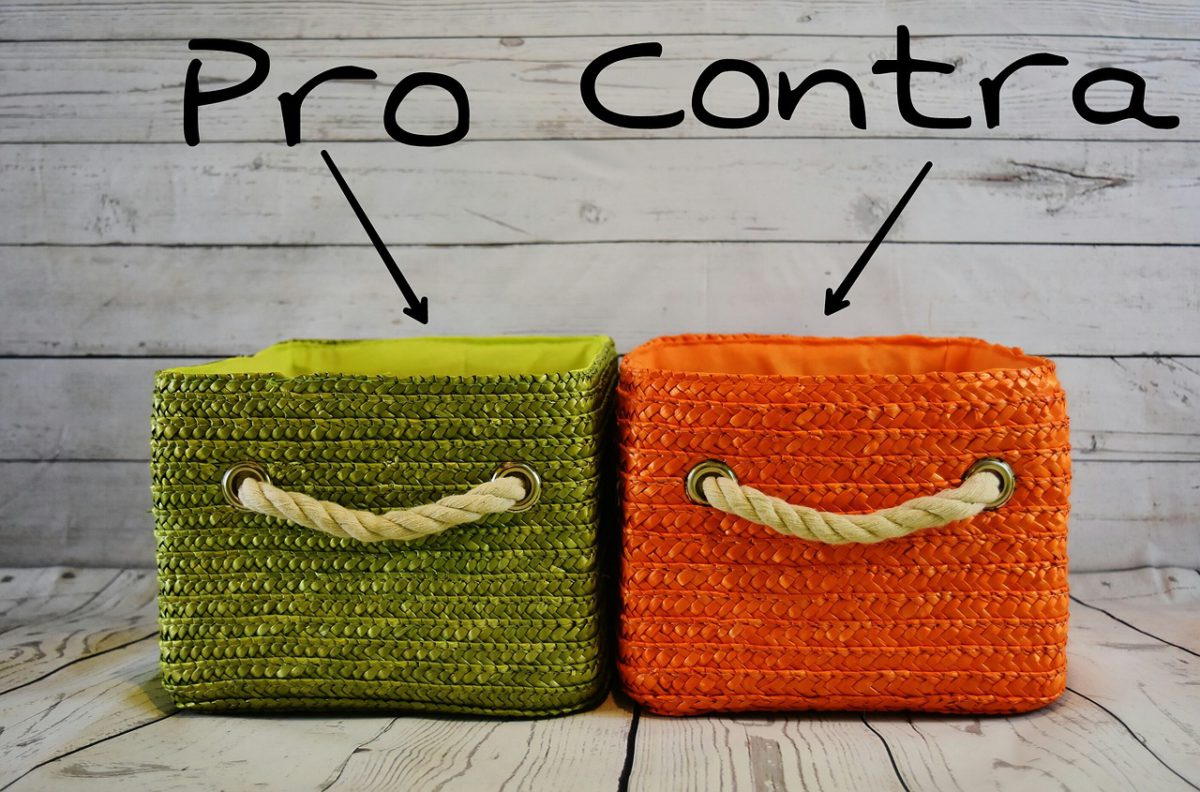 The Pros And Cons of Taking A Gap Year
The decision to take a gap year is a personal one. Some students will wish to continue their studies so they can gain their qualifications as soon as possible. Others may prefer a break from education before they embark on their university course.
Here are some pros and cons for you to consider when deciding what's best for you.
Pros
The chance to make time just for you
You've been in education since the age of 4; a year out to relax and refocus may be just what you need. You can pursue other passions and hobbies that you've never had time for, or start learning something new like a foreign language. This is your time to become the adult you want to be – seize it!
The chance to travel
This will probably be the longest holiday you'll ever take in your life. When you enter the working world, you won't ever get this amount of time off. Take the opportunity to travel, explore other cultures and gain some life experience while you still can.
The chance to gain experience in your chosen field
You could get an internship and gain relevant work experience to enhance your existing skills. This will no doubt prepare you for starting uni and will give you a valuable edge in the already hugely competitive career market.
The chance to make some cash
Everyone knows uni is expensive – especially these days! Though you can get a student loan, it can be difficult to stretch it beyond rent and essential items. Getting a job on your gap year means you can save up some money, easing the financial hit of tertiary education.
Cons
It can be expensive
Depending on your plans, gap years tend to be expensive. Travelling isn't cheap and the best way to make your gap year abroad work financially is by working while you're travelling – maybe not the holiday you had in mind…
Done wrong, it could be a waste of time
If you don't have a clear plan of action for your gap year, you could just be wasting your time. This isn't going to look good on your CV; future employers won't be impressed by the fact you wasted a year doing nothing productive.
It could affect your attitude towards studying  
You could lose motivation for studying and end up not going to uni at all because you've lost interest. While uni is by no means the be-all and end-all, this could have repercussions further down the line.
It means you'll be one year behind
By the time you're ready to enter the ranks of freshers, your friends will be settled second years. They'll also graduate before you. Not only that, but the sudden chasm between your life experience – both gap yah and uni – could strain even the firmest of friendships.
As with everything in life, there are swings and roundabouts to the gap year. As this may be the first major life decision you have to make, make sure you have weighed up all your options. Never feel pressured into going to uni straightaway, and equally don't feel that taking some time out will be a problem. Do what feels right for you; chances are, it's the one you won't regret further down the line.
Haleema Khokhar also known as Kimi (a college nickname that stayed) is a journalism graduate working in the world of marketing and freelance writing. She loves animals, dance and a strong cup of tea. Check out her website and Twitter at @MyImpression_ you can also check out her personal Twitter at @KimiKhokhar 
Inspiring Interns is a graduate recruitment agency which specialises in sourcing candidates for marketing internship roles and giving out graduate careers advice. To browse graduate jobs and graduate jobs Manchester, visit their website.