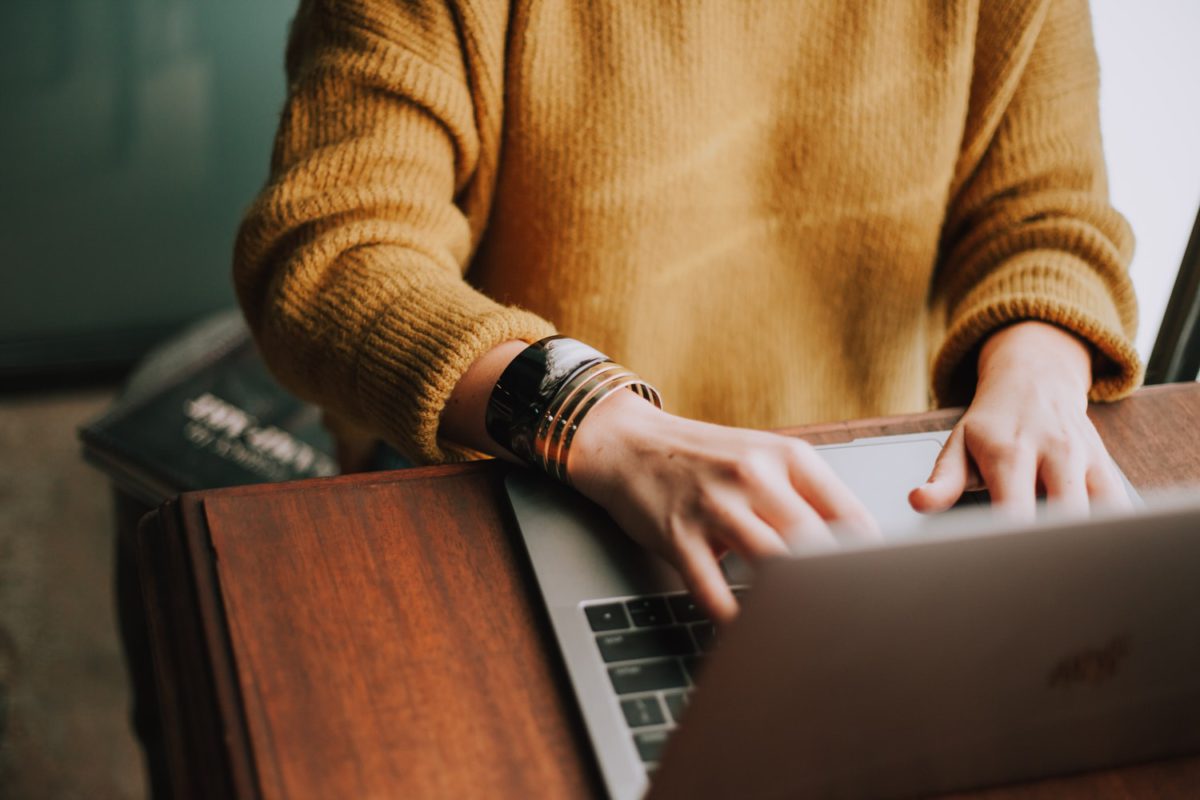 How to Stay Competitive During the COVID-19 Job Market

Over the last few months, job seekers have found it more difficult than ever to get on the career ladder. At this moment, in particular, you may be stressed about where to go from here how to get back into employment. With thousands of businesses closing and more and more people being made redundant, it may seem like a never-ending battle to secure a job role in your desired niche.
In this blog, we're going to discuss a few top tips on how you're able to stay competitive during the COVID-19 Job market:
Update your CV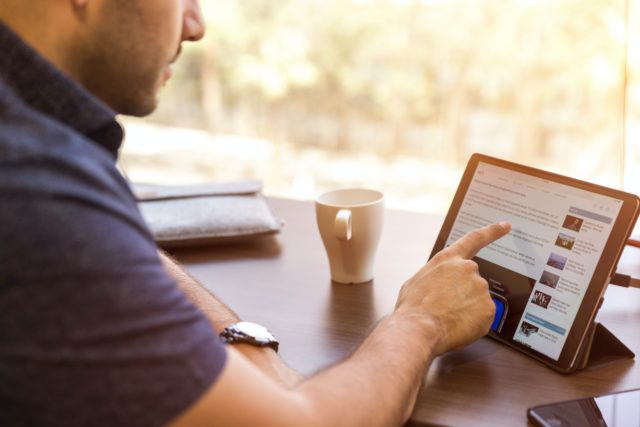 One of the first and most important pieces of advice to consider is to update your CV. Although you may have included all of the crucial information to showcase your level of experience and abilities, it's critical to keep it concise and easily readable so that the employer can scan through and pick up on the key points. One top tip would be to explain the benefits of why the employer should hire you, as opposed to simply just listing the features of your skill base.
Update your LinkedIn profile
If you haven't yet got a LinkedIn profile, it may be time you did. LinkedIn is the perfect way to gain exposure to potential employers and even seek new opportunities that may be suitable for you.
Did you know that 93% of recruiters use LinkedIn as a hiring platform to find their next candidate? With this in mind, you shouldn't overlook the benefits it can provide in pushing you along in the job search.
This platform enables you to build your network and develop your authority through commendations. When creating your profile, ensure the content is well-written and concise and if possible, ask for recommendations.
Stay relevant
It is extremely difficult to stay ahead of the competition if you're not keeping up to date with the latest trends in your niche. You must stay relevant and keep reading up on materials and listening to podcasts on news related to your desired industry. Also, don't forget to pay attention to what world leaders are saying about these topics.
It may also be valuable to understand how technology is being used in your field and is changing the nature of the industry. Developing your knowledge will help guide you during interviews and allow you to stand out as a competitive candidate.
Keep positive
It can be easy to lose faith during the job hunt – especially during the COVID-19 pandemic when both health and career worries may be causing you significant distress. Although the situation is still unfolding, roles are starting to become available as businesses are getting back up and running, so always keep up to date with new job postings so you can apply as soon as possible. Be sure to check in on our website to keep in the loop about any new jobs that become available.
Find out more about each of the pointers below by watching this video from our CEO, Ben Rosen.