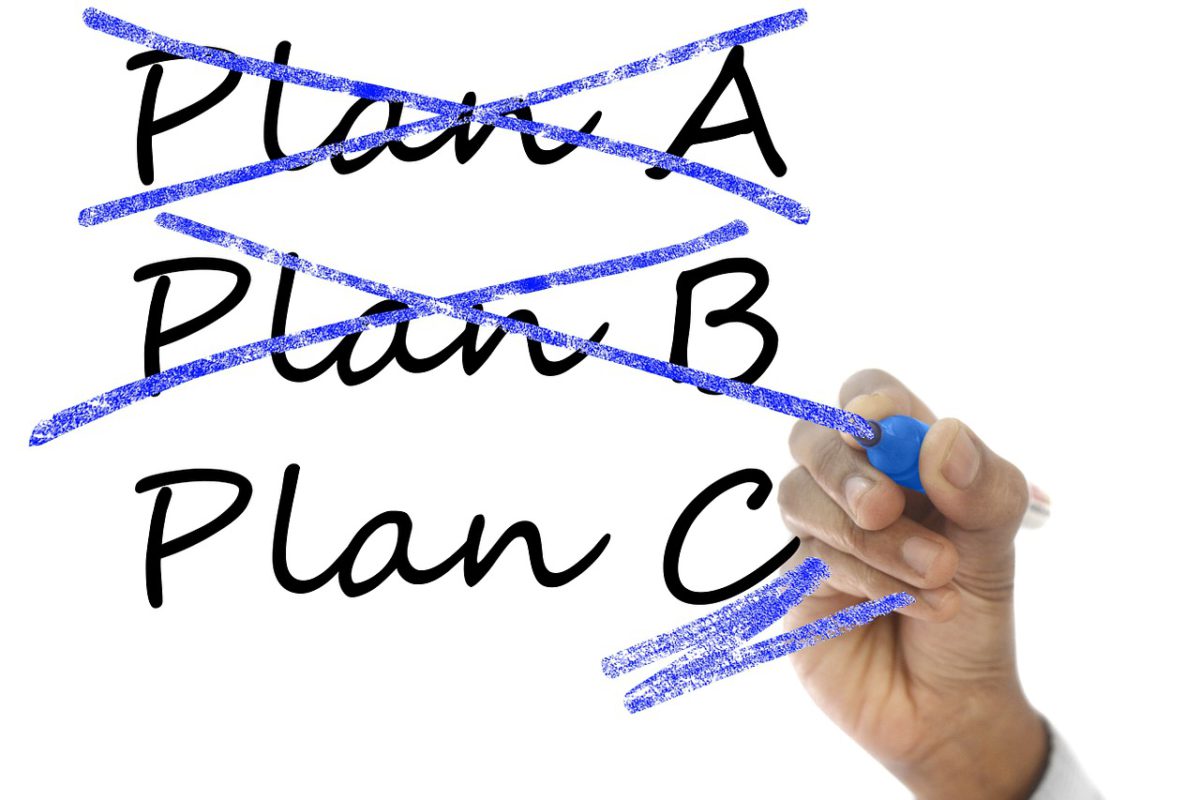 So You Didn't Get That Summer Internship – What's Next?
Many students in their penultimate year pin their hopes on bagging a summer placement. Unfortunately, things don't always go according to plan. Just one internship will receive hundreds of applicants; they're super competitive, and places are but a few.
It's not the end of the world if you don't get the internship that you set your heart on. There are other doors open to you and alternative paths to take.
Don't give up – internships pop up all the time!
When the wave of summer internships has been ridden with little success, it can be unbelievably disheartening. But don't be dismayed! There are lots more companies out there, and internship opportunities are published on regular job websites all the time.
Keep on searching for internships throughout your academic year; the odds of an employer snapping you up will be much higher!
Look for regular jobs that offer professional work experience
There are lots of temp jobs that aren't labelled as internships which can provide you with invaluable work experience. Tutoring and data entry are good examples of jobs which will equip you with skills that employers admire – plus they're flexible and the pay is decent!
A huge pro here is that your wage may very well be higher than that of an intern. There are so many internships out there that are unpaid, and who wants to be living off baked beans all summer?
Do some volunteering
If money isn't an issue, or you've already got a part-time job on the go, then volunteering is definitely an option to be considered. From art museums to charities, there are so many different options to choose from. You could volunteer in an organisation that relates to your degree, or for a cause that you just genuinely care about.
Most importantly, employers love a candidate with volunteering experience!
Apply for some long-term, part-time internships that you can complete alongside your degree
Summer internships aren't the only ones on offer. There are many part-time internships out there that last longer. These sort of internships are manageable during term-time. Interning alongside studying shows what a hard worker you are!
See what opportunities are offered through your university
It's likely that your university will have summer activities on offer. Make the most of them and give employers something to be dazzled by.
Most universities offer summer schools for college students and undergrads. They're perfect for learning new things and making friends! Other opportunities include summer research programmes and studying abroad. Prove to those employers that you're outgoing and academically driven, and those internships should be yours.
Inspiring Interns is a graduate recruitment agency. To browse graduate jobs, visit their site.