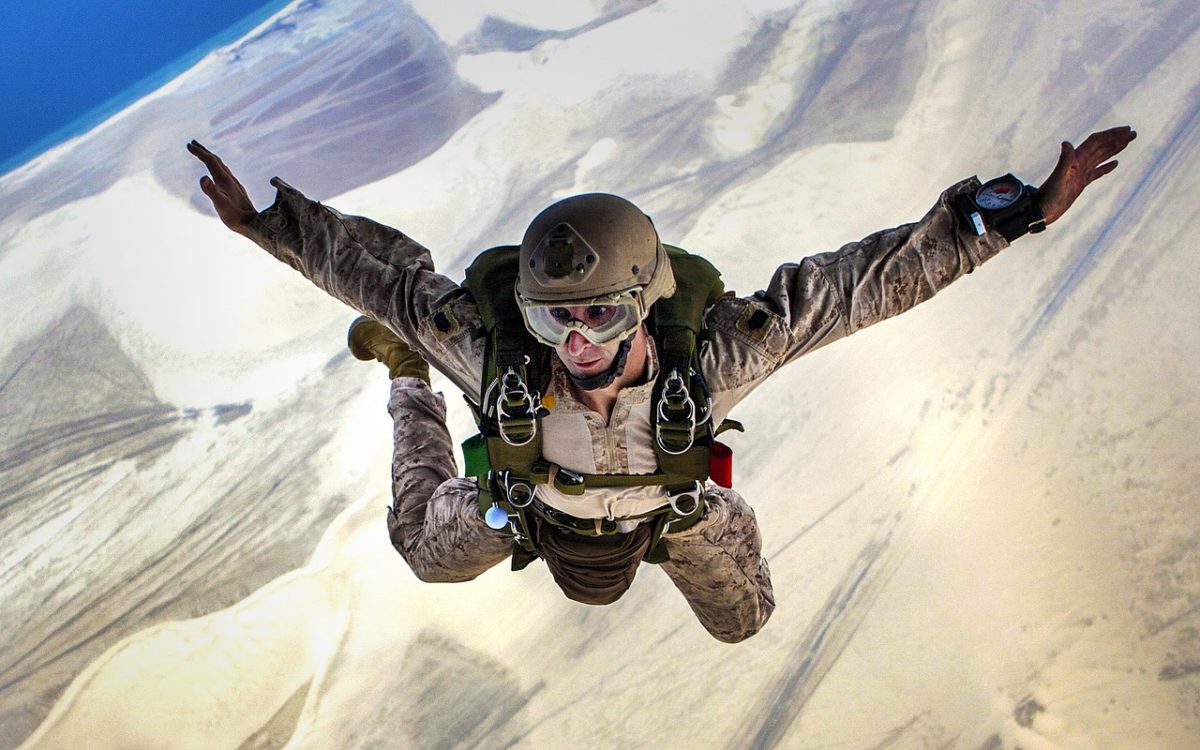 The 3 Freedoms That Come With Being A Freelancer
If you're a recent graduate, a much-needed break is a favourable option. The workload and resulting stress of the past few years may warrant a mini-hiatus. But for many, trying to land a job as soon as the graduation ceremony's over is the preferred option.
Why not go freelance instead?
The two major forms of employment that you'll have to choose between are freelance work and traditional, permanent positions. The freedom that comes with freelancing is the yin to office pressures' yang.
The former provides the perfect balance between work and relaxation. That's not to say that the work itself will be relaxed – but there is a certain flexibility that comes from working as a freelancer that a permanent job simply can't provide.
Freedom of time
Having professional freedom is one of the most alluring aspects of working as a freelancer. Not only are you free from the overbearing stares from your in-house boss, but you can manage your time as you please. Unlike a permanent job, where you're usually expected to adhere to fixed hours, freelancing allows you to work around other commitments.
This is particularly advantageous for those of you need to polish your craft. As a freelancer, you can often set the hours you wish to work so that you have the freedom to fill your day with productive guitar-playing hours. Leave the money-making tasks to the evening!
Freedom of work
As a freelancer, you can choose your own work according to the best pay rates and disciplines. There are many websites that offer freelance work such as Freelancer and Upwork, allowing you to select which work works for you. Simply adjust the filters on the job search sections according to the type of work you want to find.
Many platforms offer job postings that require a "bid" or a "proposal". The prospective employee must bid for a job with their experiences and credentials, and the employer will then recruit the best bidder.
An article on Freelancer offers the following advice to make your bid stand out:
Understand the project description
Bid clearly
Specify your terms clearly
Respond swiftly to private messages
Install mobile apps
Protect your work samples
Be competitive
Don't oversell yourself
Proofread your bid
You're not obliged to bid for every job. Select what you want to do and save your bids for the jobs that matter to you the most.
Freedom of earnings
Unlike salaried employment, freelancing allows you to pocket all of your earnings for the amount of work you've done. For instance, a permanent position has the potential for an employer to charge a customer/client much more than the amount of work it took for you to complete that particular project – a disparate relationship between "work put in" and "money earned" is often a downfall of non-freelance, permanent work.
As a freelancer, when you state your price and accumulate fair earnings for your work, your gross earnings may often be higher than the amount you might have gained from permanent employment. Essentially, the more work deals you seal as a freelancer, the more you earn.
John Brazier, who runs PCG, reiterates that there are appealing tax benefits when working from home.
As a freelancer, you can deduct a lot more expenses compared to traditional employees. Here's an inexhaustive list of things considered to be 'deductible':
Home office costs
Travel expenses
Meal expenses
Internet access
Phone charges
Hardware maintenance
To take full advantage of the types of deductions you may be entitled to as a freelancer, it's highly recommended to consult a financial planner.
Final thoughts
If you're considering taking the freelance route, you're not alone. In a study of over 1,000 UK graduates, more than 85 percent of them with a first or second class degree consider freelance work to be an attractive and lucrative career option. From the same study, 7 in 10 graduates believed a better work/life balance can be found being a freelancer compared to having a traditional career path.
For those of you who are certain with your future employment and feel the need to find a permanent job immediately, freelancing is probably not a desirable option. But for the rest, the freedoms of freelancing should be all too tempting to resist.
Inspiring Interns is a graduate recruitment agency which specialises in sourcing candidates for marketing internship roles and giving out graduate careers advice. To browse graduate jobs and graduate jobs Manchester, visit their website.