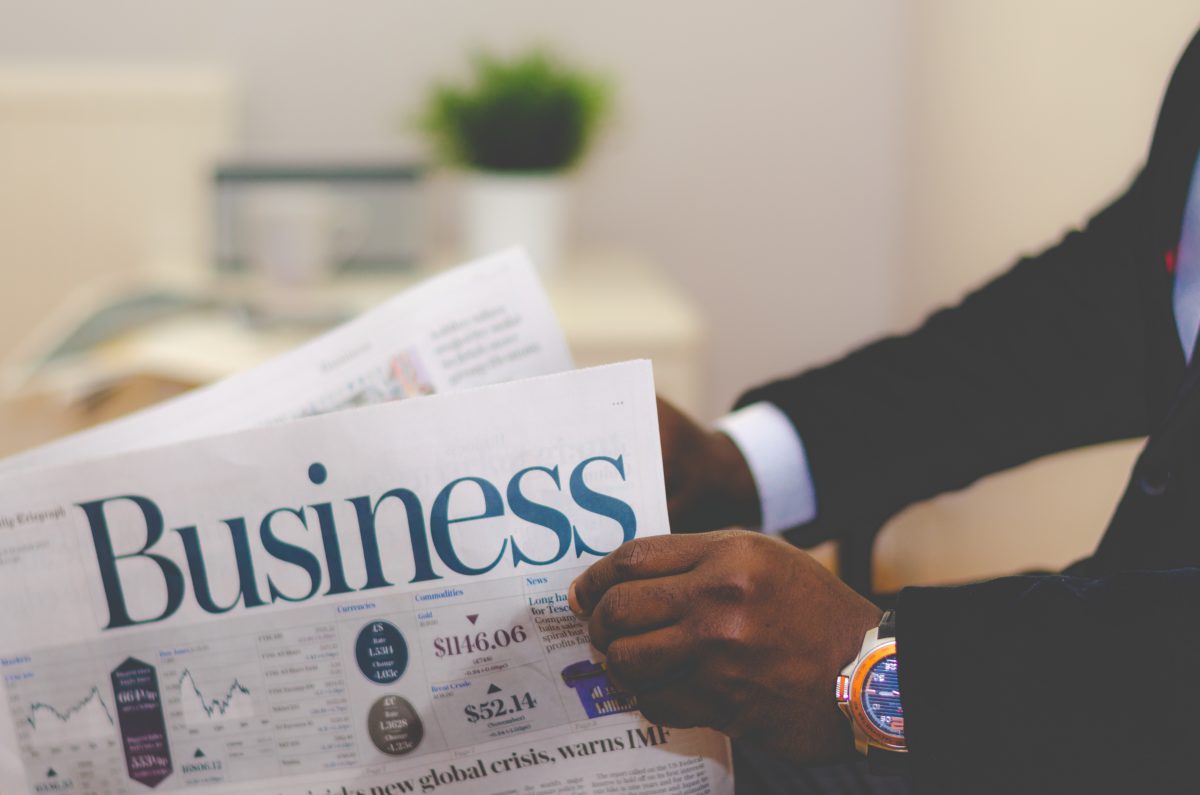 No Experience? 5 Tips To Boost Your CV Success
"I can't get a job because I have no experience because I can't get a job because-"
Sound familiar? It is a truth universally acknowledged that you're much more likely to be considered for a job if you've already got some office time under your belt. At entry-level, this seems a little unreasonable. You've spent three or more years getting qualified, only to have doors slammed in your face. Tough luck, right?
Wrong. It is tough, but it doesn't mean you should give up at this first (albeit rather enormous) hurdle. There are ways around the situation, but be prepared for some serious commitment and some setbacks along the way. Insert a cliché comment about Rome being built that your mum likes to make here, and then we'll begin.
It's not what you know…
Do you know anyone who works in an office? Or, even better, do you know anyone who works in the field you're looking to get into? It's time to call in that favour.
Getting experience can often mean going back to basics, and graduate jobs can mean office work. Hello, admin role.
Making tea for everyone as an intern at Uncle Bob's firm may inspire little more than a bout of eye-rolling – but it can go on the CV as office experience if you stick at it and get to grips with the copy machine.
There's no time like…
Get cracking as soon as you can, and rack up those hours. The sooner you decide to swallow your pride and delve into an internship, the closer you'll be to snapping up the job of your dreams.
Internships and apprenticeships are often snubbed for poor pay and menial tasks, but they count as valuable experience. There are potentially hundreds of candidates for the graduate role you want.  You need to get noticed. A couple of relevant internships will help you stand out from the crowd, so what are you waiting for?
One good turn…
Volunteering is a brilliant way to give your CV some oomph, and when you're a little lacking in the experience front, this is especially important.
Any kind of volunteering is fantastic, but something that's relevant to your chosen field can really up your game. Fund-raising activities and charity work demonstrate a multitude of desirable traits: organisation, reliability, and commitment to a cause, to name a few.
Time flies when…
Your hobbies and interests can have more impact than you might imagine. Consider two very similar CVs, both with a bit of experience and the right kind of skills, but one enjoys "socializing with friends" and "music" whereas the other "coaches under-10s in football twice a week to help them build their skills", "is a member of the local book club and enjoys writing reviews" and "organized a sightseeing trip around Europe for 7 friends".
Which one would you pick to interview?
Invest your time in engaging activities. Build your skills. Demonstrate initiative. Turn your free time into a hugely positive influence on your job application.
Feel the fear and do it anyway
It's off-putting when every entry-level role you come across requires a minimum of 6 months experience in a similar role. However, if you tick every other box in the company's requirements, it could always be worth applying anyway.
Think about it: you could have all the qualities they're looking for in a candidate. Even if you're a couple of months shy of the experience required, any internship you've started will show you're interested in building the relevant skills. Take a chance – you might be the one they've been waiting for.
Katie Smith is a bookworm, Firefly fan and aspiring writer. She studied English Literature at Bangor University and now lives in London.
Inspiring Interns is a graduate recruitment agency which specialises in sourcing candidates for internship jobs and giving out graduate careers advice. To hire graduates or browse graduate jobs London, visit our website.