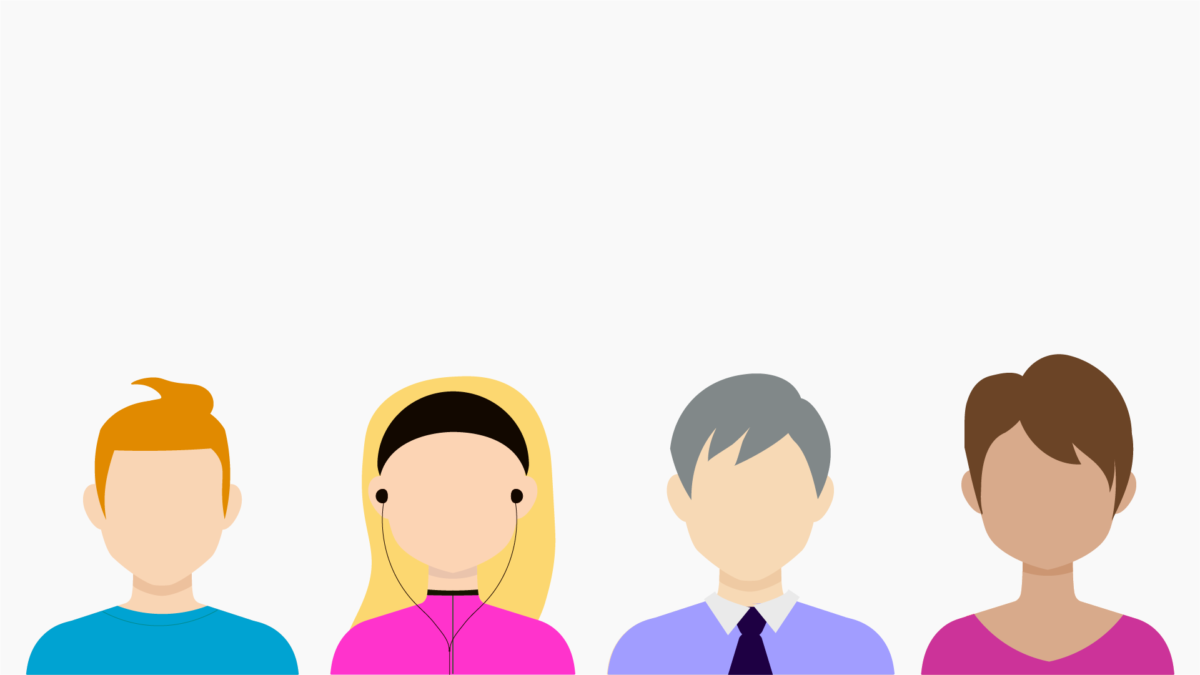 5 Tips on Preparing for That Job Interview
Don't Feel Intimidated
The person interviewing you is only human, just like you. They've probably been at the bottom of the ladder before, failed interviews before and made mistakes before.
When someone has a position of power in a job, it's understandable that you might be intimidated. This is completely normal. But you don't need to be. The person in front of you is most likely interviewing you for a job they started with. You're just in the position they were at a few years prior.
Get to feel comfortable with your interviewer. Treat them with respect but try and think of them as if you already know them. Realising you don't need to be intimidated is a great step to making you feel at ease from the get-go.
Research Research Research!
Researching the company you've applied for is super important. You might not always get asked questions about the company, but don't take the risk.
Spend the night before looking through the company website – most companies will have one. On the off chance they don't, use Google or even LinkedIn to find out whatever you can. There's nothing worse than being faced with the dreaded 'what do you know about the company?' question, and not being able to answer it.
They won't expect you to have all the facts and figures but you need to know the basics. Aim to be able to answer at least these 3 questions:
What do the company do?
What are their biggest achievements to date?
What are their current aims?
Even if they don't end up asking you about the company, it's better to be prepared.
Appearance
It's always better to be suited and booted than to dress too casual. It might be a role that doesn't have a uniform, but regardless, looking smart is the best option.
Too much jewellery or an overload of makeup should be avoided. If you're a good candidate for the job, employers would never discriminate against your appearance. However, people CAN be judgemental. So just do everything in your power to make sure your appearance on the interview day, matches up to the person you would like to be perceived as.
The first impression you make will be your appearance before anything else. So be well presented and don't forget to smile!

Be Early!
All your interviewer knows about you is what you've put on your CV. If you turn up late to your interview, they'll assume you're bad at time keeping.
Being late can indicate a lot about the type of person you are. It indicates lack of planning, carelessness and could suggest you might not be good with deadlines.
Also, you hinder your own interview experience when you're late. You'll be in a rush, more nervous and probably be flustered. This is not a good way to start an interview.
Be on time or even better, early! Then you're setting yourself up for a good start when you first arrive. Being early gives you time to go over your research and calm yourself down.
Ask Questions
If there's anything you don't quite understand about the company or the way they work, this is your chance to ask. ALWAYS go into interviews with prepared questions.
Find something interesting about the company and ask more about it. Another type of question you could ask is something that brings you onto a more personal level with the interviewer. Ask them about their role in the company. Showing interest in the job, the company or the interviewer will benefit you. Asking about job prospects or progression shows a deeper interest in the role.
Even if you've applied for 50 jobs and you're looking for whatever you can get, make the interviewer feel as if this is the job you really wanted. Everyone wants to feel like number one!
Take into account all of these things to give yourself the best chance of succeeding.
Your personality and work experience are the main things interviewers look at. However, these 5 smaller factors can also impact whether you get the job or not.
Remember… the worst thing that could happen is you get rejected. Pick yourself back up because you'll find something that fits you even better!
After all, there's tons of jobs to be had! You just need to find the right one for you 🙂
Martine (@MartineFykin) is a psychology graduate and an aspiring teacher from Anglia Ruskin University. Living in Essex she has a passion for writing, fitness and travelling the world. Check out her LinkedIn here.
Inspiring Interns is a graduate recruitment agency which specialises in sourcing candidates for internships and giving out graduate career advice. To hire graduates or browse graduate jobs London, visit their website.