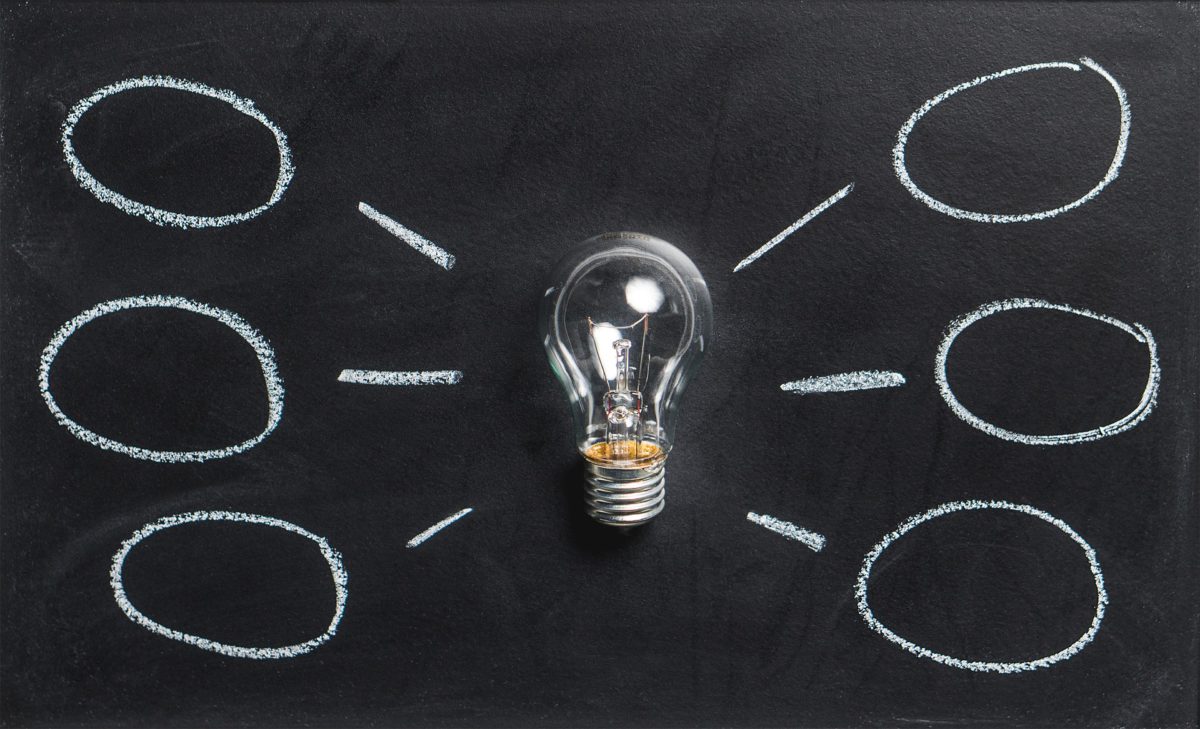 10 Part-Time Jobs For Students With A Social Life
A 2015 study found that 77% of students work, with 45% having a part-time job. Sadly, this often means sacrificing drinking pints for pulling them instead. In 2012 38% of students were working as waiting or bar staff, meaning they missed out on nights out, an integral part of the uni experience. But, with ever-increasing tuition fees, the reality is you either miss out on social experiences because you're working or because you're unemployed and can't afford them. But fear not, there is a solution: here's a list of jobs which will both fund your social life and allow you evenings off to actually go out.
Seasonal Work
Instead of trying to balance a part-time job, a social life and those lectures you're meant to be attending, you could work in between semesters when your schedule is less hectic. Most employers pay monthly, meaning you wouldn't receive your earnings until you're back at uni, forcing you to save them until they're most needed.
There are plenty of opportunities to work in a Christmas grotto over the festive season and making Christmas fun for children is a lot more rewarding than making drinks at a messy student club night. For many, the Christmas period is just as busy as term time so a summer job may be more practical. Large companies such as Next have sales all year round for which they recruit temporary employees en mass to help them cope with the rush. If you're more Tarzan than Jane, you may prefer working at a summer camp where you'd be helping with activities like sports.
Internships
Usually also organised between semesters, internships will not only provide a substantial income to fund your next semester but will also boost your CV. Employers seek graduates who have gained valuable experience in the appropriate sector, rather than a collection of random jobs purely to earn money.
University Jobs
Why waste precious time commuting when you could work in the building you're obliged to spend every waking hour in during exam season? Universities employ students in the library to help replenish book shelves and assist overwhelmed freshers.
If exams have left you dreading the prospect of spending another minute in the library, most universities also employ current students to provide tours for prospective students and their parents. Other opportunities include working in the restaurants and cafés on campus during the lunch rush or in the student shop.
Tutor
Every course has those lecturers who assume you've retained every detail of your A-level course and didn't throw all your notes on a massive bonfire on results day. You could ensure the basics remain fresh in your mind by tutoring budding sixth formers for the subjects which form the foundation of your degree content. There are free websites such as Superprof which allow you to advertise your tutoring services and provide a platform for tutees to contact you directly.
Take-away Deliverer
There is no set time or day to order a take-away, especially for students with dwindling fridge supplies. Therefore, as a take-away deliverer, you could work whenever you're available. Companies like Deliveroo offer flexible working hours, a wage of up to £16 per hour and discounts on selected restaurants. Freedom, money and food: what more could a poor student want?
Dog Walker
Going for a walk (or a run if you're particularly athletic) is a useful activity to clear your head in the midst of uni-related stress. This pastime would be even more relaxing if you knew you were getting paid for it. Combine this with the loveable nature of dogs and you'll forget why you were even stressed in the first place!
Blogger
There are many blogs which pay their contributors for their articles; Inspiring Interns is a prime example of this. The major perk of this type of job is that you can write from anywhere and completely fit it around your schedule. Most blogging websites only ask for one article per month but allow you the opportunity to write (and earn) more, if your time permits.
Odd Jobs
A website exists called JobRunners on which ordinary people advertise odd jobs they need doing. You simply bid for which jobs you want to do, name your price and earn money! There's a whole range of jobs available from cleaning and DIY to running errands, but you can include which jobs you'd be willing to do on your profile.
Brand Representative
This job would involve promoting brands to other students both via social media and in person, such as distributing flyers and delivering a short, shameless advert at the start of a lecture. Brands are particularly keen to employ university students as you have inside access to their consumer market.
Club Rep
Perhaps the most ideal job for clubbing aficionados is to share this passion for clubbing with your fellow students as a rep for your favourite club. Not only would you receive free or discounted club tickets but you would also earn commission on every ticket you sell.
There you go – 10 job ideas to help you keep your head above water as you attempt to juggle your studies, finances and social life!
Josie Clarkson writes for Inspiring Interns, a graduate recruitment agency which specialises in sourcing candidates for internships and giving out graduate careers advice. To hire graduates or browse graduate jobs, visit their website.