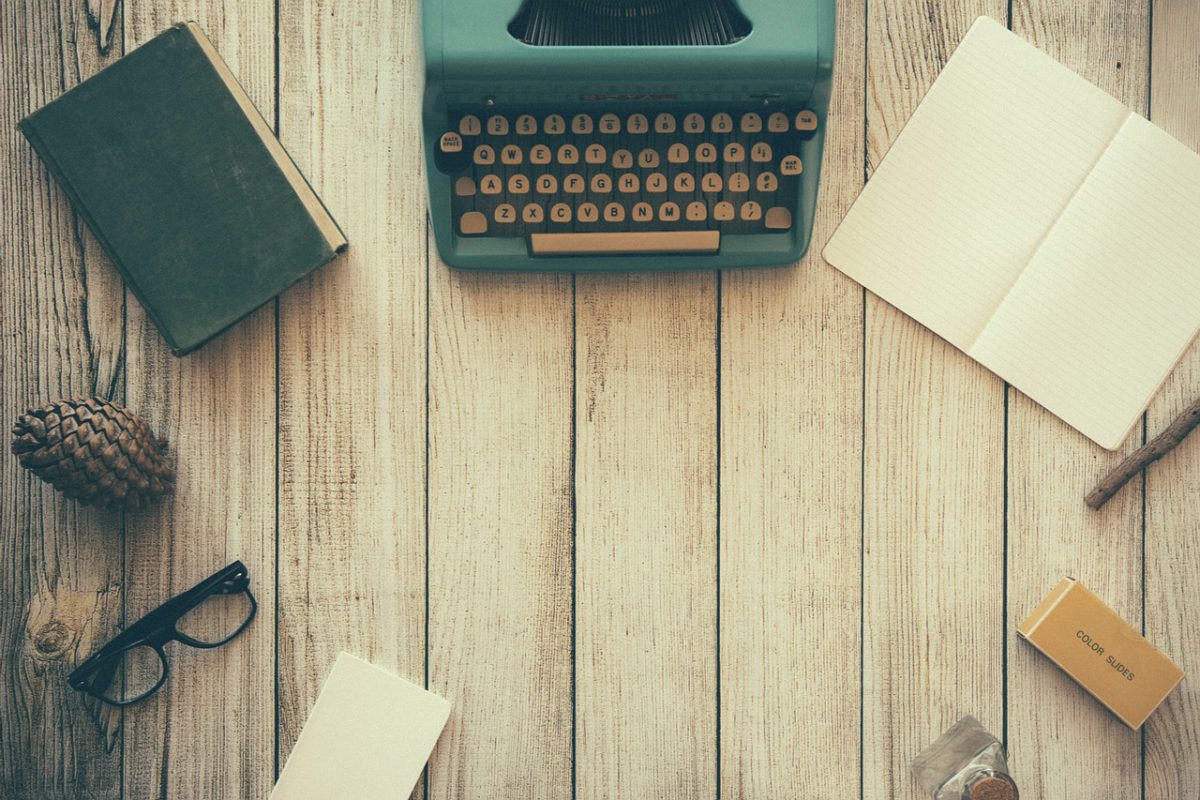 What Is A Feature Writer?
Want to write for a magazine or newspaper? Have big ideas about a variety of topics? Have a unique style through which to express these ideas? Then there could be a job for you as a feature writer.
What does it involve?
A feature writer is somebody who writes feature articles for a magazine or a newspaper. These articles come in a variety of styles and cover a range of topics, from travel features about a specific trip, to a review of a restaurant, to life as a single mum of two – the possibilities are endless. Unlike journalistic writing and reporting, feature writing gives your style a chance to shine.
Features are in depth and require a strong narrative tone. They tell a story and give an extensive insight into a person, an idea or a place.
What sort of companies can you work for and where?
Any newspaper and magazine will contain features. If you browse any of the top newspapers in England such as the Telegraph you will find examples as well as an entire feature section on the National Geographic website. So if you enjoy writing about what Easter means to you or top food allergy tips for travellers then this could be the job for you!
In this job, the location of your work can be anywhere. From London in the big newspaper offices, to exploring cities, events and restaurants, to travelling the world and writing for a travel magazine – the options are vast.
How do you make your articles the best they can be?
Read what's out there. Follow writers like Bryony Gordon, or newspapers like the Guardian. Look at a range of magazines – travel, lifestyle or culture, or whatever else takes your fancy. . This will give you a sense of the style and topics that each publication looks for and when you find one that suits you.
Don't be afraid to contact publications to see if you can get any experience or send some of your work to see what they think. The worst that can happen is they say no.
Practise, practise, practise. Enter competitions, start a blog where you can try things out and get feedback on your chosen topics and your style. This will help you to improve for future submissions and opportunities that come your way.
Harriet Mills is a final-year English Literature and Creative Writing Student in York. Based at her hometown near Cambridge, she is an aspiring writer with her main interests being features and travel writing. For more of her story check out her personal blog. 
See our content, PR and Marketing jobs on our website. To discuss your job search, please get in touch on 0207 269 6144.