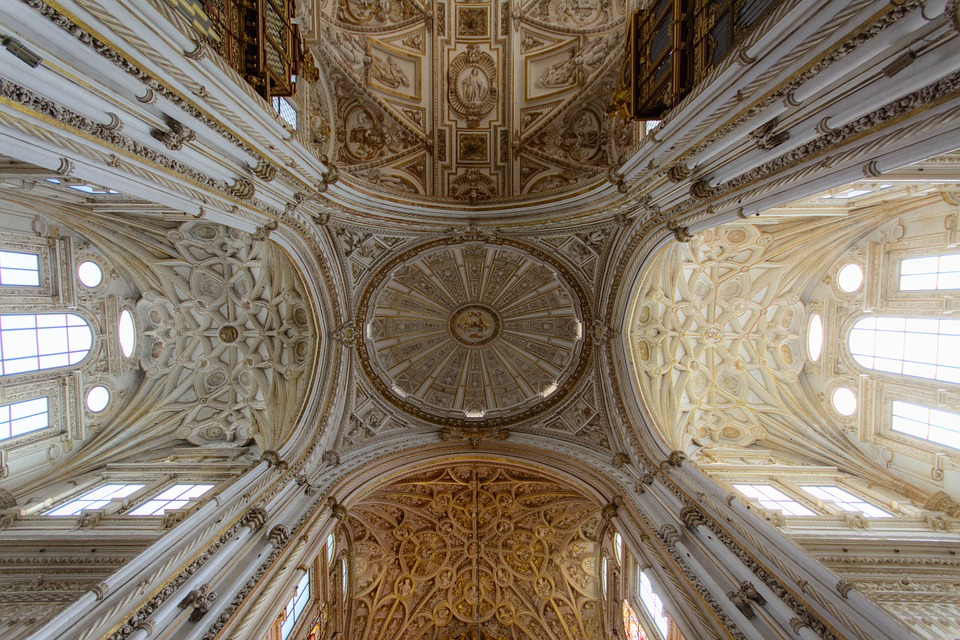 What Is The Heritage Sector?
If you are lucky enough to know exactly what career you would like to go into after graduation then you are in the confident minority.
While you may have an idea of what excites you and of what sector you would like to work in, it is only through trying roles out that you can find your niche.
Graduates of history, classics, archaeology, and other Humanities subjects will actually find that their career options are surprisingly varied.
If you are a Humanities graduate looking through your options, you are likely to consider the Heritage sector. But what is heritage and how do you break into it?
What is it?
Heritage constitutes anything from the past which is valued enough today to protect for the people of tomorrow. Covered under the umbrella of "heritage sector" are museums, historic buildings, archives, archaeology, education, events, and conservation.
Even under those banners we find variety. A conservator, for example, may be concerned with anything from buildings to textiles. A curator or collections manager may be looking after very disparate collections of items.
What qualifications do you need?
The majority of jobs in heritage require higher education qualifications. In theory, the subject you study is less important than the fact you have demonstrated a high level of academic commitment and ability. Although, of course, a humanities subject such as history or archaeology is most relevant.
An undergraduate level degree is usually required, while a master's degree or doctorate is not. However, the more specialised the work you would like to pursue is, the more likely a specialised qualification is beneficial. University is also a rare chance to try out different aspects of your chosen sector, perhaps taking part in both theoretical and hands-on modules.
Instead of (or as well as) academic qualifications, you can also achieve work-based qualifications. While working in a heritage or museum role, even a part-time or seasonal one, you can work towards the National Vocational Qualifications (NVQ) in visitor services, which opens up your career horizons in museums and galleries.
What experience do you need?
Do not underestimate the value of practical workplace experience in this sector. Although academic qualifications are often necessary, experience can be what helps give you the edge over the competition.
If you are interested in a physical role within conservation or archaeology, there are plenty of chances to get your hands dirty and learn the craft. You can join local, or national, societies and hear about opportunities in the field.
Understandably, it can be very difficult to break into sectors which ask for examples of prior workplace experience. Unfortunately, the heritage sector is especially known for wanting practical experience from applicants but these roles need not be paid. Due to a lack of funding, heritage institutions often look for volunteers. This can be a chance to prove yourself and learn the job within a more relaxed environment.
The volunteering may not even be precisely relevant. You could have taken part in re-enactment or library work, which shares skills and values with Heritage.
Where to look for jobs?
After you have done all the hard work of gaining qualifications and training, and fully worked out what sort of role you would like to go into, it is time to find that perfect job.
You can find ads for heritage jobs on most normal jobsites. However, you can use websites like Museum Jobs and British Archaeology Jobs to seek out more specialised opportunities. It is always worth checking out university websites for academic roles and employers like English Heritage and the National Trust offer a huge variety of opportunities.
There is no unique way to accomplish a career in heritage and hopefully armed with this information you can achieve your dream job!
By Catriona Dennis 
To discuss your career search, please get in touch on 0207 269 6144. You can browse 100s of roles on our job board.