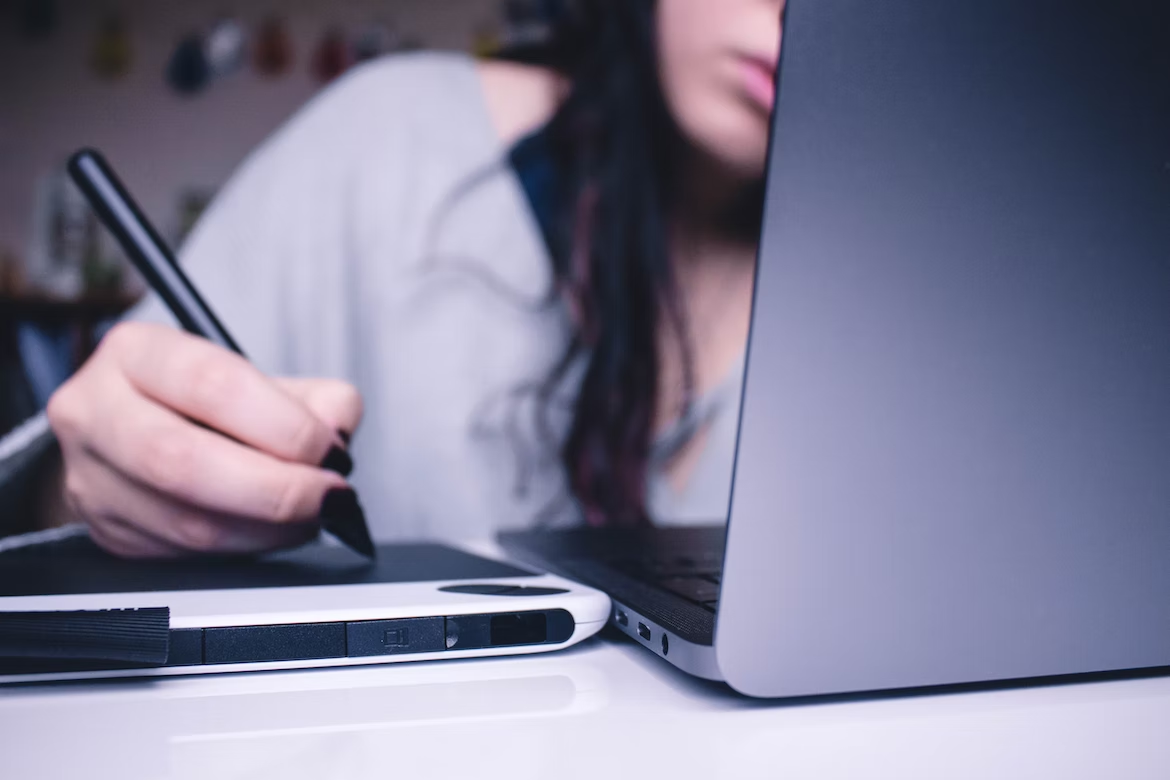 How to Overcome First Job Nerves
Starting your first graduate job can be an extremely nerve-wracking experience – perhaps even more so than the job-hunting process.
You're entering a whole new environment with new responsibilities and a group of new people. Even if you have previously been employed, you may be feeling worried about what lies ahead in your new role and whether you will be able to manage.
The good news is that new job anxiety doesn't last. You're likely to settle into your role in a matter of days as you start to learn the ropes and become accustomed to how the company operates. You may be surprised to learn that even senior job roles aren't always as scary as you would imagine and any pre-conceived ideas can often be far worse than the reality.
Here are some top tips for overcoming first-job nerves:
Make time for yourself
You will have a lot to think about when applying for your first graduate job and it's natural to feel overwhelmed about the future. Allowing yourself to ruminate over and over and force yourself to work overtime consistently is only going to cause you to suffer from burnout – so it's important to pace yourself and maintain a good work/life balance. Meet up with friends, enjoy hobbies, or simply make the most of downtime.
Try not to spend your time out of the workplace thinking about tomorrow. Learn to live in the present moment and appreciate the here and now. Some popular stress-busting techniques you may like to try include mindfulness and meditation.
Understand expectations from day one
Before starting any new job, it can be difficult to know what is expected of you.
While you may have read the job specification over and over to understand the required responsibilities, it's hard to predict how each day will play out – especially if your employer hasn't been upfront from the get-go.
If you're worried about the nature of your tasks or wish to know how you're performing, it would be advised to have regular meetings with your boss to stay in the loop and iron out any concerns.
Take as much time to prepare as possible
Being prepared in advance will help alleviate any nerves about your very first day in the workplace. Some top tips include:
Choosing an appropriate outfit
Choosing your commuting route
Researching more about the company
If in any doubt, you could always reach out to the hiring manager and ask if there is anything else you need to prepare. In doing so, you can kick back, relax and feel in full control in the lead-up to the first day.
Start with a positive attitude
Your new job is a really exciting milestone, and while it's easy to think about all of the negatives, it's wise to start the job with a positive mindset if you wish to succeed. This is your opportunity to learn and progress, so don't blame yourself if you get anything wrong in the early days. You won't be expected to learn everything and in most graduate jobs, you will receive some form of training to get you up to speed with the rest of the company. Accept that you may make mistakes and learn from such instances for your future advancement.
Be open about your feelings
Are you someone who bottles up their feelings? When you're struggling with stress and anxiety, it can feel as though the weight of the world is on your shoulders – and that no one else can possibly understand what you're going through.
In this case, you may find it useful to open up to friends and family – or even your boss if you believe that there may be solutions to make your working day more manageable.