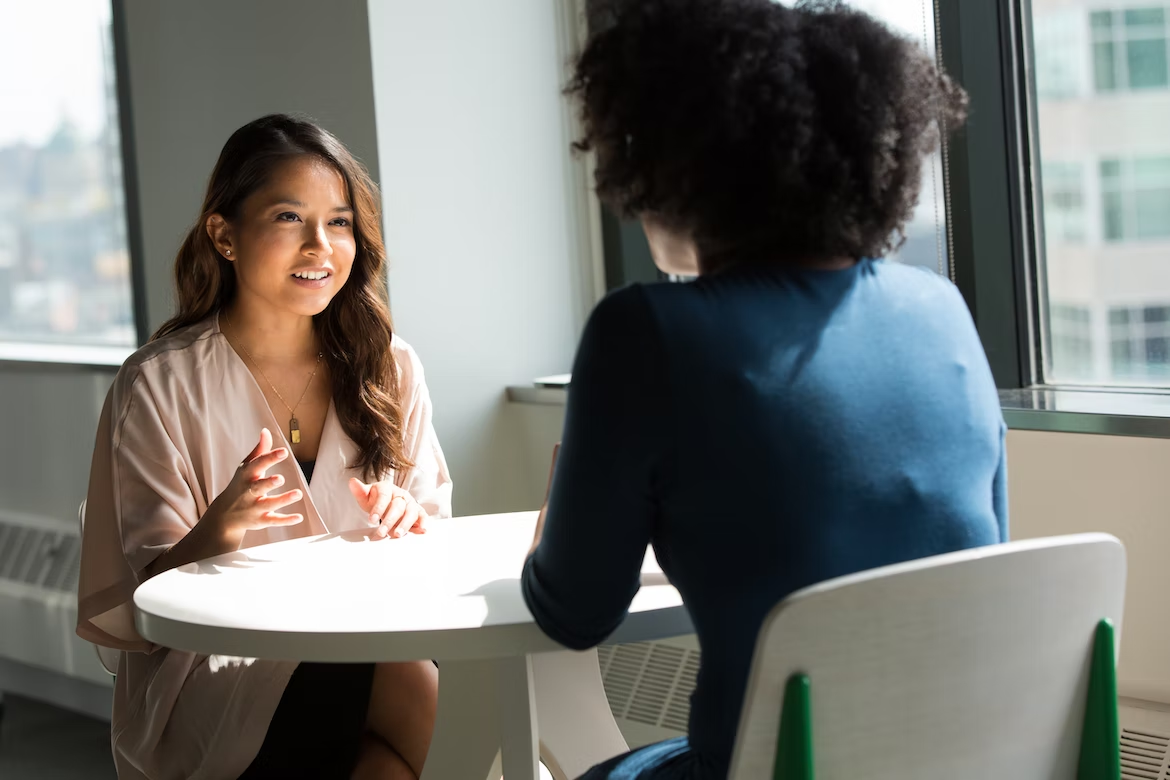 Registering With a Recruitment Agency: Finding Your Dream Grad Job
Registering with a recruitment agency (such as Inspiring Interns) is a great way to find a grad job in your chosen sector. You may have spent countless hours browsing through job boards with no luck of finding a role that matches your expectations and skillset, but a recruitment agency acts as the middle man in matching you up with your dream job – cutting out hours of time and stress. What's more, it can also give you the peace of mind that you have the support of the agency to overcome any pre-existing anxieties you have about finding a job, instead of having to go it alone.
So, if you're keen to sign up to a recruitment agency, but don't know where to start – we're going to provide you with some helpful tips to take on board:
Research the agency first
There are hundreds of recruitment companies out there – but it's all about choosing the right one for you.
If you have recently graduated from university and looking for a graduate job or internship (or have even just completed a short-term internship), Inspiring Interns is the agency for you.
We fully appreciate that recent graduates won't have years of experience under their belt but are on the hunt for a job that ties in with their skills, experiences, and interests.
Inspiring Interns also works differently to other agencies as we ask candidates to send over a Video CV as part of the application process. We believe that this shows off a candidate's personality and demonstrates exactly what they can bring to a company.
Browse grad job vacancies
While you may have a specific idea in mind as to the type of job you're looking for – don't rule anything out. Many graduates finish university with no idea as to what they want to do as a career – and that's okay.
The benefit of recruitment agencies is that you can browse through jobs at your own leisure on their job board and request to be put forward for roles that take your interest. Some may require you to have a specific degree, while others may not require a degree at all.
Additionally, the agency team will be able to forward roles over to you that they believe would be a good match for you and in turn, refer you to the employer.
Make a good first impression
Recruitment agencies are bombarded with new candidates every single day – therefore you need to stand out if you want to get noticed. If you're keen to get the best jobs, you'll need to prove yourself during the recruiting process and ensure you make the best impression.
Ensure you always act polite, professional, and most importantly, enthusiastic at all times.
Recruiters need to have the confidence that you're a good fit for the employer, so always be sure to follow instructions and reply to emails in a timely and professional manner. This could make the difference between securing an interview and getting overlooked in a crowded market.
Check out Inspiring Interns' job board today and register to apply!