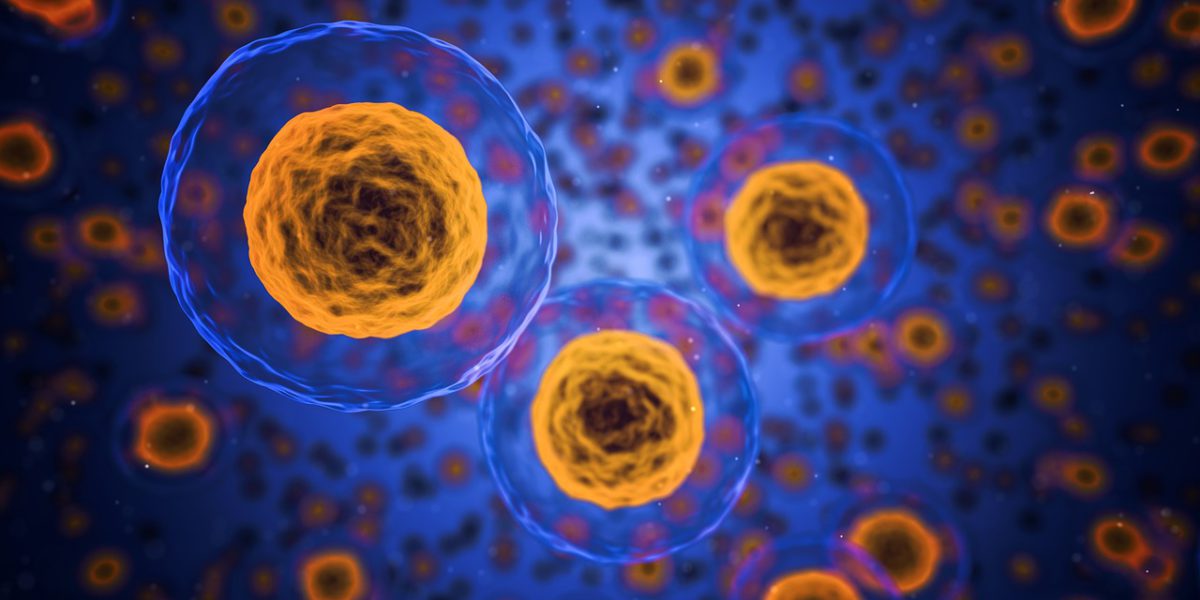 Taxes, Health And Travel: A Crash Course For UK Newcomers
You're 100% sure that the mitochondria is the powerhouse of the cell. Basic facts of adult life? Not so much.
When it's time to leave behind the classroom and head for lecture halls, everything can seem terrifying. For the foreign student moving to the UK, triple this angst.
Here are three important things to get sorted when you come to the UK.
National Insurance
What is it?
Simply put, national insurance is a form of tax. Paying it helps build your entitlement to state benefits such as State Pension and Maternity Allowance. NI money also helps finance the NHS.
What is a National Insurance Number?
Your tax "identity". In order to work, you have to have a NI Number. You can only get these by applying via phone, and may be asked to go in for an interview. The process is generally very simple; you must show proof that you can work in the UK, and proof of identity.  If your application is accepted you will be posted your number, and must keep a record of this number for as long as you are in the UK.
How much will I pay towards NI?
You start paying NI once you earn more than £157 per week (as of 2017/2018). Your National Insurance contributions will be taken off (along with Income Tax*) before your employer pays your wages. How much this is depends on your tax band, which in turn depends on your employment status. Don't worry; all this gets sorted out by your employer and the government. You just have to provide your NI.
 The good news?
Most of the time, they charge too much tax from your earnings, and they don't always automatically figure this out. If you think you've paid too much tax, you can file a tax return. In essence, the tax year runs from April 6th to April 5th. You can file your tax return any time after April 5th, up to the correspondent deadline (usually January 31st).
National Health Service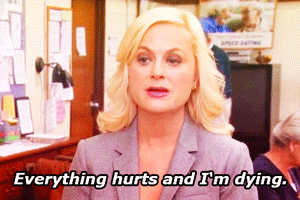 What is it?
Free healthcare. If you get sick, you can get a check-up for free. If more help is needed, they refer you to a specialist for treatment, which is also free.
Am I entitled to it?
Anybody with the right to be in the UK is entitled to NHS treatment.
How does it work?
NHS practices are scattered all over the country. It used to be that you could only register with those within your local boundary area. Since January 2015 all GP practices are free to register any patients, but this only works on a voluntary basis; for example, some GP practices are full and can't take new patients.
The best thing to do is research the different practices and weigh them by distance, reviews and so on, then give them a call to see if they're taking new patients.
How good is it?
This is a complicated question, depending on who you ask. The NHS is good and, considering the ludicrous cost of healthcare in other countries, it's really good. Still, you can only expect so much for free.
There are more patients then there are staff, and doctors and nurses are often overwhelmed. In order to see a specialist, you must be referred by your GP. Hence, you have to go see your GP first. Appointments are a maximum of ten minutes each, and to get one in the first place may take weeks. In short, if you have the money to go down the fast-track and see a private doctor, do that. If not, at least you know somebody will eventually be able to help you.
Public transport

How to get around?
Buses, underground, overground, trams and trains are some of the most common ways to get around in the UK – excluding taxi services such as Uber.
The most complex public transport system in the country is that of- you guessed it – London. If you're in London and have a smartphone, a good app to download is Citymapper, which shows you various ways to get to various destinations within the city.
How to pay?
Every city has its own method of accepting payments. Some cities let you buy your bus ticket in cash – a method no longer accepted in London. In the capital, you're probably be best off getting an Oyster card, a plastic card to which you can add money, including weekly/monthly/yearly travel cards. You can get these at any underground station or off-licence. They "cost" £5, which will be given back to you when you give the oyster card back.
Alternatively, if your debit/credit card is contactless, these can function as cards as well. Just tap them on the yellow card reader when you board the bus (not when you leave), or on the card readers by the automatic gates on other services.
How much does it cost?
Aside from London buses which have a standard fares regardless of where they go, Tube, Docklands Light Railway (DLR), London Overground and National Rail services in London are divided into zones. Most services operate in zones 1-6, with Tube, London Overground and National Rail also operating in zones 7-9.  How much you pay depends on how far between zones you travel.
At the end of the day, adulting is a process of trial and error. You don't need to know everything and you certainly don't need to learn it all in one go. Still, try and do your homework. Who knows? You could end up learning something more useful than cellular biology.
Inspiring Interns is a recruitment agency specialising in all the internships and graduate jobs London has to offer.