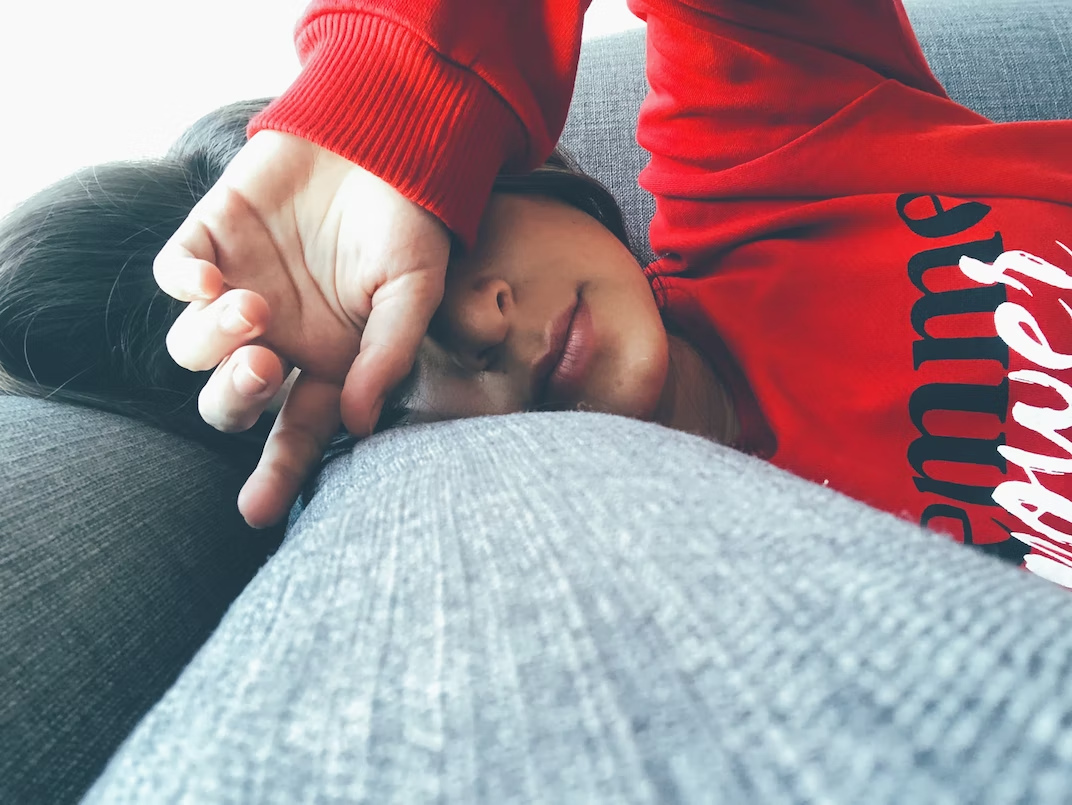 How to Get Rid of Those January Blues
The end of January is almost upon us already. Can you believe it?
Christmas seems like a distant memory, the weather is bleak, payday seems like an eternity away and there isn't much to look forward to in your schedule.
It's no surprise many of us have been hit by the January blues.
Whether you're struggling professionally or personally, January can seem like a long slog. So, it's time to change your mindset and turn the most miserable month of the year into one that is productive and has you feeling your best self again.
Here are some top tips on how to overcome the January blues:
Set weekly goals to say goodbye to January blues
Made a new year's resolution and struggling to stick to it? Sometimes, it's worth putting your hands up and admitting it's not worth the effort. Many resolutions are created out of pressure and guilt as opposed to an inner drive to succeed.
Instead, you may find it much more manageable to set small, weekly goals that are in line with your future goals. Remember, all goals are flexible and you can re-assess them whenever you need to.
Some weekly goals may include:
Updating your CV
Creating a Video CV
Applying for 5 jobs
Putting £50 into your savings account
Attending job fairs and workshops
The feeling of satisfaction once you have ticked off these weekly goals is sure to make you feel great about yourself and finally beat those negative inner voices once and for all.
Remind yourself of the positives
It's easy to get caught up in what others are doing, rather than your own needs and achievements. It's natural to feel pressure when scrolling through social media to adjust your lifestyle or personality, but always ground yourself by thinking about the positives in your own life and what you're grateful for.
You may even find it useful to undergo a digital detox for a couple of weeks to refresh your mind.
Find a new job
Is your current job getting you down? No one should be forced to remain in a job that doesn't provide the support or opportunities they require. In this regard, it may be time to start looking elsewhere.
Inspiring Interns is a great place to start. You'll be introduced to some of the world's leading employers and have the best choice of graduate jobs and internships in London and beyond.
Keep an eye on our job board to discover the latest graduate jobs and internships on our database.
Get enough sleep
Lack of sleep can have a detrimental impact on your mood. It is recommended that the average adult should be getting at least 7-9 hours of sleep per night to preserve and replenish energy levels and reduce stress, anxiety, and depression. MIND has a selection of helpful hints on overcoming sleep problems and how insomnia can affect our mental health.