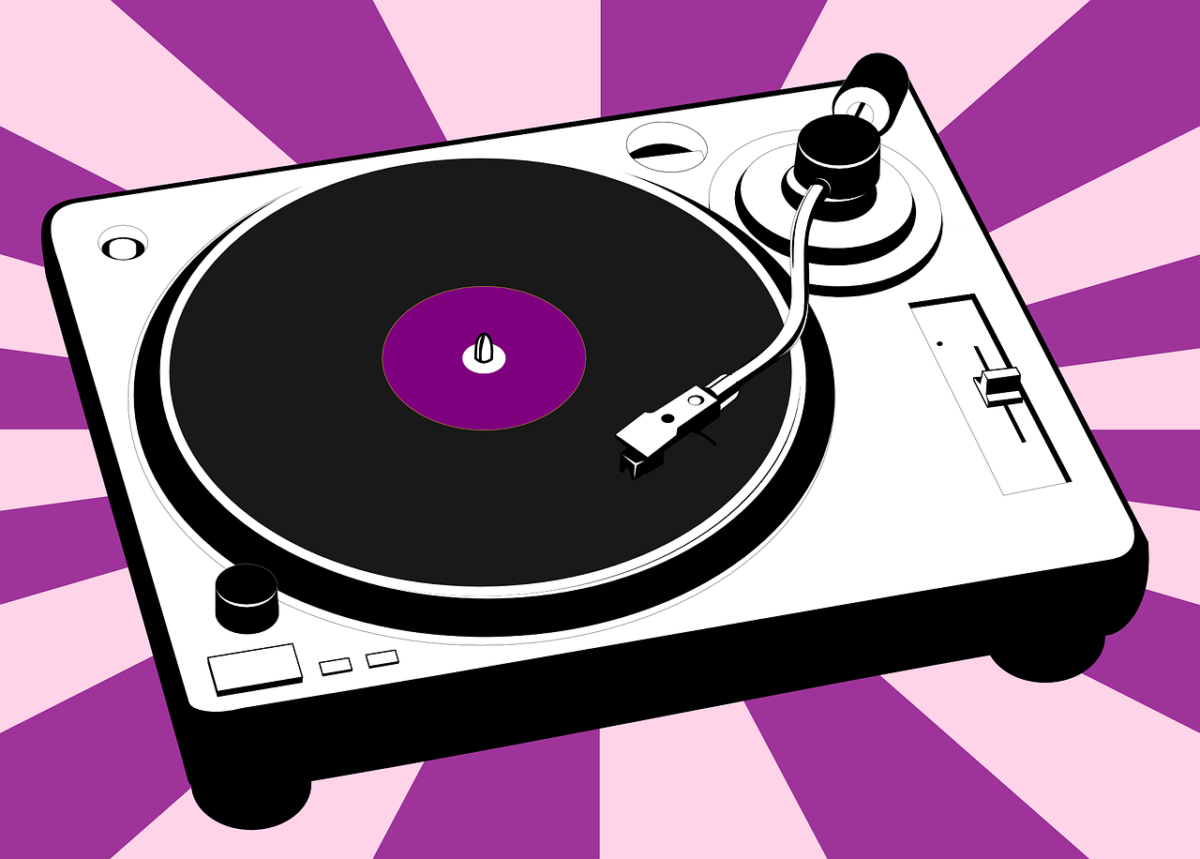 A Degree In Drinking: Ways To Save Money On A Night Out
Partying like there's no 9am lecture can be the best thing about being at university. But with drinks getting more expensive, students need to get spending savvy.
Note: This guide is about saving money – please drink responsibly! 
Pre-drink
If you're gearing up for a night on the town, it makes sense to start your night at home with a bevvy or four. You won't need to buy as many drinks while you're out, where drinks can be five or six times the price.
Buying supermarket own-brand products are much cheaper than the leading competitor. And let's be honest, you won't even notice the difference – apart from the price of course!
Carb up
It is general knowledge that you need to line your stomach before a heavy drinking sesh. Before you face plant your carpet, make sure you eat a proper meal, preferably packed with lots of carbs.
… or have a little something pre-prepared!
Did the last greasy kebab leave you feeling a little ill the morning after? Going home for post-night out munch is so much cheaper than splashing more cash at 3am.
Still, you have to be careful; no-one wants to be the person setting off the fire alarm because they've burnt their pizza in the oven. Have your food ready-cooked and ready to eat. Cold pizza comes highly recommended here, and way cheaper than your takeaway.
Hit the club early
Most clubs have free or reduced entry in the early stages of the night and if you don't mind having the dance floor to yourself for a while then this can be the perfect money saving solution for you!
Alternatively, pop into the club early in the even to be stamped. Head to your nearest 'Spoons, get the jugs on order and carry on the pre-drinking!
Set a party budget
Students should be overly familiar with the word 'budget' by now, but it is a really good idea to set a limit on how much you're going to spend that night and stick to it!
Stick to cash; once it's gone, it's gone!
Ditch the cards!
Bursary, bank and credit cards are wonderful creations of plastic. But going credit card-happy when you've already had one too many can see your spending skyrocket.
Top tip – try not to use your contactless! Many banks don't show purchases spent via contactless on your statement, so it will remain a great mystery as to why your bank account seems too close to zero.
Rounds waste pounds!
However much you want to flash the cash and be everyone's best friend, don't get roped into buying rounds of drinks – especially if you're with a large group.
Use free ATMs
Taking your credit card out 'for emergencies' may seem like a justifiable reason to put it in your purse, but – whatever you do – don't use club ATMs. Many will charge an average of £2.50 just to withdraw your own money. If you do that once a week, it soon adds up!
Think ahead and get cash out before your night out from a free ATM.
Party off peak
Contrary to whatever Ms Black tells you, Friday isn't the only day you can go dancing. Student night is every night!
Split cab fares (or ditch them)
Taxis are always going to be the safest option, but unfortunately they're not the cheapest. Gather your friends and share the ride home, cheaper fares for everyone!
Busses are cool too! Check out the night busses in your local town and catch one of them instead for a fraction of the price.
Look out for offers
Are you a coupon Queen? If you like a bargain that several bars like Revolution have loyalty cards which will offer you rewards, food offers and cheap drinks!
2-4-1 ends at 9pm? Head down at 8:30pm get a round in of drinks for yourself and you're set for the rest of the night until you move onto the club.
Inspiring Interns wants you to enjoy your night out, but advises you to drink responsibly and maintain your safety whilst consuming alcohol.
Check out the links below for more information on alcohol, guidance and help. 
Drinkaware.co.uk / NHS Choices / Talk to Frank 
Rebecca Miller is a freelance multimedia journalist and graduate from Bournemouth University. You can check out her online portfolio here and find her on LinkedIn here.
Inspiring Interns is a graduate recruitment agency which specialises in sourcing candidates for marketing internship roles and giving out graduate careers advice. To browse graduate jobs and graduate jobs Manchester, visit their website.