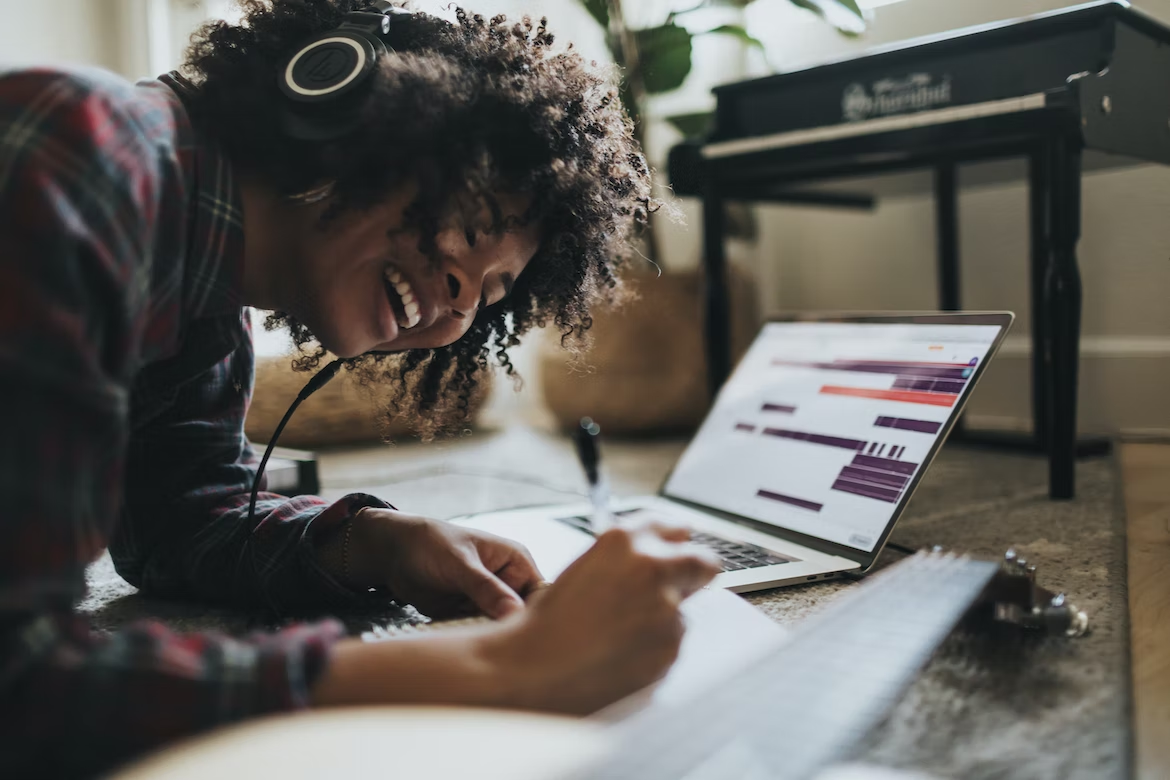 Get Ready for National Job Hunting Day on 7th January
Are you looking for a graduate job in 2023?
Now's the time to get your job search underway and prepare for National Job Hunting Day on 7th January.
Research has discovered that 11.8 million people begin their job search on this date in an attempt to get employed at the start of the new year.
So, don't get left behind. Now's the time to kickstart a plan of action.
Where do you start with job hunting?
First and foremost, it's time to evaluate where you want to be in a few years' time. While you may be eager to start earning money, don't be too quick to jump into a job that doesn't align with your future goals.
So, as part of the job hunting process, it's time to start making plans that will lead toward a long-term objective. Think about the following questions:
What skills do you have?
Have you developed new skills that could widen your career options?
Have you recently qualified in a new subject area?
Have you gained work experience that could open doors to your dream role?
Create a video CV
Here at Inspiring Interns, we're constantly adding new jobs to our job board – especially at the start of the New Year.
So, now's the perfect time to register with us and discover a whole host of new jobs in sectors including Marketing, Finance, Design, Sales, and more.
Upon registering, we'll ask you to create a short video CV, outlining your qualifications, experience, and skills and publish it on our website (which will be viewed by hundreds of the UK's top employers.)
We'll also be quick to get in touch with you if any suitable jobs come available that tick your boxes!
Here's how you can create a winning video CV.
Attend careers fairs
One of the best ways to find jobs in your desired sector is to attend a jobs fair. You'll be exposed to hundreds of vacancies from various employers and have the chance to speak face-to-face with hiring managers and CEOs; enabling you to make a more personable impression.
While you may not leave your first career fair with a job, it's still a great opportunity to network with professionals and make yourself known. Who knows? You might just make a great contact who could recommend you for a job further down the line.
Apply for an internship
If you haven't got the adequate experience to apply for a graduate job, why not consider an internship? Internships in London can be undertaken by students or recent graduates who are looking to get relevant experience in their desired field.
Internships allow you to gain first-hand experience in the workplace which enhances both personal and professional growth and will make a stand-out addition to your CV.
What's more, being temporarily employed gives you an insight into whether the career is right for you before committing; in terms of shift patterns, environment, and the types of tasks you'll be assigned.
Even if your internship doesn't work out for you, it will help narrow down your search to find the perfect graduate job in London.