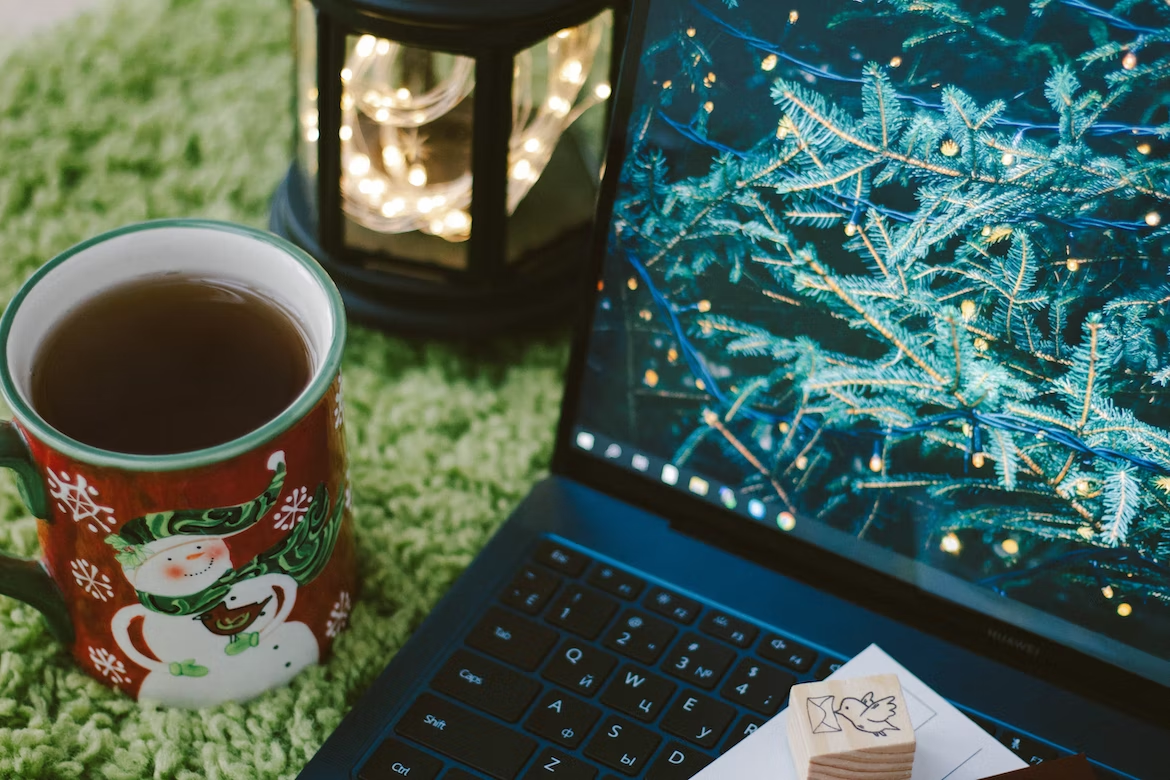 Don't Wait Until the New Year to Apply for a Grad Job
With the festive season now upon us, it's very easy to get into the mindset of kicking back, relaxing, and waiting until Christmas is over to start the grad job search. Although it is a time to spend time with loved ones and enjoy the celebrations, Christmas is also a time for reflection on the year ahead and the various career options available to you. There is no time like the present to be proactive and get your job hunt underway – and here's why:
Beat the crowds
Many people tend to get into the mindset of considering applying for jobs or switching careers when the new year rolls around. If you do the same, you'll be up against tough competition come January, reducing the likelihood of getting selected for an interview.
Before the Christmas holidays, scour the job market and get your application in early so you're one step ahead of other graduates. As a result, you'll have a greater chance of getting spotted and potentially hired.
Take advantage of the grad job market boom
Towards the very end of the year, companies review their budgets and plan their annual strategy for the following year. If they're keen to expand their team, there is a high likelihood they'll advertise jobs before the Christmas break so they can get the hiring process underway on their first day back in the office. With this in mind, there is likely to be an influx of jobs listed before Christmas than after Christmas, so don't miss out on valuable opportunities!
What's more, many people keen to leave their jobs tend to do so at Christmas so they can start the new year afresh; which is another reason why job opportunities are plentiful in December.
Finding the perfect grad job takes time
While you may already have an idea in mind regarding the type of job you want to apply for, finding the right one isn't a quick fix. It can take weeks or even months for a job to crop up that ticks most of your boxes, so starting early will give you the chance to check out what's already on the market and make decisions on what your ideal job looks like.
Temporary jobs aren't always a bad thing
There will be many temporary job roles available over the Christmas period, especially in the retail and events sectors. Some temporary jobs can convert into internships or permanent positions if you make a good impression on your employer, so don't overlook short-term roles.
Here's what you need to do:
Update your CV
When was the last time you updated your CV? If it was some time during university, now's the time to make the relevant amendments by including any additional work experience or skills you have gained over the last few months. As this can be a time-consuming process, make the most of the quieter month of December to focus on giving your CV a spruce up.
Sign up to a recruitment agency
Signing up to a graduate recruiter such as Inspiring Interns will instantly boost your Christmas job search. As recruiters are strategic in their hiring process, they will be having in-depth conversations with their clients about the types of candidates they're looking to hire – and you could be just the person they're looking for. They may then offer you exclusive opportunities that you haven't had to search for yourself, which can significantly take the stress out of the grad job search over Christmas.
If you're on the job hunt and haven't yet found your perfect role, check out our job board where you'll discover a whole host of graduate jobs and internships.