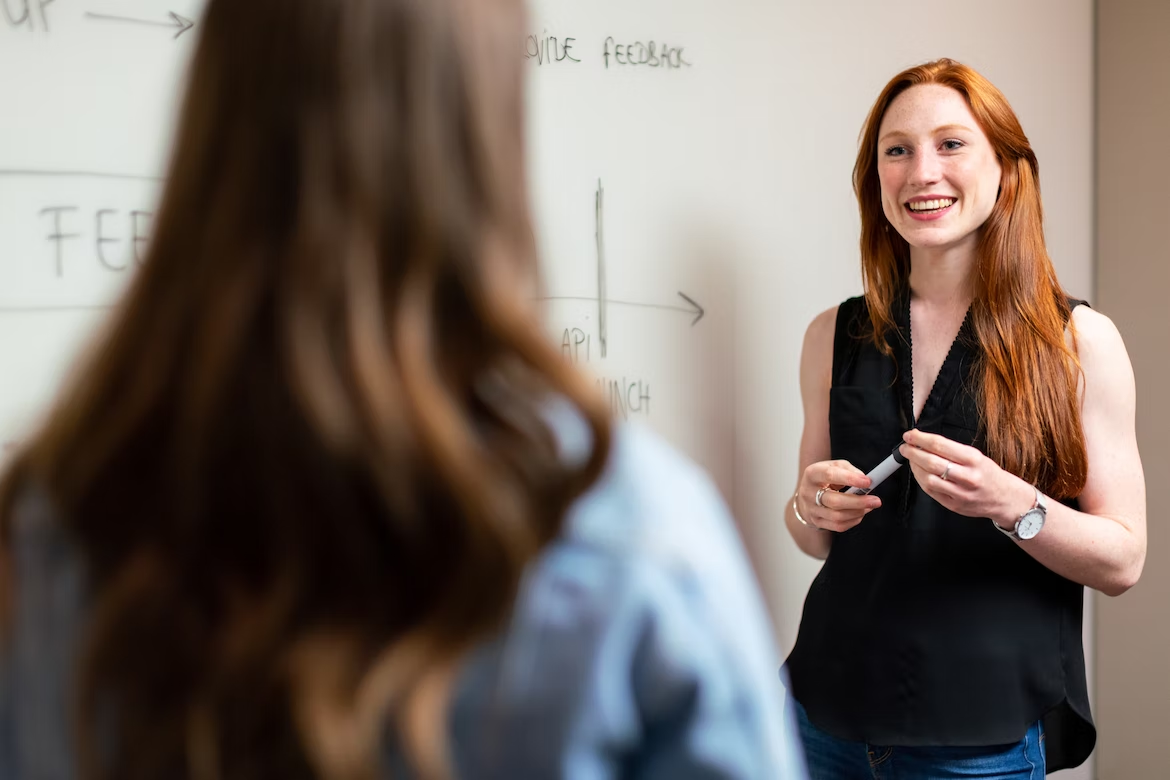 The Secret to Enhancing Your Intern's Experience
An internship can be a beneficial way for companies to expand their departments and integrate new talent into their workforce. If you have never hired an intern before, it can be difficult to know where to start – and where to find them.
The good news is that there are internship recruitment agencies such as Inspiring Interns out there that can narrow down your search and help you find the talent you're looking for.
Many graduates are keen to apply for internships that offer valuable experiences for their personal and professional growth and it is down to the employer to ensure these strategies are in place.
Here are some valuable tips for improving the hiring and onboarding process for interns:
Be a mentor throughout the internship
As interns are typically inexperienced in the professional world, an employer that acts as a mentor is always a valuable approach to take. This experience gives interns the chance to gain practical experience and polish their skillset under the guidance of their manager, as well as gaining a deeper understanding of how to fit the company culture.
With this in mind, interns that quickly adapt to the culture of the company prove to be a real asset and scope to become a long-term staff member. To shape the intern into the perfect employee, provide plenty of development opportunities such as training programmes and shadowing team members throughout the internship and you'll certainly reap the rewards.
Get your interns involved
There are, unfortunately, companies out there that choose to hire interns for the sake of completing mundane and unmotivating jobs, with no real advantage to their career development.
Don't be that employer. Give your interns the chance to shine. Doing so not only builds their self-confidence but gives you a clearer insight into how the individual will perform on a daily basis if they were later hired by your company.
Ask the intern their opinion
How do you truly know what your intern is looking for in their experience if you don't ask? All individuals will have different ideas of what makes a rewarding work experience, so it would be beneficial to give interns the chance to voice what they're looking for from this internship.
Similarly, you should also ask interns to reflect on their placement once it has ended to feedback on what they most enjoyed and any improvements you can take on board for the onboarding of your next intern.
Provide challenges during the internship
For your intern to stay motivated during their experience, it's well worth providing challenges throughout their journey to encourage productivity and keep them on the ball.
Some employers may choose to keep an intern's tasks relatively simple, but ultimately, you're not providing the opportunity to show you what they're truly made of.
Benefits and perks
Internships that offer great benefits and perks are what many graduates endeavour to find during their job search.
There are several companies that not only pay respectable salaries but also provide interns with additional benefits to enhance their lifestyle. These benefits may include the likes of gym memberships, monthly socials, or vouchers to their favourite shops.
If you're looking to hire an intern for your business, please check out our video CV page where you'll discover talented graduates on the search for their dream graduate job or internship!