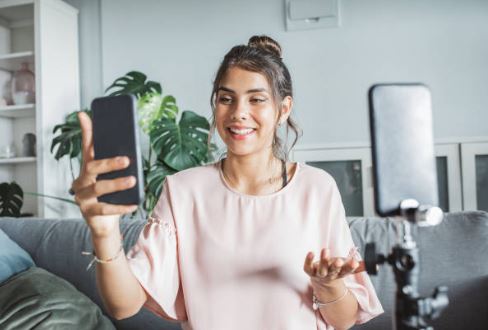 How to Make Your Graduate Video CV Stand Out
You've been searching for an internship or graduate job for a while, you're losing hope and you're wondering why you haven't been called for an interview yet. One thing you can do to speed up the process is to make a video CV. You may be thinking, 'why would I lose valuable time searching for jobs to record a video CV?'. However, what you may not realise is that by doing so, you have already completed the first stage of an interview! It allows the employer to immediately see your personality, verbal communication skills and creativity – something that a paper CV cannot do. While it may seem daunting, it is most likely to land you that graduate job, so what are you waiting for?
Structure
The video should be between 1-2 minutes. You'll need a clear beginning (introduce yourself), middle (describe your experience and relevant skills) and end (reinstate your job interests and thank the listener for their time). Remember to stay enthusiastic to keep their attention until the very end!
Content
Write a script before you start by selecting the most relevant and impressive parts of your CV, and explain what skills are transferrable. Make sure to back these up with examples, rather than listing buzzwords. Practice a few times so that you are not reading directly from the script. This will mean you can maintain eye contact on the camera and appear professional and sincere!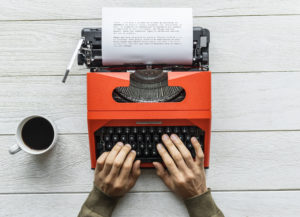 Presentation
The aim is to display the best version of yourself, so dress like you would for an interview and the employer will picture you in their office! Most importantly, remember to smile and be yourself. Body language is vital. Show a good posture and maintain eye contact with the camera. A simple way to come across as confident is to speak clearly and slowly.
Technical Skills
A video is a chance to show off some tech skills. Set up your camera at eye level, use good lighting (daylight is best), have a clear and tidy background and ensure you film in a quiet room.
With the right technique, a video CV will show off your unique qualities that stand out above other applicants, finding the best job for you.
Good luck!
Sign Up to Inspiring Interns
Our website has a simple registration process and plenty of jobs to apply for. Find your dream job here.