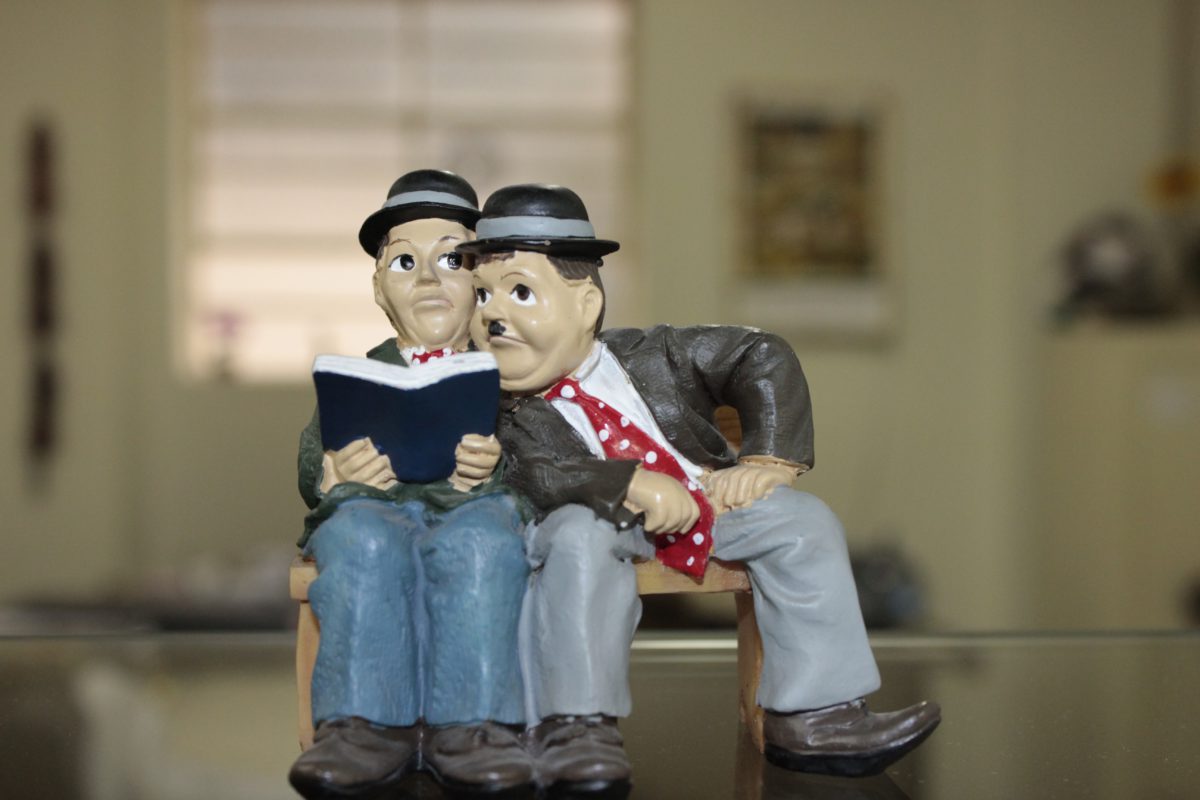 5 Books to Read This Summer
Being a student at university or soon-to-be graduate is an exciting, adventurous time of your life but it can also be nerve-wracking and full of uncertainties – research has shown that one in four students suffer from mental health problems during university.
After studying for exams and months of getting through your reading lists for the year, reading may be the last thing on your mind as summer approaches. But books can prove to be incredible guides that offer advice, motivation and inspiration! So here are 5 books for you to delve into this summer:
So here are 5 books for you to delve into this summer:
Wild by Cheryl Strayed
A national bestseller written in 2012, Strayed writes about her experience hiking 1,100 miles on the Pacific Crest Trail in 1995.
After losing her mother and subsequently divorcing her husband, she decided to embark on the trek with no experience of long-distance hiking; the memoir recounts the obstacles she faced along the way as well as her personal journey self-discovery and healing.
She portrays her struggles in a gripping and unflinchingly honest way and this is a moving read for anyone dealing with grief or fear.
Written by the YouTube Phenomenon Lily Singh, this book is a guide to unleashing your potential and becoming a "bawse" – a person who exudes confidence, reaches their goals and treats others with respect and kindness.
Lily is honest in opening up about her battle with depression and she underlines the importance of working hard to fulfil your dreams. This inspirational read provides valuable advice and tips for conquering life, and Lily injects her unique personality into her style of writing with her distinctive sense of humour and hilarious anecdotes.
'We're graduating college. We're so young. We can't, we MUST not lose this sense of possibility because, in the end, it's all we have'.
Marina Keegan graduated from Yale in 2012, having written a play that was to be produced at the New York International Fringe Festival and a job waiting for her at the New Yorker. Tragically, however, five days after she graduated, Marina died in a car crash.
The Opposite of Loneliness is a collection of both her unpublished and published short stories and essays that conveys what it feels like to be on the cusp of adult life and the universal struggle of figuring out who we aspire to be.
A classic and more light-hearted read, this book addresses graduates of all ages, from nursery school to university. The book evokes both the good times and bad times in life, and highlights the idea that all journeys face obstacles, whether from indecision or loneliness.
Despite its bright, colourful illustrations and the fact that the book is often categorised as a children's book, it is a great and quick read for anyone starting a new chapter in their life.
This book is based on an inspirational speech that J.K Rowling gave to Harvard students as part of her commencement speech at Harvard University in 2008.
She describes her life seven years after graduating: 'I had failed on an epic scale. An exceptionally short-lived marriage had imploded, and I was jobless, a lone parent, and as poor as it is possible to be in modern Britain, without being homeless'.
Her speech, free from traditional clichés of career advice, focuses on the importance of failure and imagination.
Sonam Nundoochan is a contributor for Inspiring Interns. 
Inspiring Interns is a graduate recruitment agency which specialises in sourcing candidates for internship jobs and giving out graduate careers advice. To hire graduates or browse graduate jobs London, visit our website.