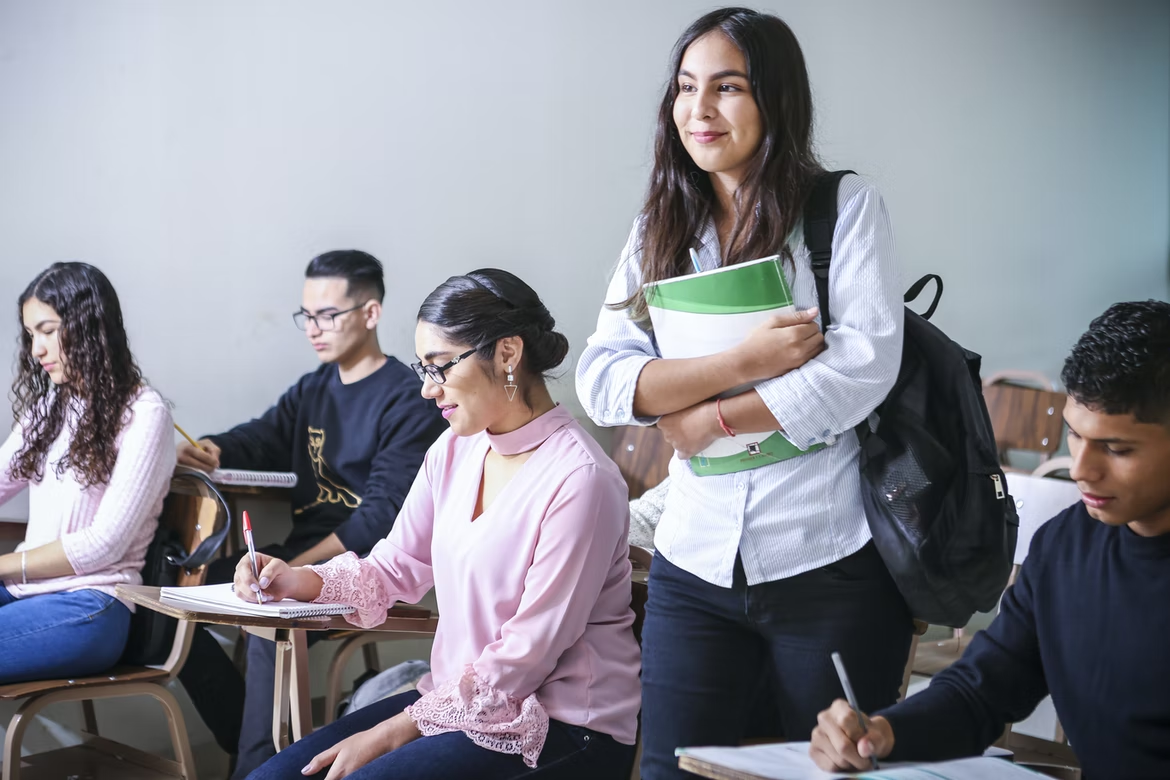 How Do Universities Prepare You for the Workplace?
In the months leading up to graduation, you may be stressing about transitioning into the workplace. It's natural to get comfortable in your university bubble after three or four years of study, but eventually, you'll be expected to get out into the big wide world and build a career for yourself. It may sound scary, but it's not as daunting as you may think.
It's no secret that getting a job is completely different from your university experience – but that isn't a bad thing!
Universities can help you prepare for the workplace throughout your course and especially in your final year. It may just require you to seek the opportunities that are on offer.
Here are some of the ways your university may be able to help:
Employability workshops
It is always worth looking out for employability workshops that your university is running. These are typically organised by the main career department. Look out for mini-courses on topics such as creating a good CV, writing cover letters, and valuable interview skills.
There may also be workshops held by CEOs and business managers offering specialist career advice and informing you of graduate jobs and internships at their company, which are within your career sector.
If you're keen to know about the upcoming workshop and seminar opportunities at your university, find the contact details for the careers department.
Practicing skills
While you may not realise it, the variety of projects assigned by your lecturers are intended to help build your skillset and prepare you for the workplace.
Group projects, for example, help you improve on teamwork, communication, and problem-solving skills which are key assets that employers look for during the hiring process. If you're feeling brave, you could also volunteer yourself as a group leader which will enable you to develop practical leadership skills too.
Work experience opportunities
If you're keen to gain practical work experience before graduating, one top tip would be to choose modules that offer placement opportunities. In doing so, it will open your eyes to your chosen career path, give you the chance to network with professionals, and of course, will become a valuable addition to your CV.
If your course doesn't offer placements, why not get in touch with your university's careers office and ask about workplace experiences and internships on offer in your local area?
Building relationships
Having regular meetings and holding discussions with your lecturers is likely to give you the confidence to talk to those in authority. Unlike your school days, university professionals speak to students on a mature level, which should allow you to tackle those dreaded butterflies when sitting in front of employers during interviews.
If you're worried about which path to take after university, make the most of the opportunities on offer to you right now. In doing so, you'll boost your chances of success and help you deal with what comes after graduation. Good luck!