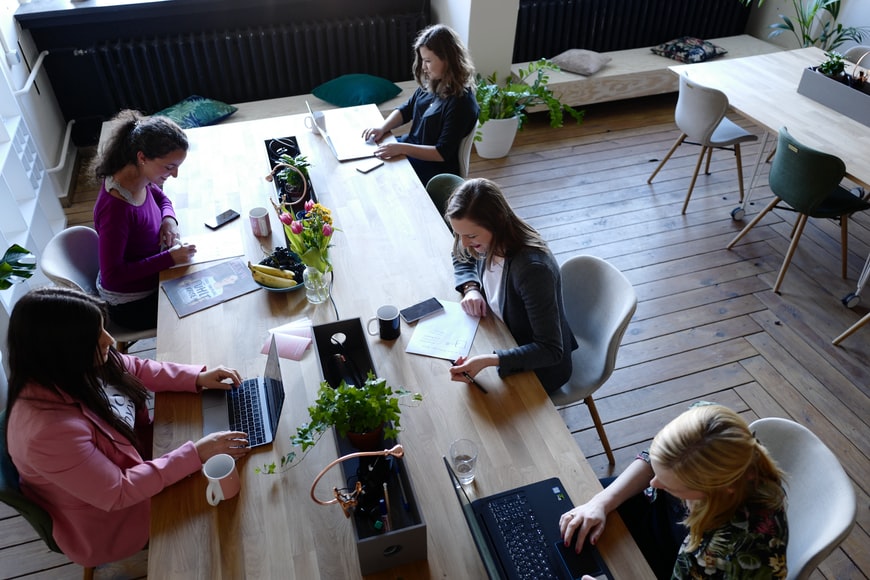 The Importance of Internships for a Graduate's Future
As we've all heard, it's not as easy nowadays as it used to be to get good jobs or first-class internships after graduation. Once upon a time, even if you did not get a college degree you could still manage to find work. 
However, over the generations, it has gotten harder and even more competitive as when you are applying for a job now, you are competing with people who have more experience or perhaps obtained a higher education degree than your own. This is why one crucial way to boost your CV is by applying to internships while you are still studying at university or even once you have graduated. 
If you do not have much experience in your chosen field, you might want to consider taking a year off to research internships before applying for that job for life straight away. 
While you are at university, they teach you how to debate, carry out discussions, participate in teams and extend your knowledge in more depth about the subject of the degree you have chosen.
Although all that is important, applying for internships that are related to your field of study can essentially lead to a successful outcome once you are out of college.  Plus, it allows you to apply all the knowledge you have learnt in class in a professional setting. Here are a few reasons why you should consider applying to internships as they are vital in aiding you to be more ready once you finally set off to pursue your career. 
Career Growth 
An internship is supposed to help you exploit your knowledge that you have learned in your field of study and apply it to the real world. Therefore, view an internship as an exchange of services: the student provides the company or whatever with what they have trained him or her for and in return, the intern gains more skills with which they can build their CV and the intern garners instrumental career attributes.
You do not have to apply to a well-known business, especially if you are an undergraduate or a graduate. What is important is for you to gain as much experience as possible that you can then transfer to your future career and continue from there. Therefore, getting any position in any company or start-up will benefit you. 
Introduction to the real world
You can get as many high scores in your exams on your way to that degree but unfortunately, in today's job market, you need more to succeed. This is why taking part in an internship will expose you to the real world which can be tough. Internships might provide you with first-hand experience but it also gives you an understanding of what your career plan could be for the future and how to make sure you get the job title that you desire.
With the knowledge you have gained during your internship, you can then use that in your future workplaces.
Additionally, when working at an internship or working your way up to a specific position or job, it is guaranteed that you will meet many people which will you that golden opportunity to network. Internships are known to help students when it comes to networking as well as building professional relationships before graduation – which will come in handy in the future, trust!
Plus, different people have different ways of approaching their work and problems so experiencing that can help you as a young professional adjust to different work ethics and environments. 
Character Development
Internships help you a lot professionally but they also play a crucial role in your personal life, such as who you are as a person. Because for most graduates, internships could be your first time working in a professional setting, you eventually learn your weaknesses and your strengths in a work environment which can then make you realize more what you want to do when you are older.
Internships help you with many skills that are needed in work life such as being a team player and being able to work collaboratively. Furthermore, internships help you get used to working under pressure and that is why there are a lot of deadlines and things that need to be carried out quickly.
This helps with managing your time which will be very useful in your future job.
Lastly, internships assist you in learning, using and testing your skills which all contribute to self-growth which will enable you to apply to better jobs in that scary real world. 
By investing in internships as a graduate or someone who is still fulfilling their bachelor's degree requirements, internships help you acknowledge what it is like in the working world, as you are testing the waters.
Even though it is scary at first, through that experience you can gain so much professionally and as a person because you are acquiring the necessary skills required so that you can be prepared to apply for a proper job once you are done with your internship.
As you now know why internships can be beneficial, you can now go and find internships that will set you on the path to professional glory and, most importantly,  personal satisfaction. 
Guest post by Student Job.