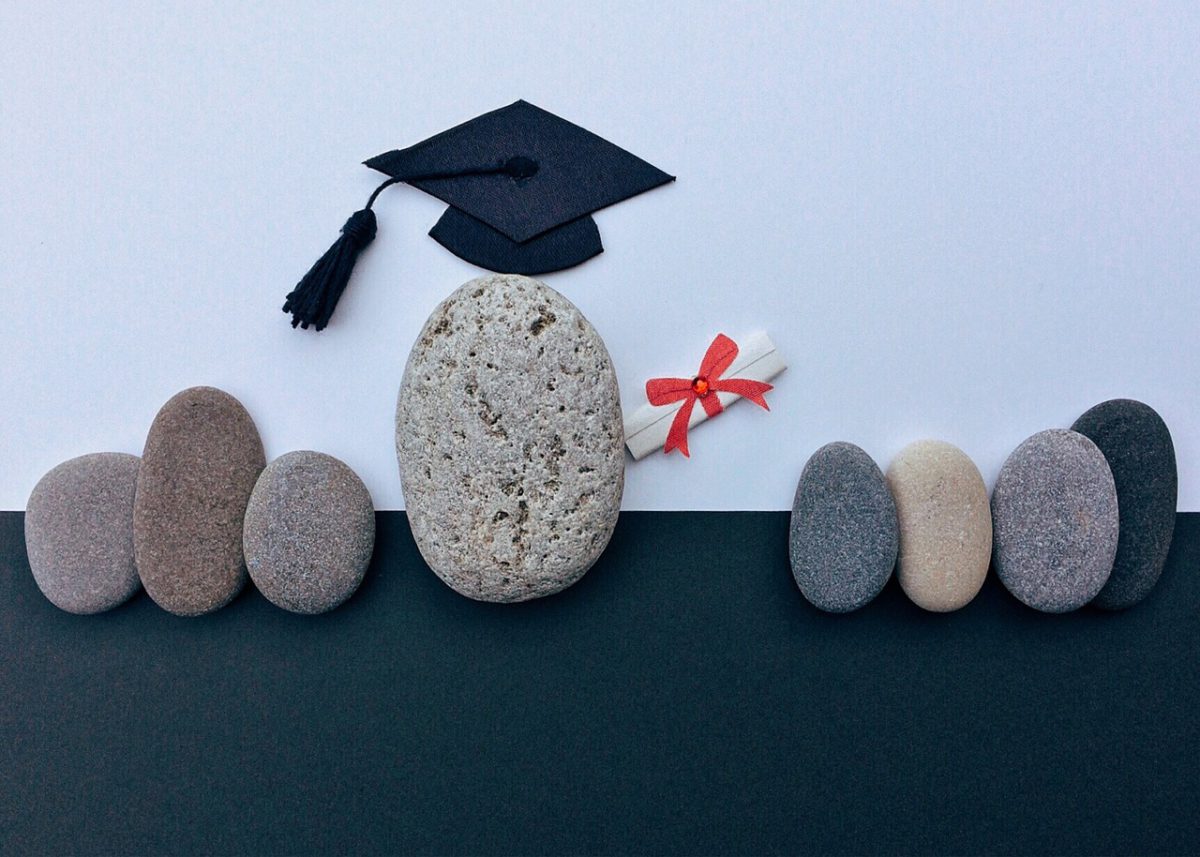 5 Graduation Day Essentials – Don't Leave Home Without Them!
Graduation day.
It's easy to get swept up in the excitement these two words inspire. Plans of recreating perfect High School Musical photographs are a priority. The pre-drinking materials are bought before the hotel room is booked. Your 10/10 outfit has been ready and waiting for the last month.
Unfortunately, with all the screaming, it's the legitimate essentials that are often forgotten about. Here are 5 graduation day essentials every graduate needs.
Deodorant
Despite the UK's temperamental weather, the addition of Harry Potter robes can make even a cooler day feel a bit sticky. Keep your family close, but keep your deodorant closer. Don't be caught ponging like that old milk you left out last Christmas.
A brush
Looking back at the photos and realising your hair was, well, dishevelled is also less than ideal. Be prepared to brush your hair more than you've ever brushed it in your entire life. And yes, this goes for boys as well.
I mean, is there even any point in attending your graduation if you don't get a profile picture out of it?
Water
On this one, mother really does know best. You'll regret not sticking to the 6-8 glasses of fluid rule when a headache creeps up on you during a photo shoot. You don't want to reach the end of the day and feel so disgustingly dehydrated you can't throw some seriously questionable shapes on the dance floor.
To score extra points with your parents, you can ask them to be your personal hydration reminder for the day. No doubt they'll enjoy the excuse to nag.
Bobby pins
Keep a stash of these knights in bronze armour close by; you never know when your hat will have a life of its own. It's never fun to realise after 250+ photos that your hat has been wonky for the last couple of hours.
Make-up
Graduation day is not the time for your eyeliner to not be on fleek. If your foundation tends not to cooperate or your waterproof mascara isn't really all that waterproof, have backups on hand. You may not have followed this instruction when writing your many pieces of coursework, but this is when it truly matters. If you want to be doubly safe, keep your entire make-up bag with your guests.
Graduation day is a day to feel proud of yourself, surrounded by your friends and family. If you're taking a bag, ensure you take it with you when you undergo the graduation catwalk, as you may not return to your seat. Get yourself prepared before the day and it all really should take care of itself.
Inspiring Interns is a graduate recruitment agency which specialises in sourcing candidates for marketing internship roles and giving out graduate careers advice. To browse graduate jobs and graduate jobs Manchester, visit their website.