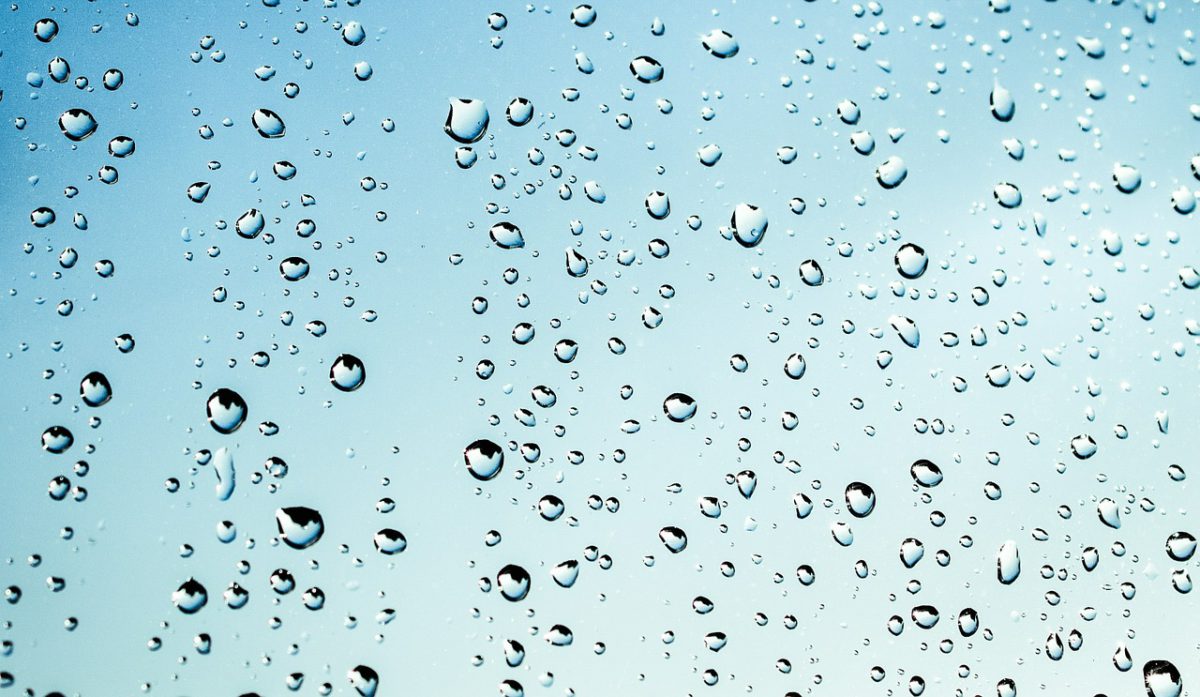 Things To Do Inside When it's Raining On Your Study Breaks
It's not all werk werk werk, no matter what Rihanna says. Study breaks are essential when it comes to your overall productivity. But what to do when the weather isn't on your side and you're stuck in your flat?
Fear not! Check out these top 5 ideas of things to do inside.
Movie marathon
Stick on your favourite movie franchise with lots of snacks and drinks – and why not call a bestie or two over as well?
If your flatmates are home then this could be the perfect chance to bond with them if you haven't already. Movies always bring people together and although you may all have different tastes there must be one sequel you can agree on.
There are so many epic movie sequels to choose from including: Harry Potter, Lord of the Rings, Twilight, Scream, Shrek… If you guys can't decide on one, then just pick one franchise each and watch the first movie.
Cook something new
Had your eye on a recipe for a while but just haven't had the chance to try it out? Well now's your chance!
If you haven't got the ingredients in, you may very well have to grab your brolly and brave the rain to pop to the shops. Still, best case scenario you'll have it in your kitchen and be ready to get your Jamie Oliver on.
Make a photo collage
If you haven't already done so, this is a great way to spend your day – looking at faces of your loved ones! Awh!
Print out your favourite photos of them and stick them on your wall. You could get really creative and even make a timeline of photos from when you were younger to now.
Indulge in some me time
Get your pamper on and just relax for the day. Enjoy a face mask, deep condition your hair, have a long bath, maybe add some bubbles in, paint your nails and get your grooming going!  And yes, this goes for you too boys!
Slip on your cosy dressing gown on, put on your favourite series or movie and treat yo self to a takeaway. You'll feel amazing after dedicating a bit of time just for YOU.
Start a blog about life at uni
If writing is your forte, you could always try writing a blog about your uni experience. You can talk about the course, how you're finding it and the adjustment from living at home to living alone.
You don't have to be Shakespeare; it's good to just get your thoughts down sometimes. Just write whatever comes to your mind. Once uni is over, it'll be something nice to look over!
See, it's not all doom and gloom! With a bit of imagination you can still have a well-deserved fun study break even if you're stuck inside.
Haleema Khokhar also known as Kimi (a college nickname that stayed) is a journalism graduate working in the world of marketing and freelance writing. She loves animals, dance and a strong cup of tea. Check out her website and Twitter at @MyImpression_. You can also check out her personal Twitter at @KimiKhokhar
Inspiring Interns is a graduate recruitment agency which specialises in sourcing candidates for marketing internship roles and giving out graduate careers advice. To browse graduate jobs and graduate jobs Manchester, visit their website.