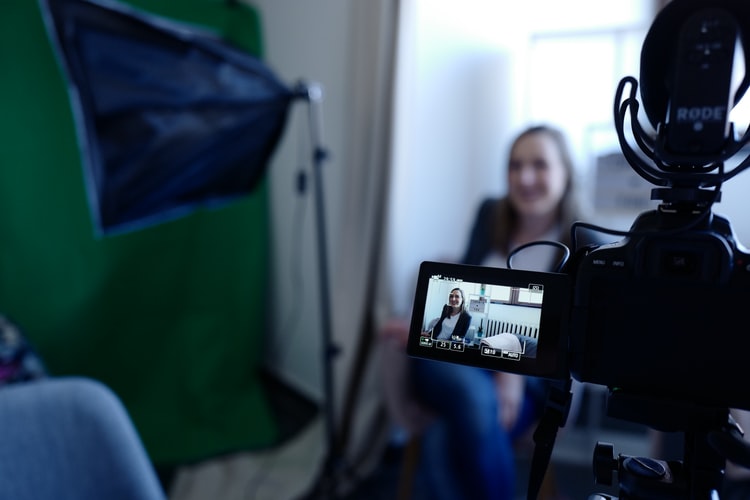 What Makes a Great Video CV?
Although traditional CVs are still widely used during the job process, video CVs are becoming the hot new trend. On some occasions, the applicant may have a choice as to whether or not they'd prefer to send a video CV, however, it's definitely an option you should be considering if you wish to stand out from the crowd.
A traditional CV is able to show off your skillset, qualifications and experience, but a video CV goes to the next level by demonstrating your personality and sense of character.
Before you press record on your camera, we've got some great tips to keep in mind when it comes to creating a video CV for your next job application.

Focus on what you can bring to the role
Although you may be keen to express what you're looking for in a role, it's more important to concentrate on what you can deliver. Generally, you only have between 1-2 minutes and employers may not watch the entire video, therefore, it's important to catch their attention right away and prove to them that you're the candidate to fill the slot.
Don't focus on generic skills that any candidate may possess. Instead, chat about what makes you different and the attributes and experiences that are unique to you.
Don't be too obvious
As you have only a few minutes to put forward a good pitch, don't talk about what's already obvious in the video. 'Good communication skills' for example, doesn't need a mention as the employer will be able to judge this immediately based on your body language, tone of voice and use of eye contact. Instead, talk about your unique skills in detail and outline any experiences in which you've had to put these skills into practice.

Think about structure

Your video CV should tell an interesting story, so structure is everything. You should start off by outlining what you did, the skills you gained and any positive outcomes from the experience. Consider pointers such as:
What did you have to do?
Which skills did you execute?
What was your main responsibility in your part-time job?
Were you promoted, or given extra responsibilities based on your good work

Use buzzwords
As employers are inundated with video CVs, they're on the lookout for particular words within the video that support your core skills and experiences. By using certain words sparingly to back up your claims, you're sure to grab their attention. Make a note of words and phrases to include, such as:

Confident
Adaptable
Approachable
Tenacious
Inspired
Driven
Enthusiastic
Qualified
Record
Highest achievement


Dress appropriately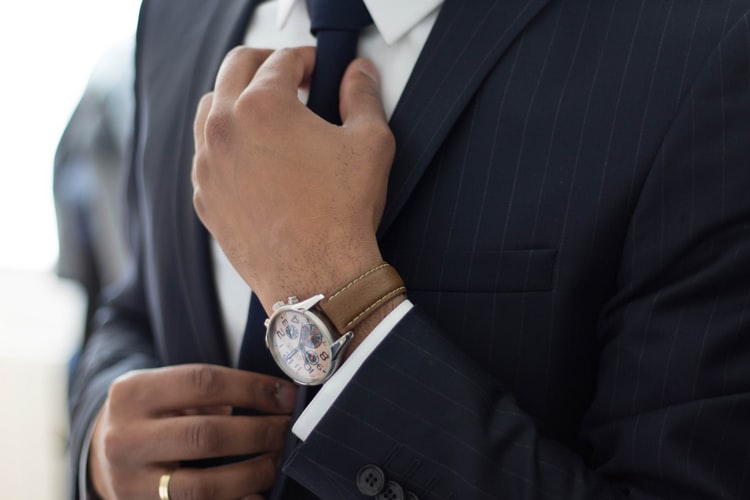 Although you may be sitting in your bedroom to record your video CV, this doesn't mean you have the go-ahead to dress in a hoody and baseball cap. Consider the opportunity as though you had been invited for a real interview, so dress accordingly for the industry and culture. It's always better to be overdressed than too casual.